Focus On Being Happy FIRST
I was lying on my girlfriend's bed one day in early 2016 just staring into the ceiling, lost in my own mind. My whole life I had thought that 'success' and what the overall goal of anyone in the world is to make lots of money or be famous. When I was a lot younger I never really considered it could be anything else, because that's what I saw as the ultimate achievement. Why would anyone aim for any less than the best.... right?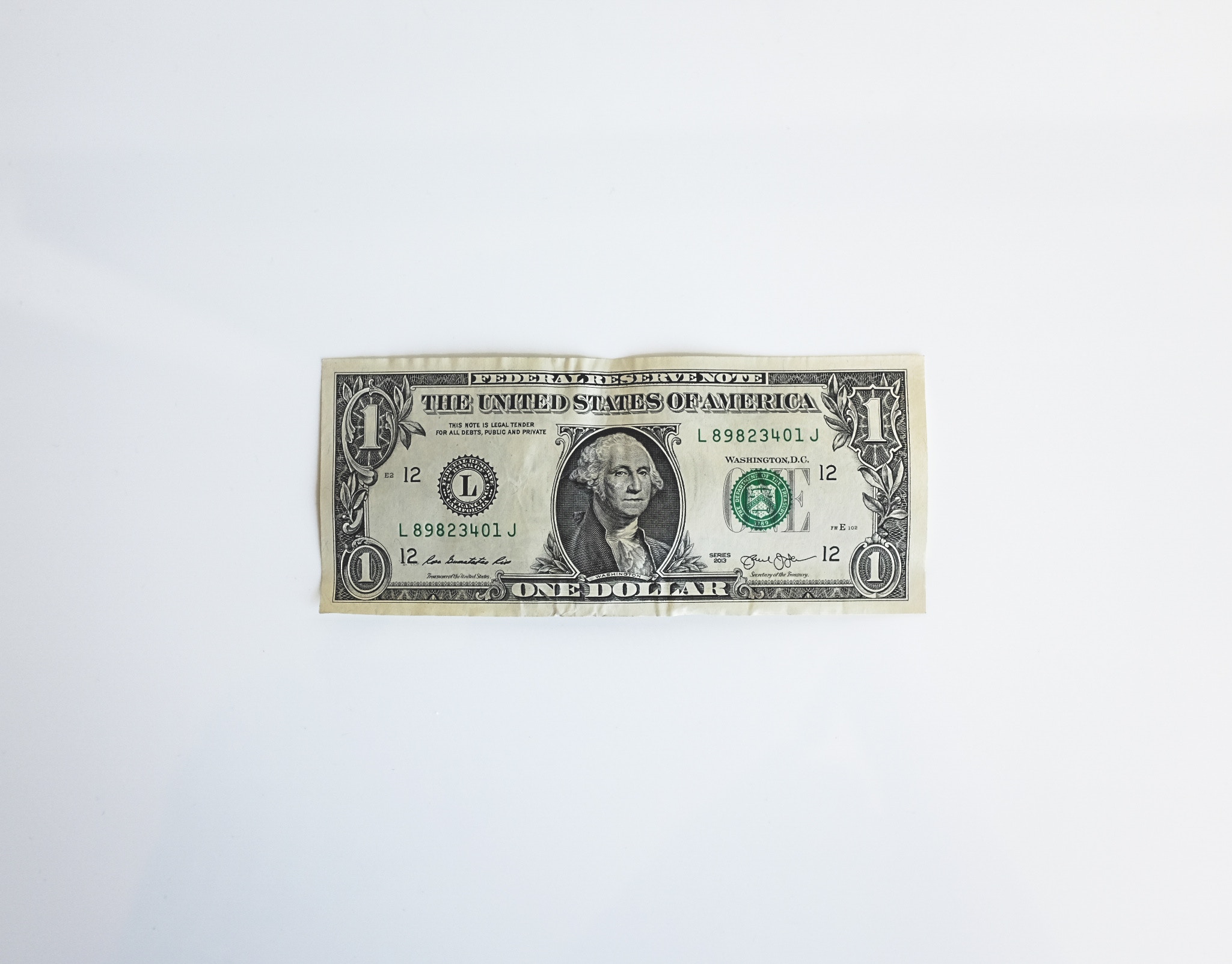 Unsplash
To this day, I still believe the same thing which is to never settle for less than the best. However, now the 'best' isn't just being super rich or famous, it goes far deeper. I didn't have many problems in life growing up. I had a great family, a great home, and didn't have to go through any trauma from a close family member or friend passing away. This stable up-bringing definitely played a role in my definition of success, because lets face it, I didn't really have anything else to worry about.
As I lay on the bed staring at the roof, I was feeling the years of pressure I had been putting on myself due to holding onto this belief that had sunk into my head when I was young. I would hate going to work everyday because I knew that the success I wanted wasn't going to be achieved behind a desk, and as such was generally unhappy. I'd listen to motivation instead of music, stuck quotes to my walls, bought loads of books, took online courses and watched hours of online seminars to try and use my spare time to get ahead.
Lying on the bed, I imaged myself 20 years in the future having earned everything I dreamed I would. I imagined a big house, lavish holidays, the best food and the freedom to do whatever I liked. Something was wrong though. There was an element in my imagination that I was simply unable to achieve. Happiness.
I opened my eyes and realised then and there that if I was not able to be happy NOW, then I would still be unhappy when I had achieved what I wanted. A part of me already knew this, but there is a difference between knowing something and fully realizing it. There was a new problem though... I literally didn't know how to just be happy.
Knowing what I did about my future, it was in my best interest to develop the skill of happiness as soon as possible. It had to be worked like a muscle, using different angles, techniques and exercises to increase it's prominence. I was lucky to learn this at the young age of 23 because the majority of people don't realise this until it's far later in life or perhaps never.
I still don't want to settle for anything less than the best, but my perspective of what the 'best' is has shifted. It is entirely dependent on what works for me, and frankly that changes so commonly in my life that it would be impossible to adamantly say I know what it is and stick to it. I think most people feel this and are scared by it. For me, although hard at times, when you don't always have a certain purpose or meaning, it is also an exciting feeling. By the time my beliefs change I will have already been on a serious adventure, so each new perspective just means it's time for a new adventure, and I don't see it stopping anytime soon.
Focus on being happy first. It is something that must be learned and most people won't give it the time of day. They'll keep thinking they need more and more things in order to BE happy until they die, not realising that they didn't need anything more all along.
Frankly, it's all just icing on the cake of being alive.