~ 15 second read ~ reading grade 1 ~
I am grateful for everything I have, everything I know, everything I am.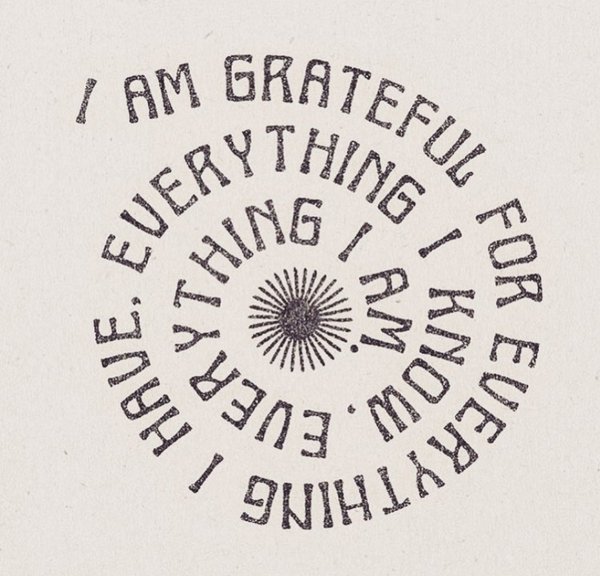 [crdt][img]

Begin and end your day with gratitude. Be grateful for the weather. The Sun. The sky. The birds. The Bees. The flowers. The food. The air your breath. The water you drink. The bed you lay in. The shoes you walk in. The friends and family past, present and yet to come. For everything else. Be grateful of the creator of whom we are all one.