Hello friends I hope you are well, several days ago Venezuela had an event that is not at all pleasant, our currency that already was not worth much because of the economic crisis that we went through the president decided to remove 5 zeros, I also dictate measures including a salary increase that if everything stays like this and with prices as they are we could say that everything would change for the better.
But we all know that if they increase the salary increases everything, these measures have caused several businesses are closed and the few open are being reviewed by people from governments and sending down prices of much of the goods they have, this has caused long lines to buy food, yesterday Monday a week after all this happened things are going the same, there is much uncertainty we do not know what will happen from September 1 that is to start the salary increase.
The picture does not look good at all and I have read by this means to several Venezuelans that Steemit would not even reach us to increase the prices, we have many doubts, uncertainty, mixed feelings, I hope this happens and starting next month at the prices that but if there is food and business is open, what remains is to pray and I ask my followers to have Venezuela among their prayers.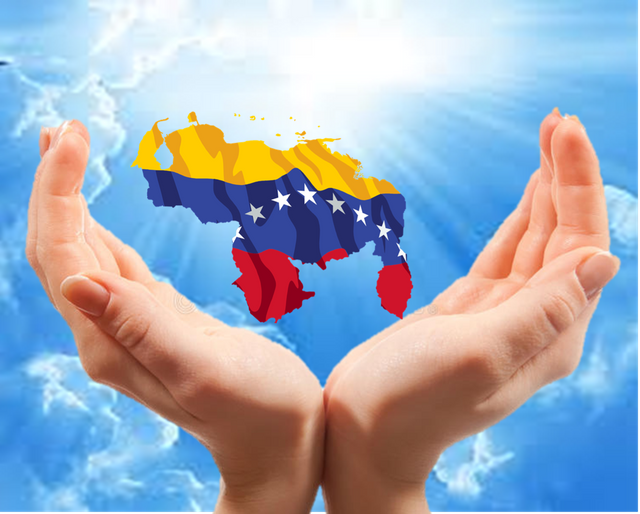 Source