Hello friends, I hope you are well, I have a friend in this wonderful platform that has been dedicated to make us happy, entertain and value the effort of his followers, I am very honored to be part of them. What I like most about him is his way of interacting with each one, he has a very particular way of responding to our comments, it is very funny, witty and the best thing is that not only in the good but in the bad he supports his followers, @Leeuw you are a being extremely full of joy and with a touch of adorable madness you also have a huge heart.
With this adorable friend we have done puzzles and I assure you that we all have become more crazy, I have a lot of fun and I can assure you that I forget the many worries that I have in fact it is wonderful to solve, participate, comment on their crazy contests, besides he reward for our effort, this led me to investigate what benefits we get when assembling puzzles, who did not put together one of these, even once in his life.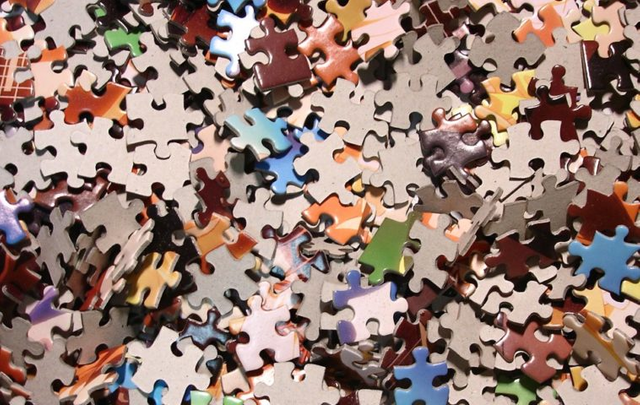 Source
Let's start with the definition of puzzles or also known as puzzles are a type of board game being the main objective to form a figure joining the different pieces that make it up, these pieces are small flattened boxes, where each of them consists of a portion of said figure that must be assembled on a flat surface. Sometimes putting together a puzzle can take whole days in even a week, since they have a large number of pieces, which makes it very complex to build as more pieces more emotion or more disappointment all this depends on each person.
Open a box of a puzzle and draw many pieces in many causes much excitement and its biggest encouragement is to arm it completely, but there are those who feel annoyance, sort by color those irregular bits, it generates some demotivation, this is not in all cases but if it happens
Arming these pieces many times we see it very beneficial for children as it helps them develop many skills while they are growing, but you have stopped to think that it can be beneficial for an adult to put together a puzzle, as the years go by. they are recommended to have a lot of physical activity but also our brain needs it and what better way than putting together puzzles.
You develop strategies to reach big and small goals
You exercise both sides of the brain
Less chance of having Alzheimer's or other diseases
Increase concentration
You develop creativity
Help relaxation
You develop patience
Improve motor skills
Teamwork as you involve other family members
You have fun and your mood will surely be better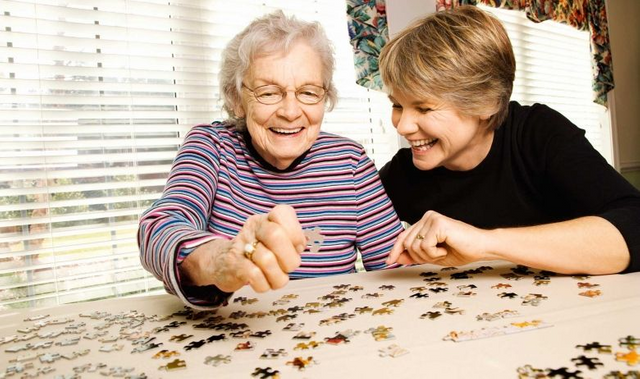 Source
So friend @leeuw not only you are giving us fun but also in part you help us with our mental health, we make your puzzles in our computers but I assure you that the fun, the enthusiasm and the adrenaline is the same.