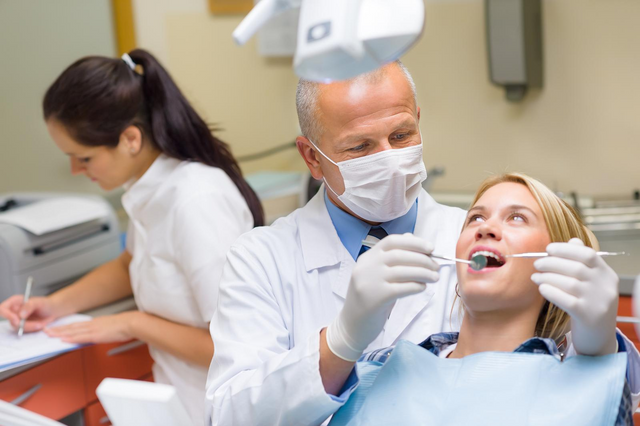 Source
Hello friends I hope you are well, going to the dentist for many is a torture and they prefer never to go but they do not know the damage they cause to their mouth, even though I worked 7 years with a dentist never go from a simple cleaning and today in day I am seeing the consequences of not having had control and correct some irregularities in time, I have never been afraid of the dentist my only thing was to want to go home early after he finished working and not take advantage of me to review my mouth.
There are many people who do fear to go to the dentist the truth I do not know because, from experience I tell them that the fear is lost when sitting in the chair of the dentist, I believe that before the dentistry required ugly devices and that caused much pain and the dentist was taking bad fame, but as medicine advances the technology too and they no longer use anything painful and in case there is going to be pain they use anesthesia, of course there are certain treatments that it is inevitable that you feel pain, such is the case the orthodontics that when placing it the second day they begin to feel sensitivity and pain but it is not in all the cases nor in all the patients and that annoyance does not happen of few days, for me there are worse pains.
Another case is that it is inevitable to feel pain is in an extraction, although they use anesthesia to pass its effect of course there is pain but both for that and for orthodontics there are medicines that will make the pain more bearable.
As I said, I worked with a dentist for 7 years, which led me to get to know each patient and each case differently, but what I always remember is that in addition to losing my nerves when sitting in the chair, Dr. inspired them so much confidence that it became Even in someone who listened to them and even many of them I saw them cry, counting their sorrows, many times I told them that I should have studied for a psychologist but it was not for me it was the trust that he transmitted to me as a gift he had.
I suggest you try to attend a dentist for revision, today I am suffering because I did not do it on time and it is not pleasant to have a constant toothache, I know that in many countries dentistry is very expensive, in Venezuela it was not due to the crisis going to the dentist is a luxury, but I think that if we make the effort to go regularly we can prevent many appointments in a row because we are very bad for not taking control every so often.
Therefore, it is essential and important to maintain a routine of cleaning our teeth that ensures us to eliminate all possible waste. This will avoid problems in our gums, we will prevent cavities, bad breath and we will take care of the good aspect of our teeth.
We must take our children to the dentist so that from childhood they lose that fear. Going to our trusted dentist, will give us a beautiful and healthy smile, but above all, we will avoid having major and painful problems. Check your agenda, mark the day, add to your cleaning routine the visit to the dentist ... and smile!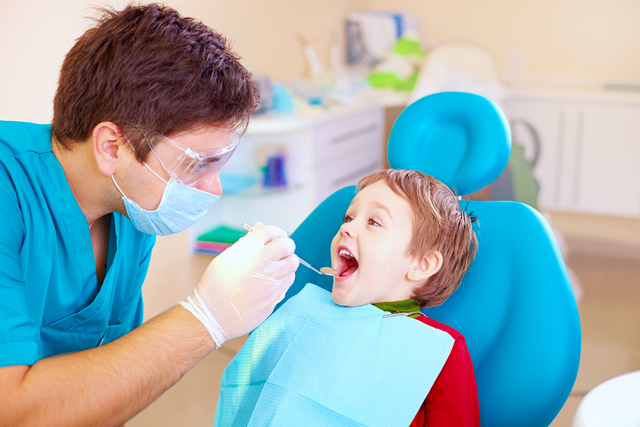 Source