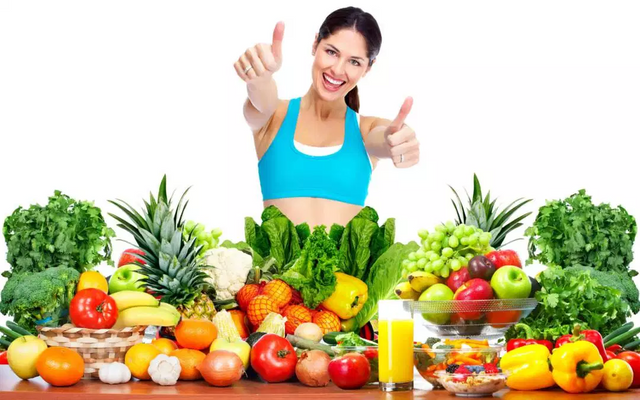 Source
Hi friends, I hope you are well, an idea has been around in my head for days and that is what has made me share this with you, before Venezuela fell into this great crisis where one of the things we have is lack of food and high costs. in them, the diet in my house has changed a lot, before we consumed a lot of meat, juices and bakery soft drinks I worked and had little time to cook.
Over time the consumption of them has decreased a lot due to the crisis in my country, since I am in Steemit apart from the financial help I have this helped me a lot to open my knowledge and learn about issues I did not know since I was not living got into social networks, I've seen publications of how meat and chicken makes us so much damage to our body and hence been thinking a lot about that.
I have two friends @Brimax he has a farm and he cultivates with his wife and his dog Candy who has stolen my heart, they grow their own vegetables and prepare them in a very natural way to keep them and have them for when the season arrives. you can not grow them, I admire them a lot, which is healthier than growing your own vegetables? There is not something more healthy.
There is another great friend @melip of her I have learned a lot since she does not consume meats and neither does her daughter, she is almost for her ninth year of being Lacto-Vegetarian she only consumes organic products and also in all that time she and her daughter have been completely free of medication, she is a person for me also to admire.
The purpose of my post is not to stop eating meat from one day to the next as it can not be done that way on the part of each one if you stop consuming meats, dairy products, eggs and should document very well before doing so because I know there are people in my family who, if they do not eat meat, do not feel well at all and their bodies cry out to them, in my case it was the crisis that forced me to stop consuming meats and include vegetables and fruits in my day. day and I tell you that I have not been affected at all, on the contrary I like and I like to prepare my own natural juices and salads.
I do not criticize people who eat meats or chicken because I occasionally find that my pocket leaves me as a piece of meat but I have significantly reduced their consumption, vegetarians are not as society has painted them, they are skinny people and pale that is totally false and if so, that person is sick, consuming the right vegetables you can perfectly take a very balanced diet.
In this changing world where technology is the order of the day it is very important that we take care of our body in this way we can avoid many diseases, including fruits and vegetables in our day to day will not cause us anything bad, is on behalf of everyone take into account that the years do not pass in vain and time passes bill, I do not tell you that you are a vegetarian to the maximum in fact there are several types of vegetarians I only made this post to highlight the importance of consuming vegetables and fruits.
I always thank my followers for their support, every day I try harder to offer them what I can to contribute to this community.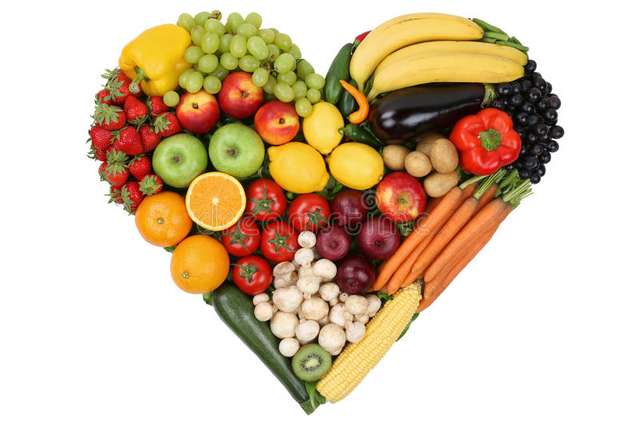 Source