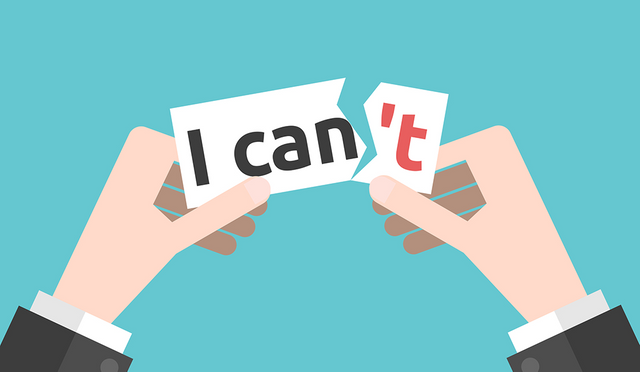 There is a strange sensation often experienced in the presence of an audience. It may proceed from the gaze of the many eyes that turn upon the speaker, especially if he permits himself to steadily return that gaze. Most speakers have been conscious of this in a nameless thrill, a real something, pervading the atmosphere, tangible, evanescent, indescribable. All writers have borne testimony to the power of a speaker's eye in impressing an audience. This influence which we are now considering is the reverse of that picture--the power their eyes may exert upon him, especially before he begins to speak: after the inward fires of oratory are fanned into flame the eyes of the audience lose all terror.
--WILLIAM PITTENGER, Extempore Speech.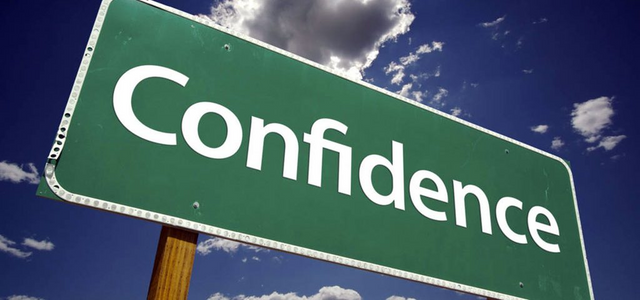 Practise, practise, PRACTISE in speaking before an audience will tend to remove all fear of audiences, just as practise in swimming will lead to confidence and facility in the water. You must learn to speak by speaking. The Apostle Paul tells us that every man must work out his own salvation. All we can do here is to offer you suggestions as to how best to prepare for your plunge. The real plunge no one can take for you. A doctor may prescribe, but you must take the medicine.