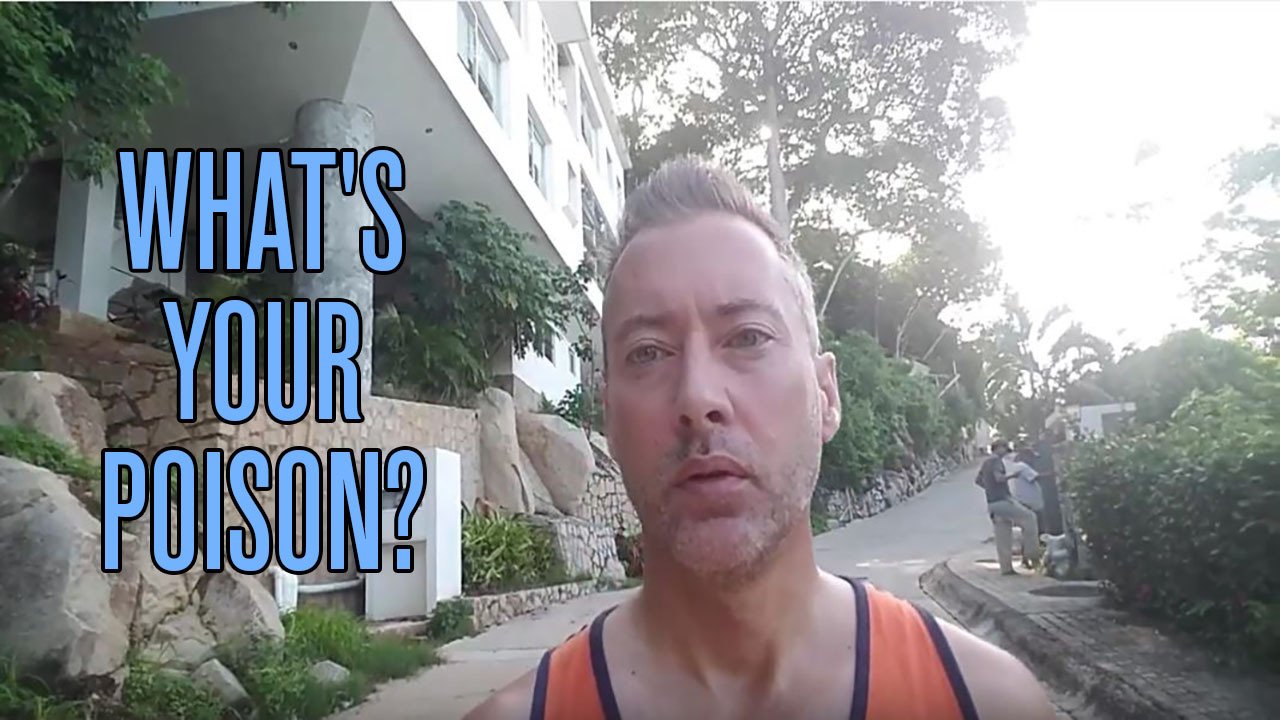 My video, "Why I Stopped Drinking Alcohol And Will Never Drink Again" has gone quite viral.
Being a good anarcho-capitalist, and seeing that the market wants this content I decided to do another "walk n' talk" about alcohol with the surprisingly obedient anarchodogs today.
I reflected on 30 years, and $500,000, worth of drinking and came to the conclusion that alcohol did not improve any situation and only made it worse.
I reflected back and came to the realization that if I had just spent a few hours, or a few days, in dealing with some of my social and shyness issues I would have saved all that time, money and would have likely been a billionaire by now.
Not that money is everything... but alcohol cost me directly hundreds of thousands of dollars and indirectly, likely, hundreds of millions.
All just to make all my experiences less enjoyable, less connected, vague, blurry and, in many ways, rather pathetic.
Given that, I'd say I definitely paid too much!
You can hear all my thoughts on it and more here:
The good news is that I have finally shaken that monkey off my back and am still young and healthy enough to redo life. This time in a much more connected, authentic, memorable and healthy way. And all for the difficult to turn down price of $0.
Let's see, $500,000+ to make things worse? Or $0 to make things better.
I wish I knew that was the choice 30 years ago.
If you know anyone, including yourself, who could use some of this wisdom before it's too late, check out my video above and share it and follow me here on Steemit for more.