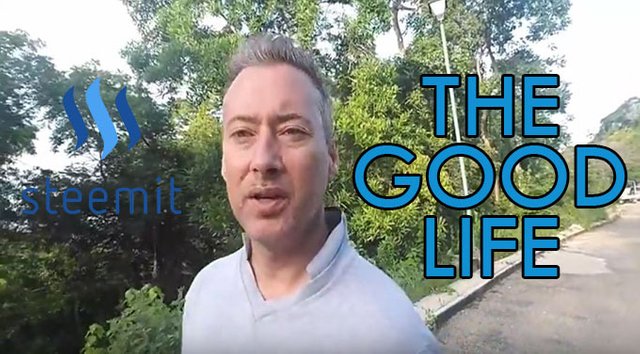 Everything in our cult(ure) is a lie and meant to make you feel worthless, hopeless and make you into a cog in the machine tied to a death contract (in French, mort gage) for life and working nearly every day of your life at something you hate.
Of course, you don't have to fall for that trap. And it begins by dropping out of school immediately. I don't even care what school you are in. Life is the classroom. School is for suckers.
In today's "walk n' talk", I discuss what a scam school is and why it is the last place you would ever go if you wanted to get an education.
I then give some insights on what you should be doing if you want to live a great life.
You can see it here:
Please pass this along to anyone who is currently stuck in a school system. Get them out before it is too late!