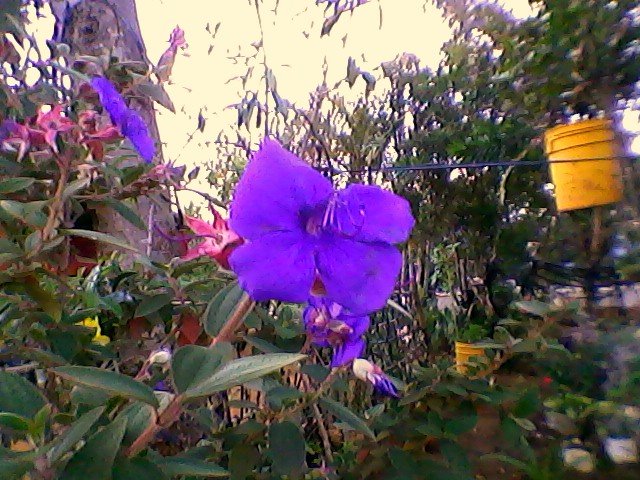 I have seen and photographed several types of wild flowers and plants, but this one in particular left me shocked, since I had not had the opportunity to appreciate a purple flower in wildlife.
The amount of nuances we can find in nature is incredible. It makes me think that there is no color that has escaped God when creating nature.

God Bless You, Until a Next


Can Follow Me!!