A STORY THAT WILL CHANGE YOUR LIFE
Each situation brings its opportunities.
sometimes we do not see the benefits of a situation but the opportunities are always right in front of our eyes, it is enough to be optimistic and to act with the determination to succeed.
That's what I'm trying to help you understand in this short story that I'm going to tell you;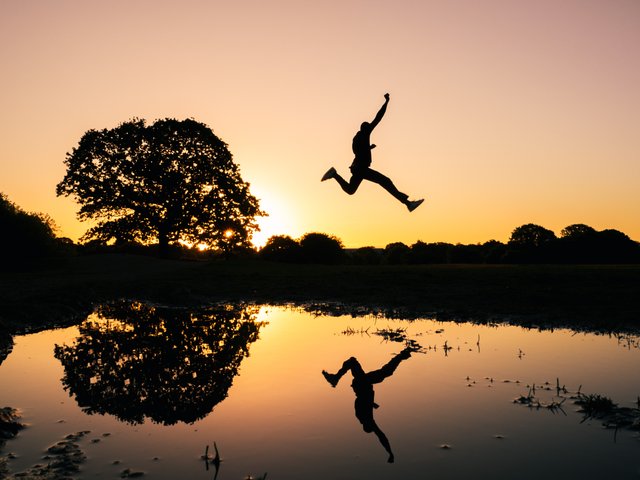 An unemployed person applies for a job as a housekeeper at Microsoft. The Director of Human Resources (DRH) gives him an interview, then a test (sweep the ground), and tells him:
"You are engaged, give me your email address and I will send you the form to fill out and the date and time you have to present yourself to start your work".
The man answers that he does not have a computer and even less an email address.
The HRD then tells him that he is sorry but that if he does not have an email address, it means that virtually he does not exist and, since he does not exist, he can not have the job.
What a such desappointment!

The man leaves the meeting, desperate, without knowing what to do, with only 10 US $ in his pocket.
He decides, then, to go to the supermarket and buy a box of 10 kilos of tomatoes.
He goes door to door to sell his tomatoes per kilo and, in less than two hours, managed to double his capital.
He repeats the operation three more times and returns home with 60 US $.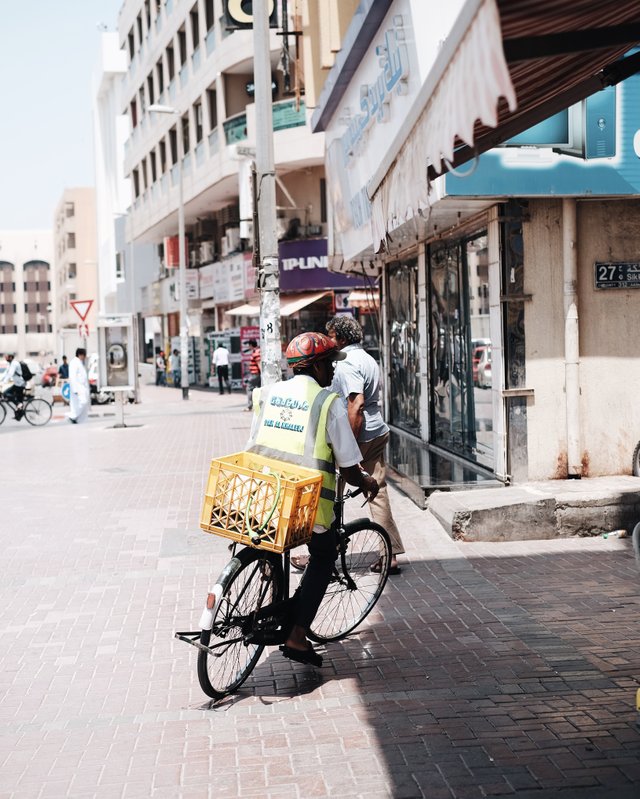 Realizing he can survive this way, he leaves home every day earlier, comes back to his home later and, thus, triple or quadruple his money every day.
Shortly after, he buys a cart and then the exchange for a truck and, shortly thereafter, finds himself at the head of a small fleet of delivery vehicles.
Five years later, the man owns one of the largest food distributors in the United States.
He thinks about the future of his family and decides to take out life insurance. He calls an insurer and chooses an insurance plan.
When the conversation ends, the insurer asks him for his email to send him the proposal.
The man says he does not have an email address.
"Curious," says the insurer, "you do not have an email and you have come to build this empire.
Imagine what you would be like if you had an e-mail! "
The man thinks and responds:
"I'll be a housekeeper at Microsoft!"
What I would like to make clear from this story is that you have the opportunity to use the little you have to do great things; It is only necessary to begin;
Lack of employment or unemployment can be an opportunity!
Let's stop complaining and take action!