My Latest Maternity Photo Session Will Melt Your Heart
My Latest Maternity Photo Session Will Melt Your Heart
essay and images By Sheila Ferguson (JealousyJane)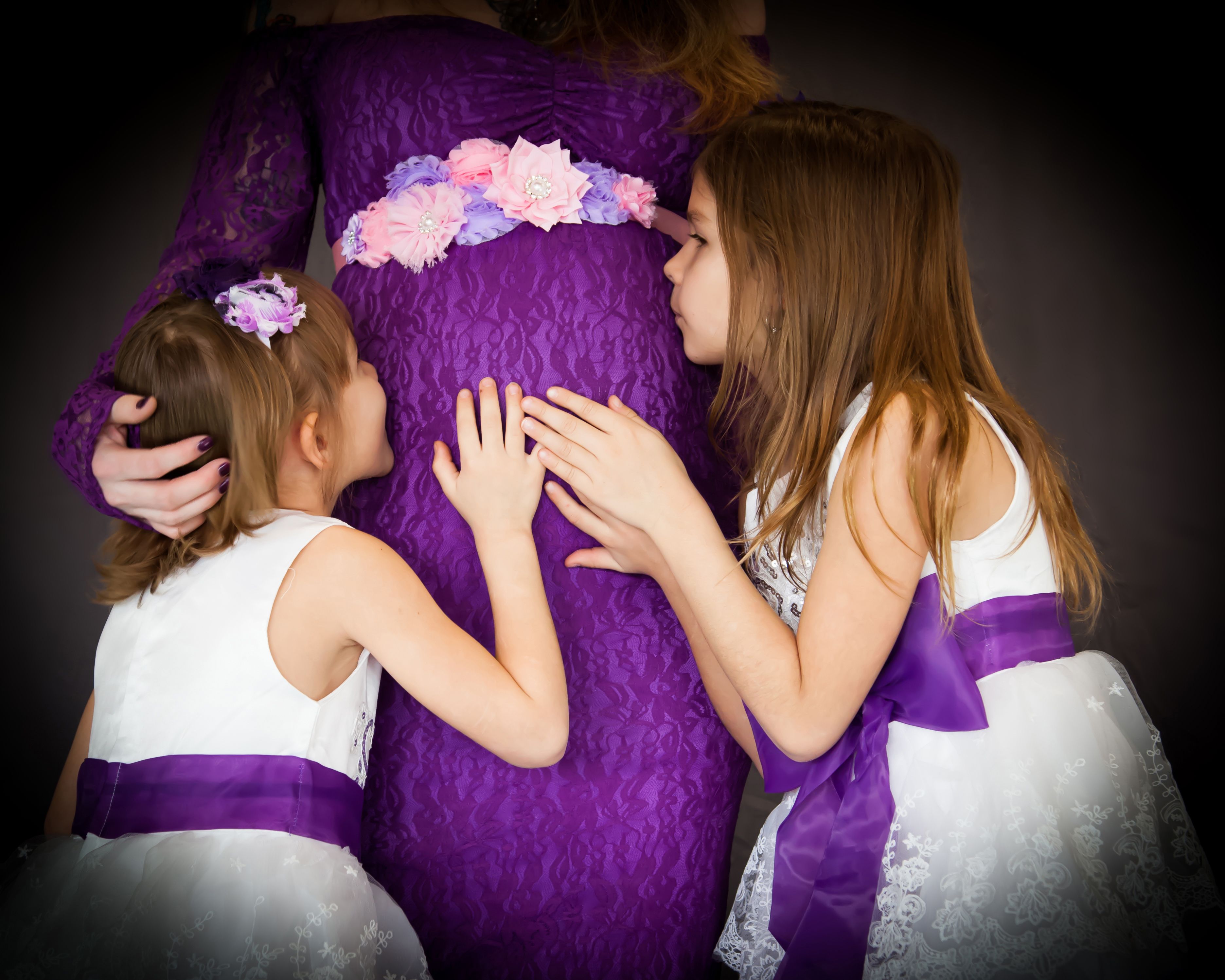 We have been planning the photo sessions nearly ever since she found out she was pregnant. We have excitedly planned every aspect of her photos, from reference images of concept to picking out the three looks she would wear during the session. We decided on the location and date and worked out the fine details as the date crept closer and closer.
We worked to find the perfect set. Indoor or outdoor? She decided she wanted to be warm. Her friends and family had rented an enclosed shelter-house for her baby shower which was just two weeks ago, on Super Bowl Sunday. We decided to turn the shelter-house into a pop-up studio before the shower.
When I arrived it was decorated and balloons and streamers and crock pots full of goodies. I quickly set up off to the side and set up lights and we decided on backdrop and order of outfits and shots and what ones her daughters would be in. Since they were wearing matching dresses that were mostly white with purple accents, she wanted the photos with them done first.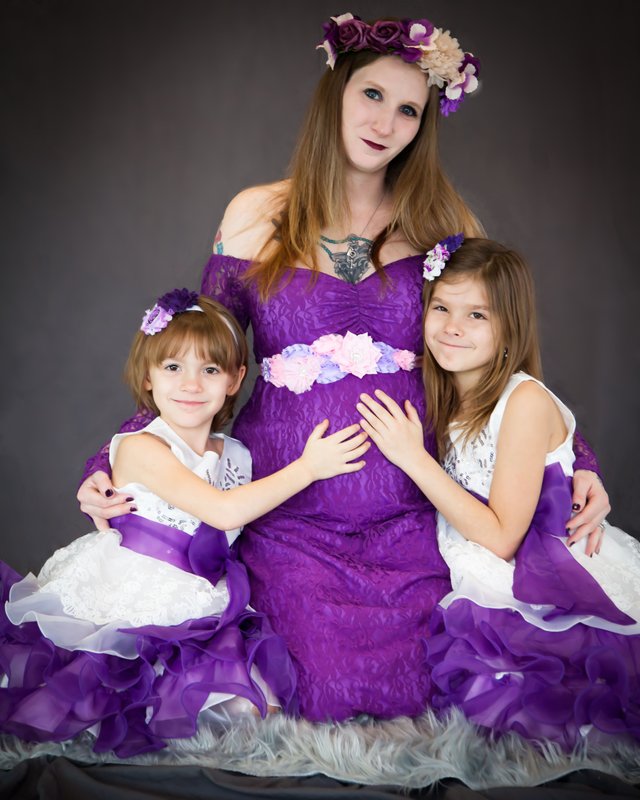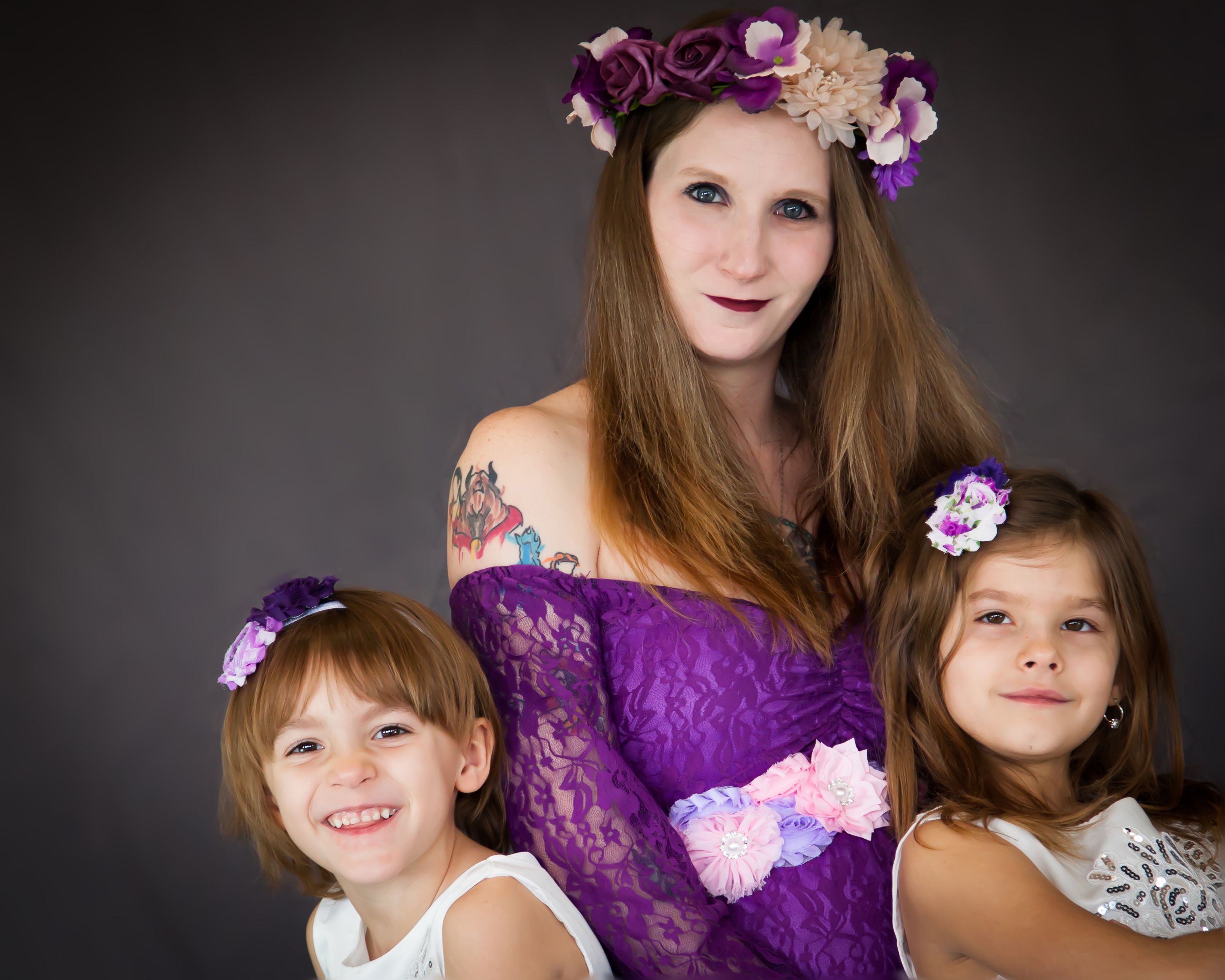 After we could tell the younger one was to her threshold of patience with the dress and the lights and the camera and posing, we decided to move on to the next concept and the next outfit. We brought in the husband and focused on some couples photos. He was able to act natural after we showed him reference photos of what he would be doing. I think he appreciated the instructions.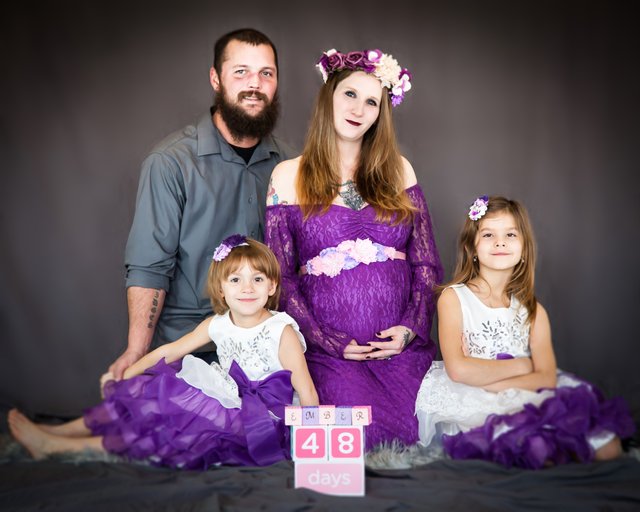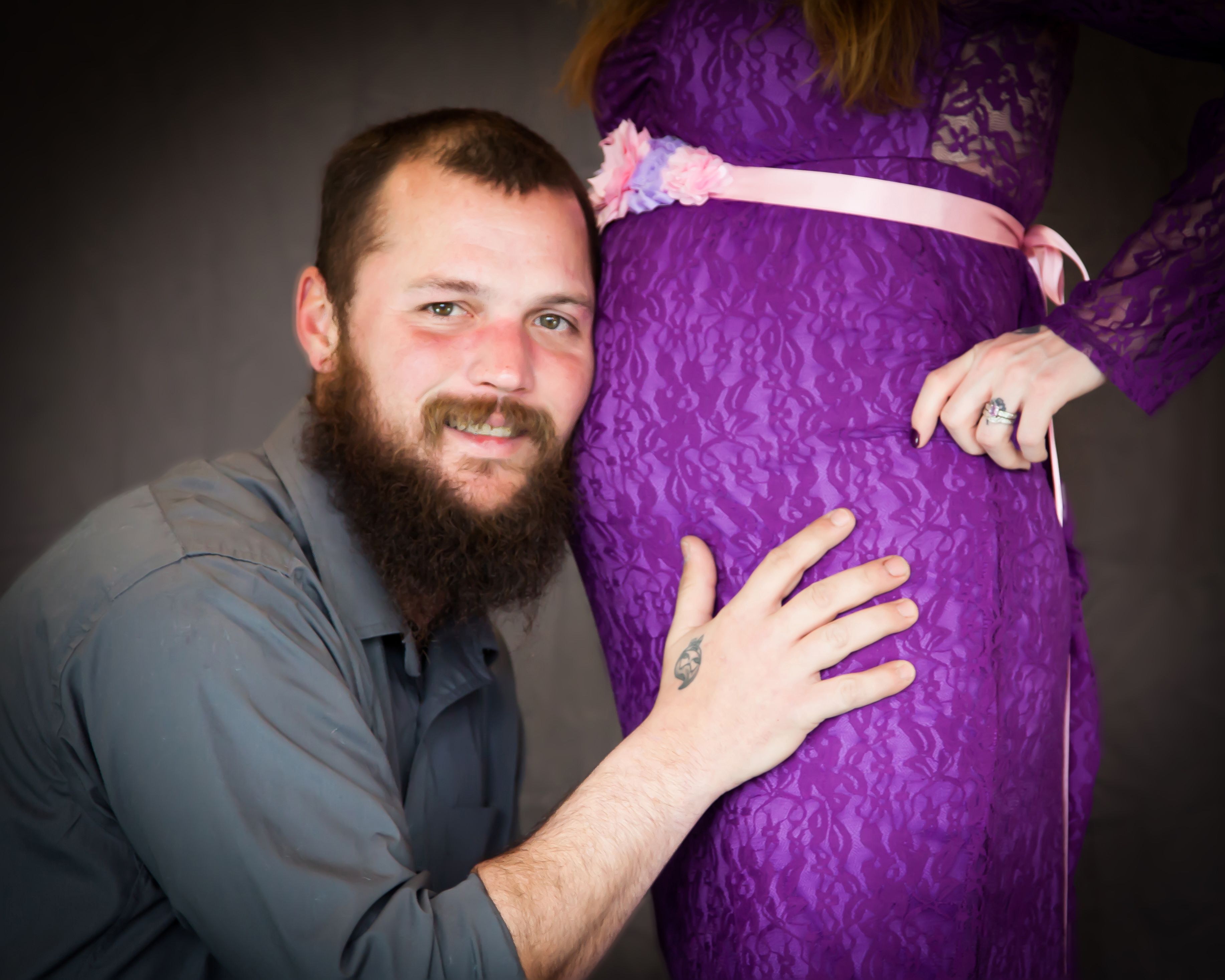 After that we changed the backdrop and she put on the red dress. We did adorable concepts with blocks with letters, hand-heart poses, and the ultrasound pic. I changed lenses too and used a 50mm for some to add blur and depth of field features.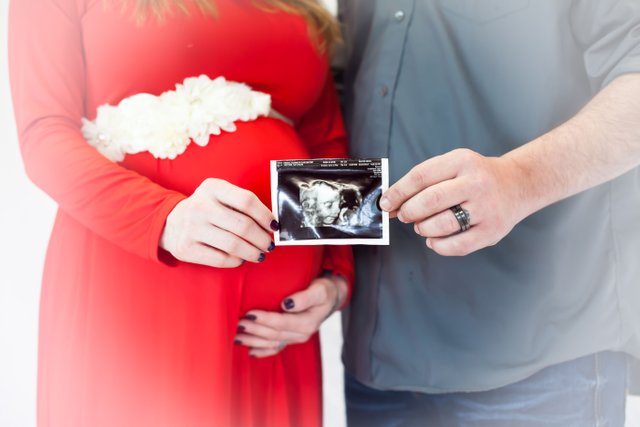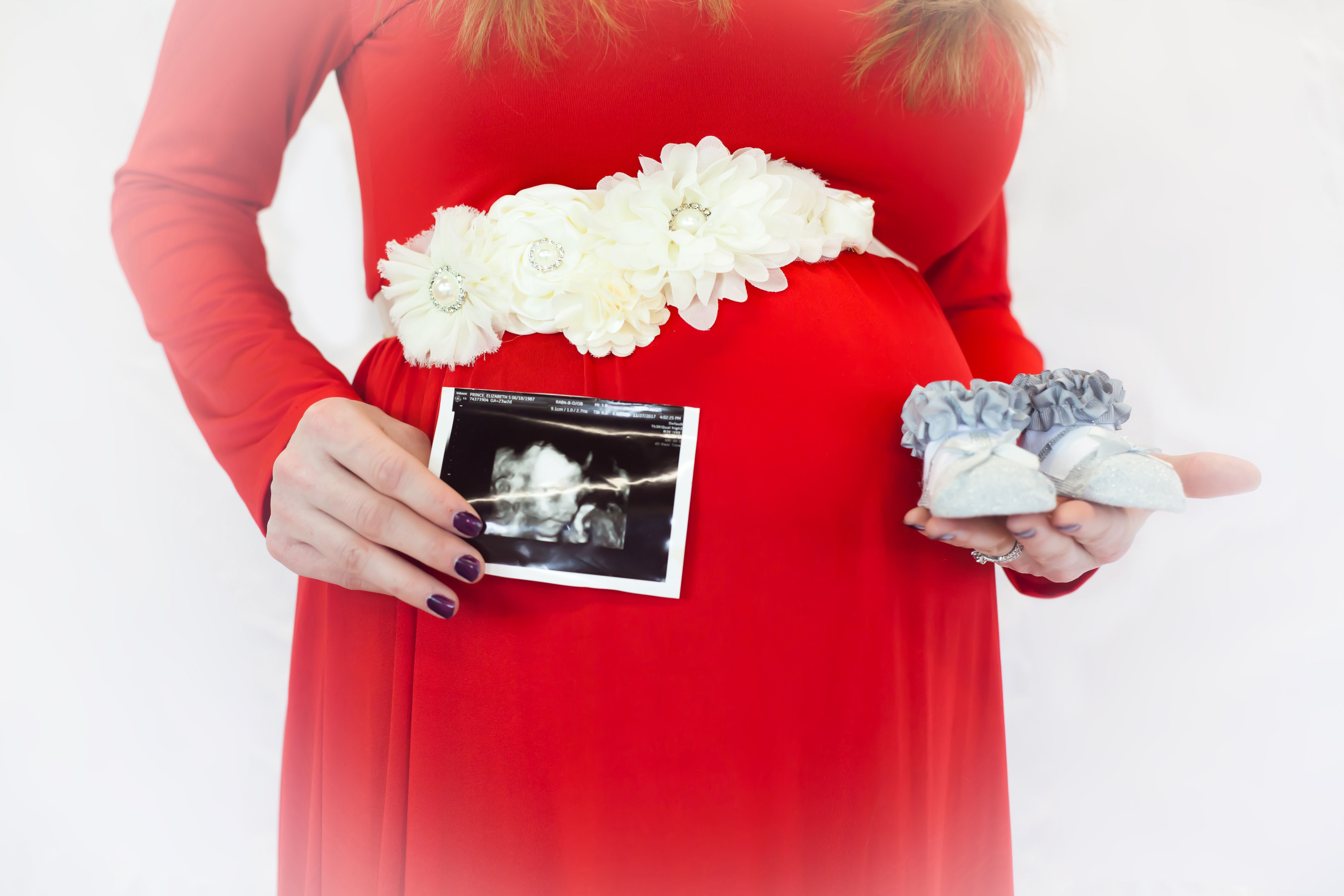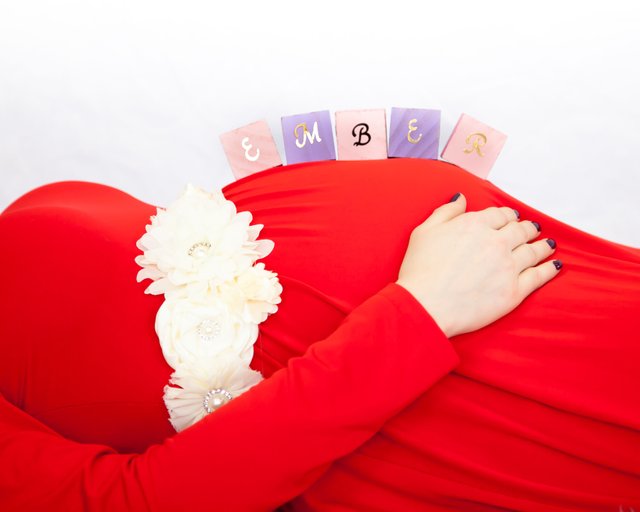 I think I really enjoy these collages also.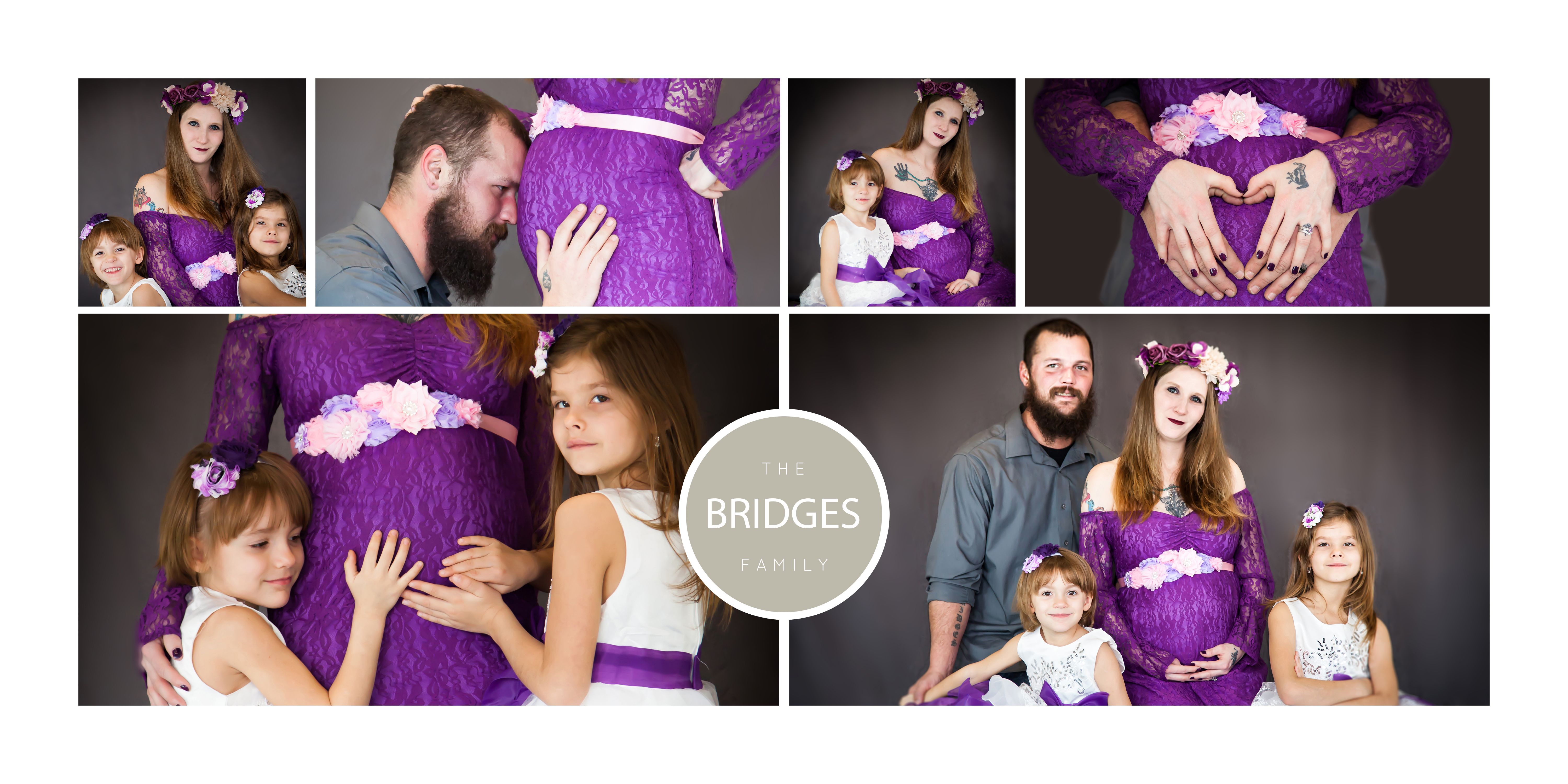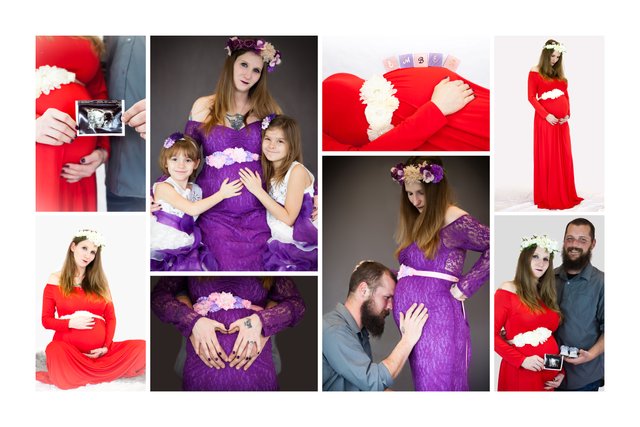 Enjoy my work? Follow me!
as seen on:
https://therelationshipblogger.com/author/sheila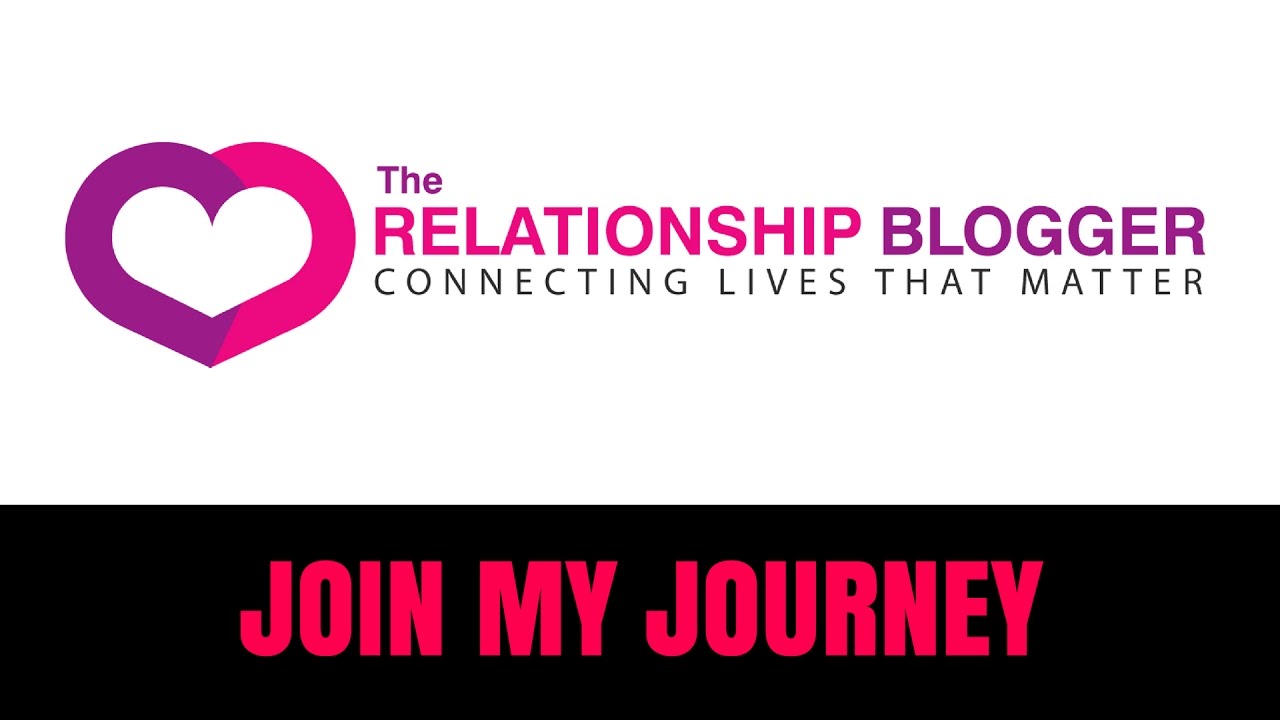 https://www.jealousyjane.com/




Recent Posts