American Xena Randnor first visited Peru in 2017 to study plant-based medicines as well as to take a journey and experience personal growth while filming a documentary.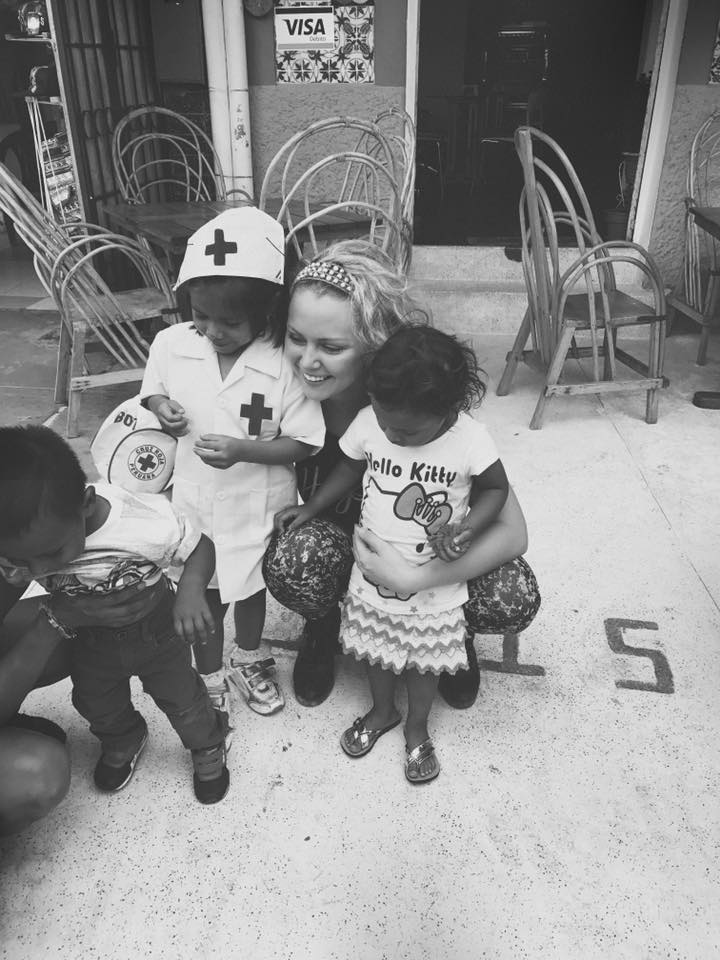 Randnor had arrived on the long anticipated journey, after hearing about a village called Belen in Iquitos that was rumored to be one of the most run-down and ignore places in the entire country, Xena sprang into action while on her trip and began to organizing a movement among the locals to do something about cleaning up the trash.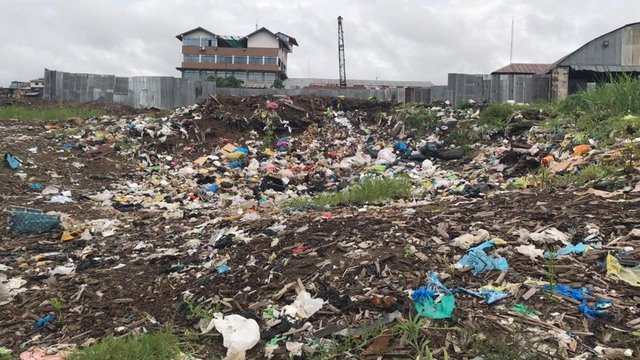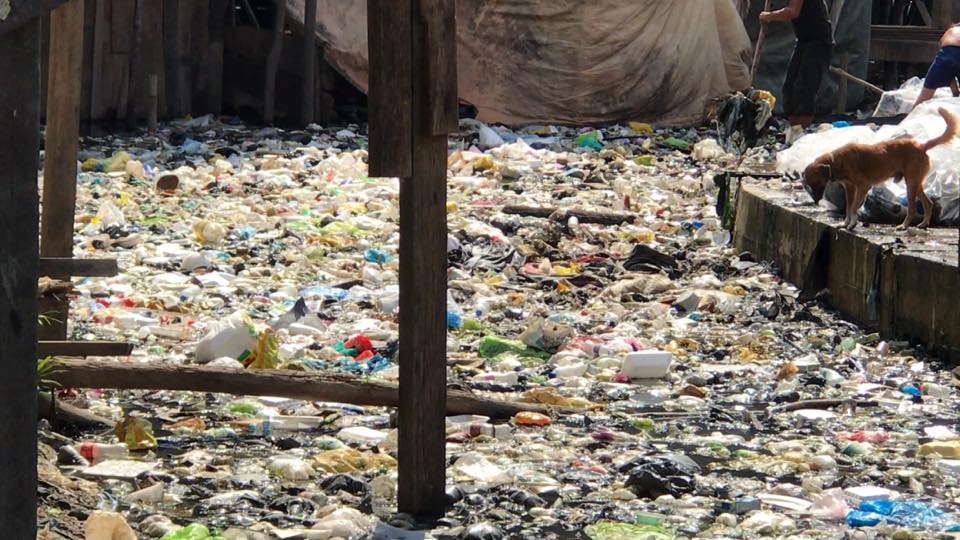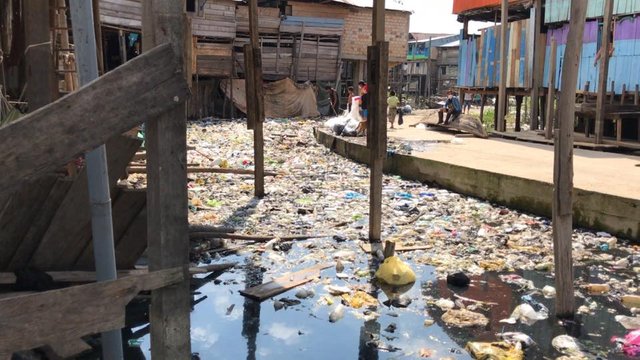 Because of the city's geographical location the Peruvian government completely ignores the people of Belen offering no relief in the form of aid and by default was causing the city's trash to collect over the year in rivers that ran throughout the village.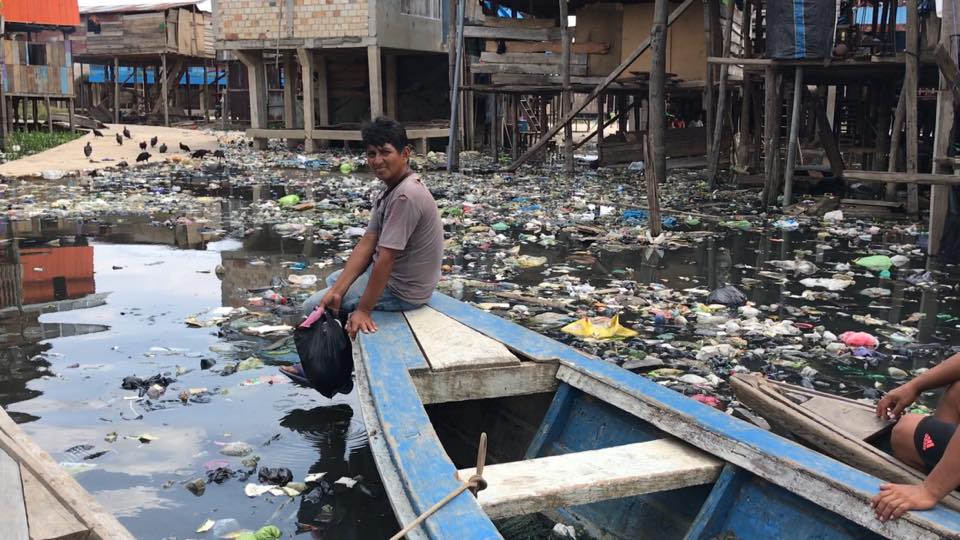 Xena discovered that it was not out of laziness villagers and locals had not already sprung into action but out of a lack of proper education about the value of Sanitation that led to the crisis experienced by people from the humble town in Peru.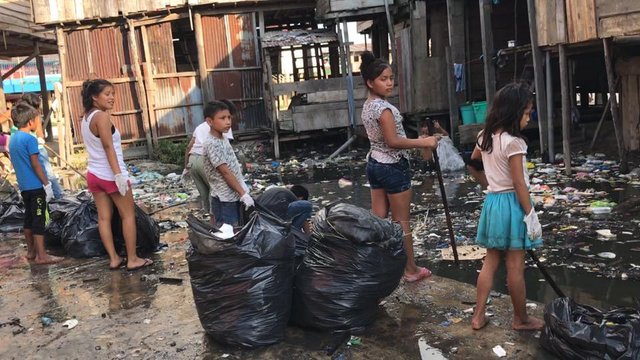 The work began as a movement to inspire locals as a community to get together and show some pride for the land they live on by orchestrating an effort to clean the village. When word of the effort reached neighboring towns the story must have struck a nerve with people as a movement had been born and people had begun pouring into Liquitos to help the townspeople reclaim their pride and the lands natural beauty that had been buried underneath at least ten years of garbage.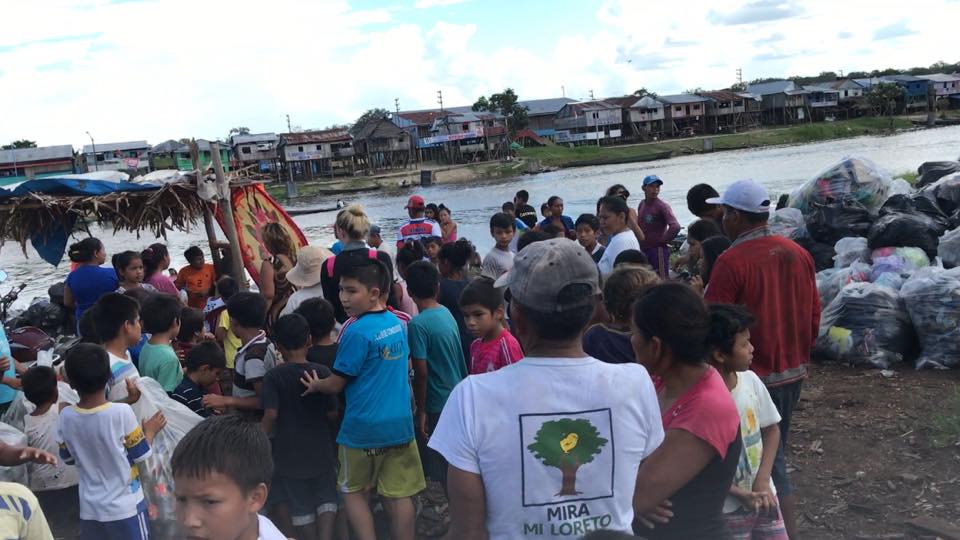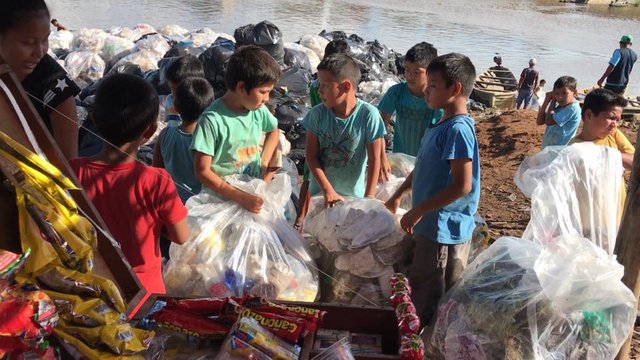 For the people living along the Waterway in the small village in Peru the experience has been a complete success as Radnor continues to lead an effort that is currently in the process of raising funds to continue bringing more of the supplies needed to properly establish elements like a school to teach young people about being clean and better educate locals about the danger of poor Waste Management and the benefits of recycling.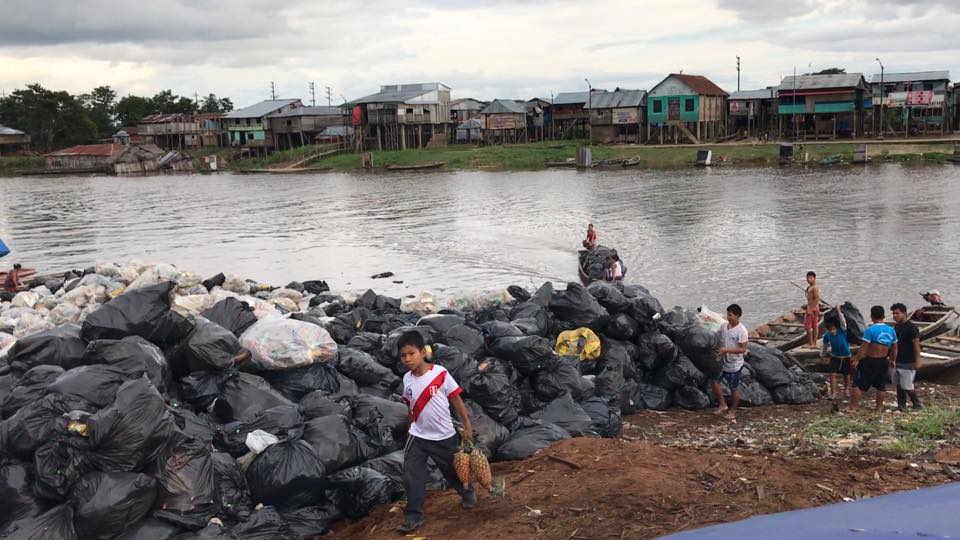 Lquitos is positioned at the northern mouth of the Amazon. This Village in Peru is considered to be the gateway to the "lungs of the Earth" In other words, this Village is the last of the large villages before a traveler ventures deep into the jungle. Cleaning this town and helping locals restore dignity among villagers is a very sincere cause that deserves to be given a few moments of everyone's attention.
Photos Showing a Cleaner Town <3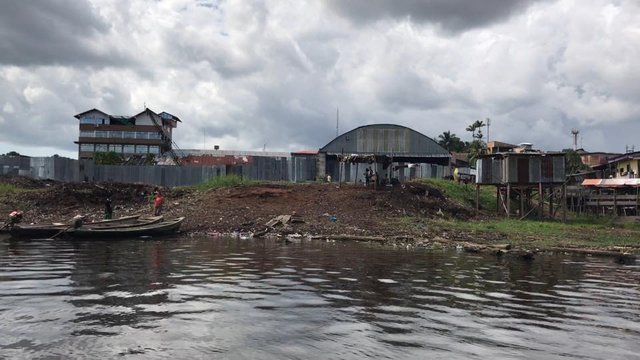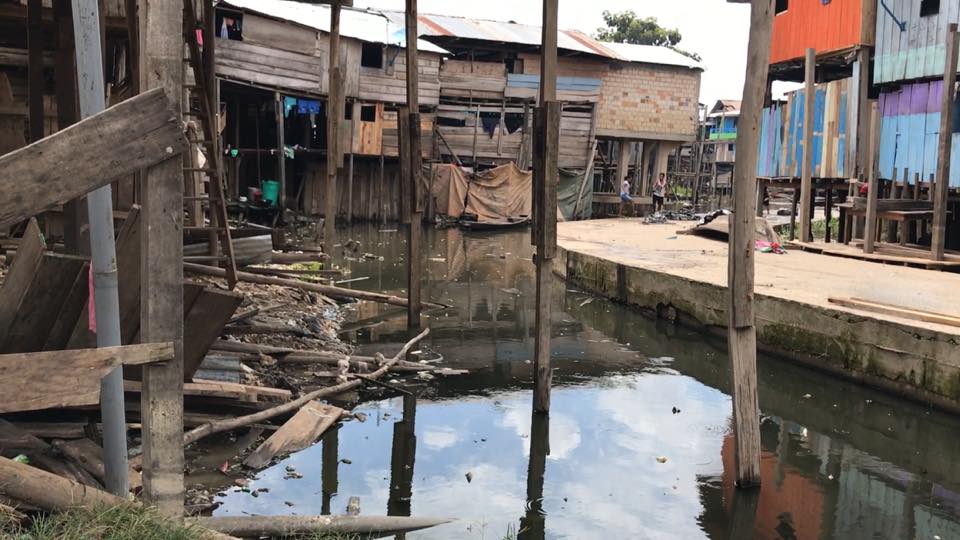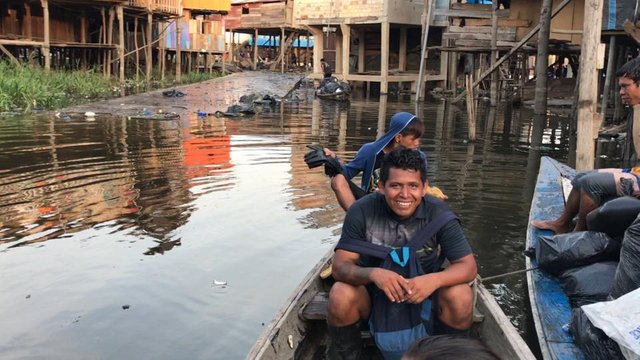 If you want to learn more about the project you can follow Xena on her Facebook page at: https://www.facebook.com/ramona.mcgowan/photos_all
Or you can help Xenas cause by sharing this message or helping to fund the progress.
As Radnor gets closer to creating a non-profit, she is receiving donations for materials at:
PayPal - Ramonaradnor@gmail.com
Venmo - Ramona-McGowan
Original story: https://www.minds.com/blog/view/794332296981102592
YouTube video:
Thank you for taking a second check out this post. Please leave a comment letting Xena know what you think of her effort, I'm going to try and Wrangle her onto Steemit because I feel like her cause deserves to be heard on a proper platform such as the one we have here. In the meantime have a fantastic week, I look forward to reading you're response if you have a second to post.