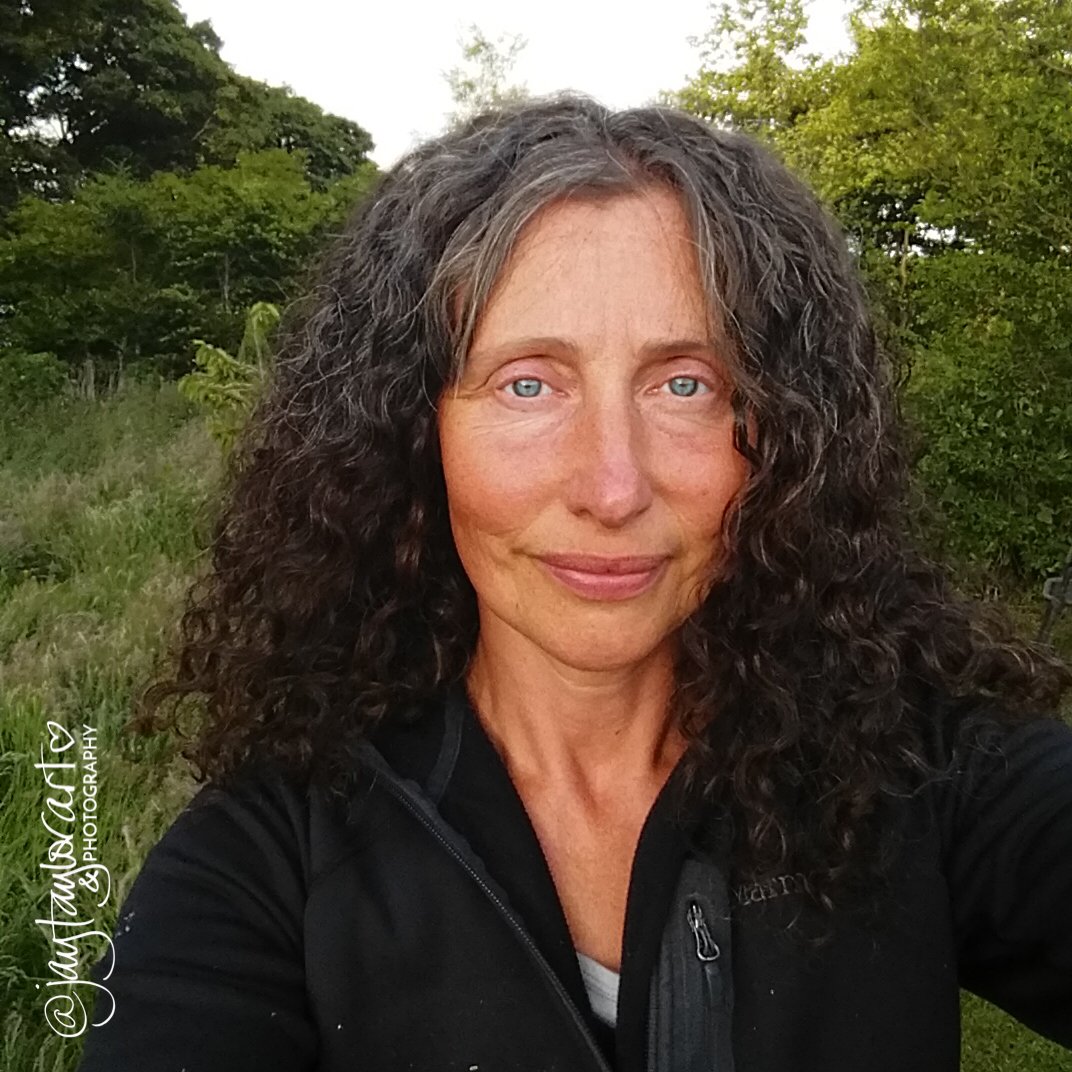 I am profoundly thankful that I am currently able to begin and end every day with time spent outdoors, in my own space, with nobody to interrupt or disturb me - it's just me, my wild friends and the chickens, with nature all around...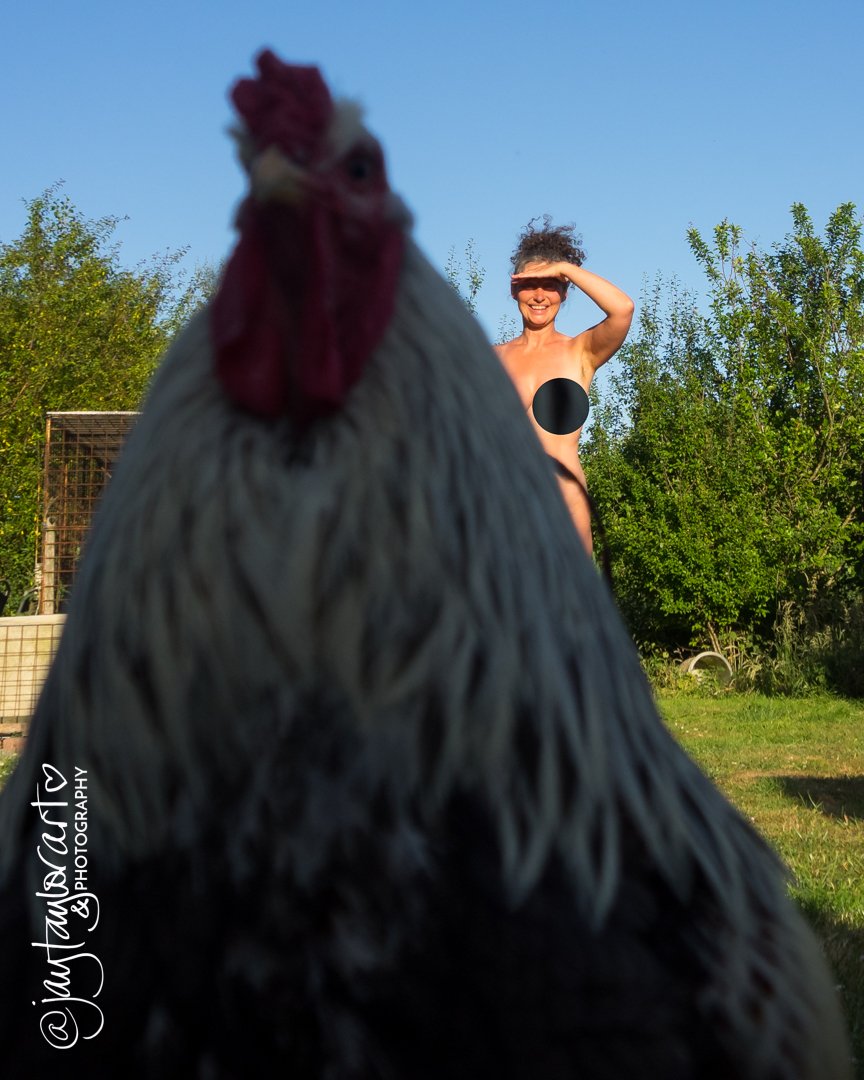 Having lived like this for almost 4 years now, I can safely say that this scenario is my idea of heaven. It brings me a deep and abiding sense of wellbeing and a refuge from the world of man which only nature can provide.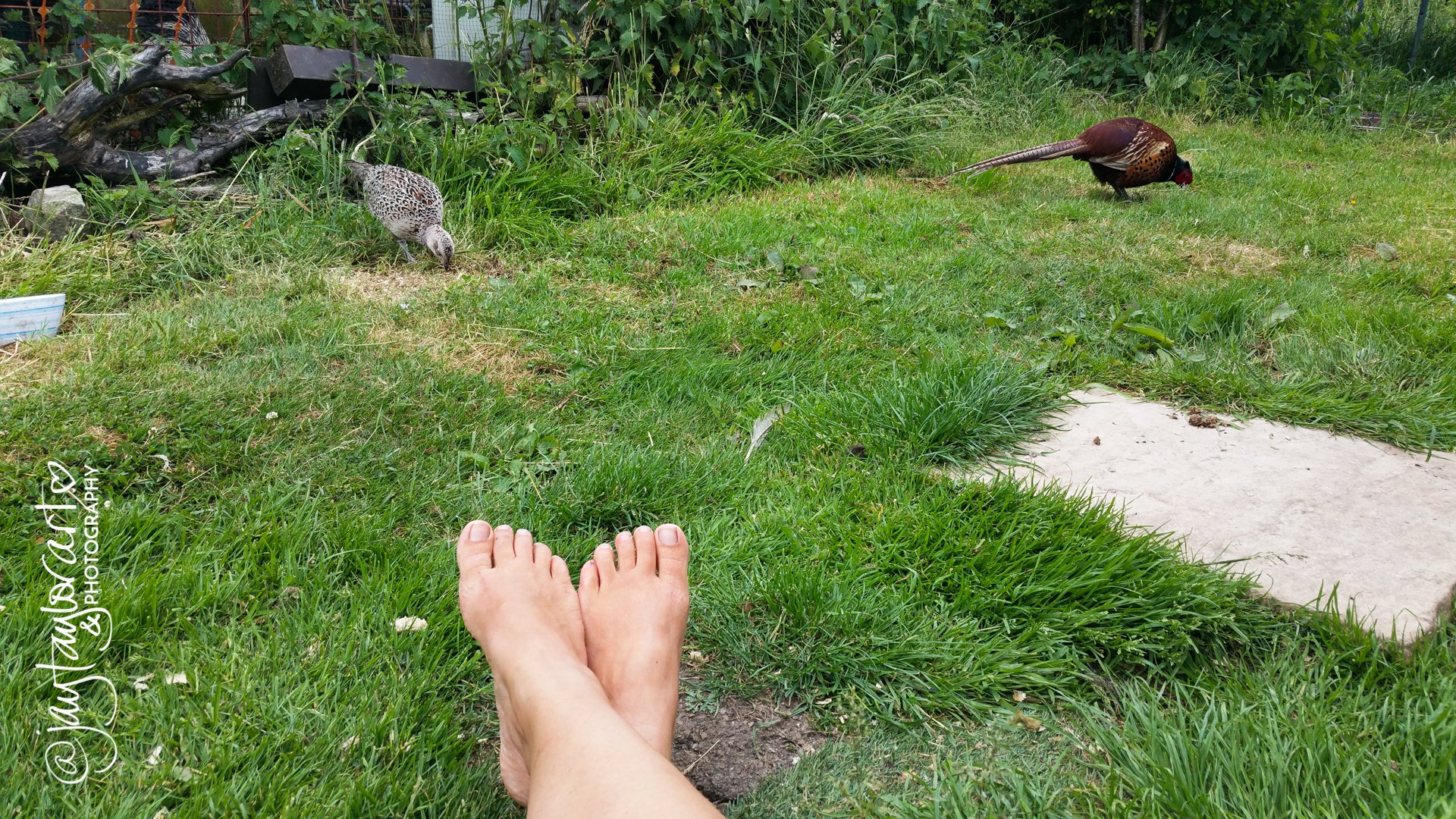 Although this place is not really 'mine' (I am its custodian, not its 'owner'), quite honestly, what is? Nothing! For all our attachments, paperwork and sense of permanence or entitlement, the fact is that we can't take anything with us but the love we have in our hearts and the wisdom and insight we have extracted from our lives. Being on this land, in these times, with free reign to wander at will, gives me ample opportunity to develop and absorb all three...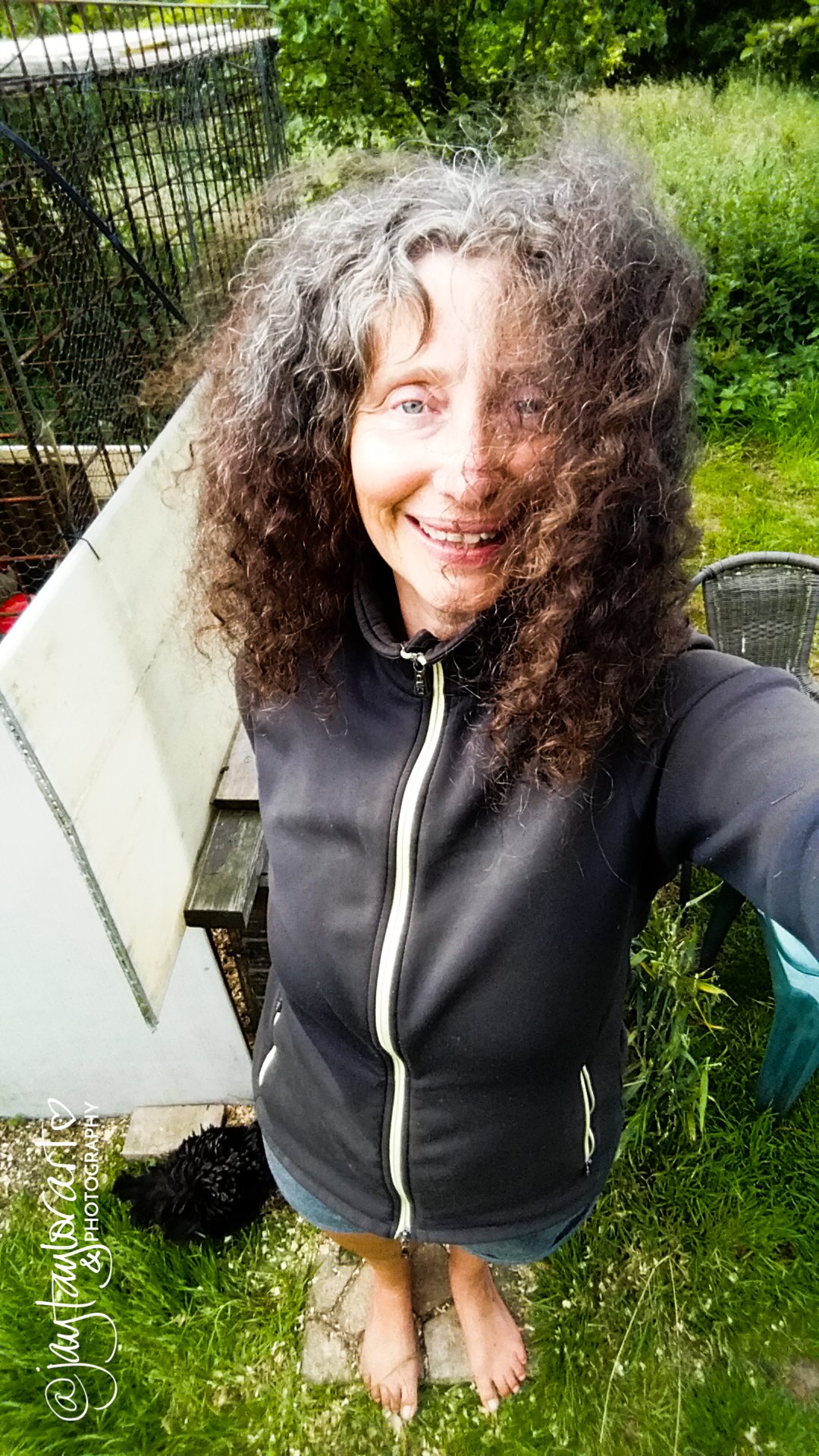 Am I grateful for the joy my temporary stewardship of this little bit of the Peak District National Park brings to me? You bet I am!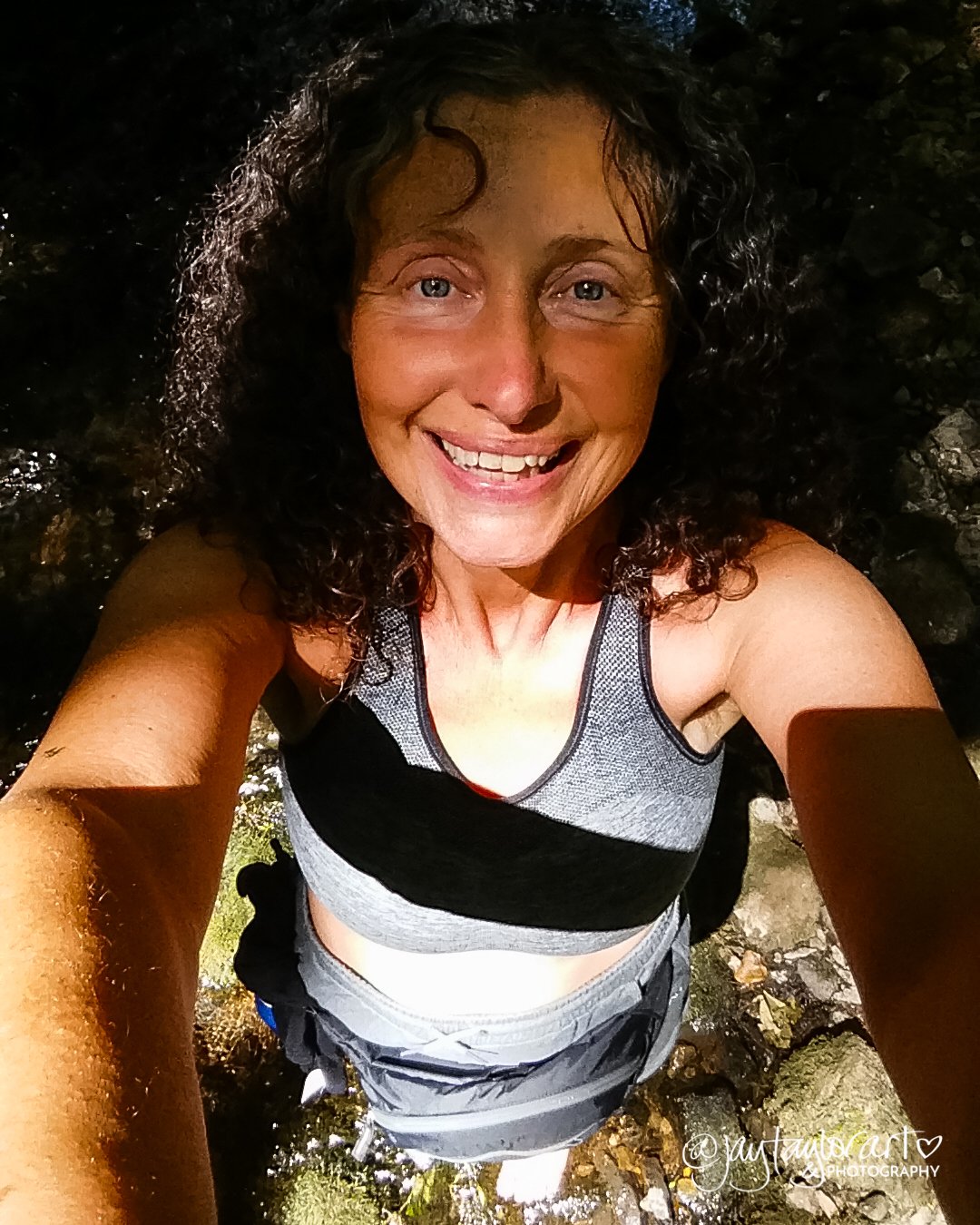 I hope you've enjoyed this post. As an independent, self-financing creative, and radically unschooling Mama, your support, kind-ness, and appreciation of my always-original content are most welcome!** Please feel free to Resteem, upvote, comment or otherwise let me know that you value my always-original content <3
With love,
Jay x