I am getting just a LITTLE bit tired of how grossly self-absorbed the human race can be!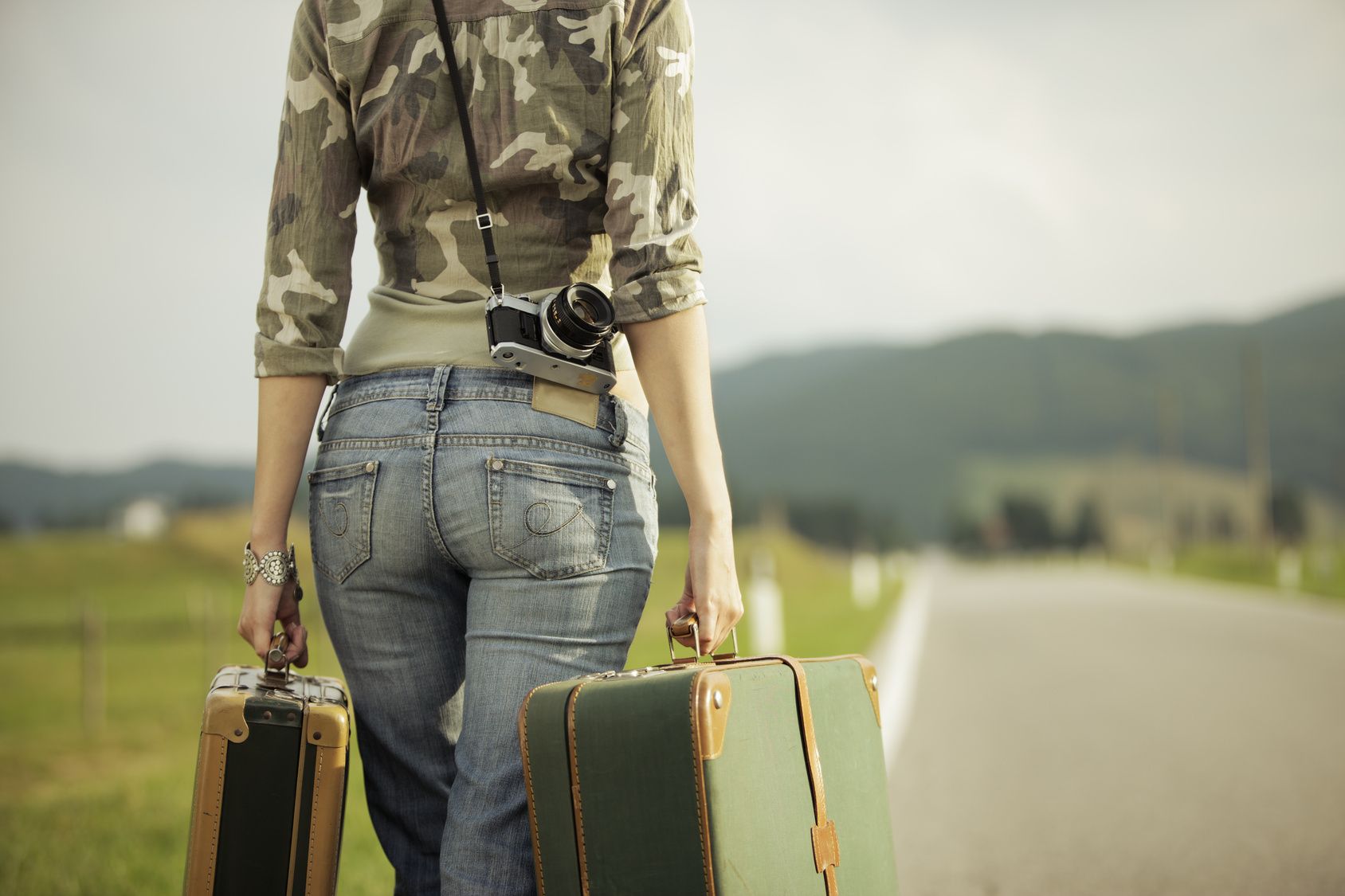 What is it with people these days?! Everything is about "me, myself and I" - nobody seems to have any REAL time for anyone else anymore.
Is it because we are all just "that busy"? Surely that cannot be?! - I see so many people wasting PLENTY of time all over the place, every single day! So why not rip yourself away from your coffee, book, phone or whatever it is that you are absorbed in and actually SPEAK to someone that bloody counts!

Image Credit: https://static1.squarespace.com
Have you ever played the game "pass the parcel"? What a ridiculously disappointing game!
So at the beginning - there is this HUGE parcel that get passed around from one person to the next and as the "whistle" is blown it gets stopped and one layer is unwrapped. Again and again this is continued until eventually... the ENORMOUS box that was started with, is nothing more than a bloody piece of bubblegum or something stupid like that!
(If you are awake enough, you will get where I am going with this...)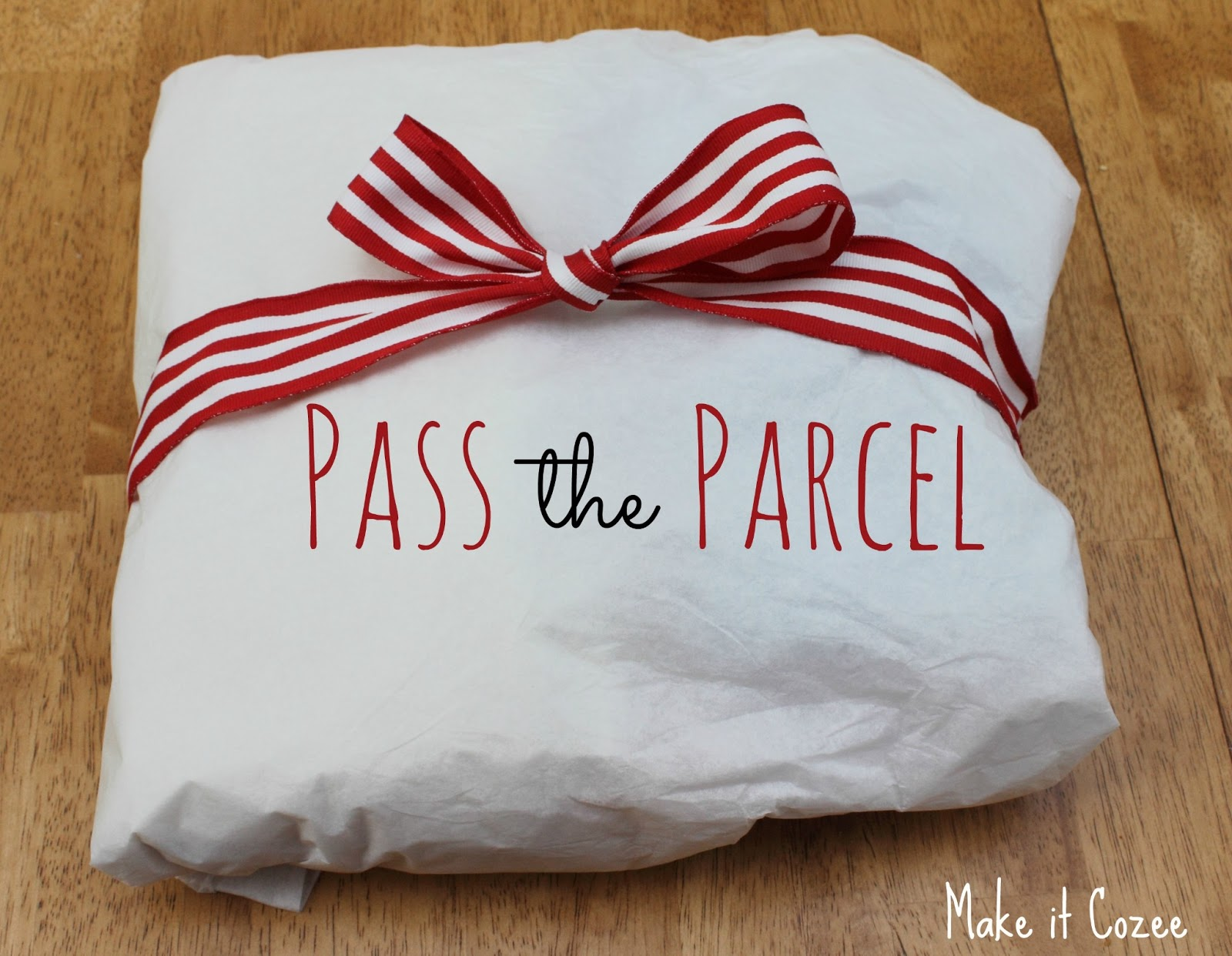 Image Credit: https://3.bp.blogspot.com
If not... here is the explanation:
So... the self absorbed humans are the ones with the large greedy eyes on the prize... waiting with baited breath to be "the one" that gets "the prize"...passing the parcel from one to the next...
The "parcel" is that "person" - unrecognised and completely unappreciated - repeatedly being passed from one to the next, used for every little ounce that they are worth... again and again and AGAIN AND AGAIN until...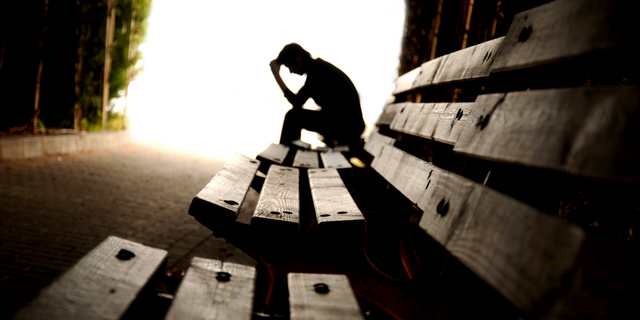 Image Credit: http://i.huffpost.com
oh dear... there is nothing left but a little piece of bubblegum!
and then, the self absorbed idiot that wins, is still disappointed because all he/she got was a piece of "bubblegum"
and I have to beg the question... did you not SEE the box getting smaller and smaller as the "game" unfolded?
and you still wonder why there was nothing left at the end of the day....?

Image Credit: http://creativity103.com
Perhaps if you had been grateful for the large box that offered you nothing other than its ENORMOUS presence in the first place, then you might still have it.... all pretty and wrapped with a ribbon!