Tonight, I feel like expressing myself through music more than language... so , I hope you can enjoy and appreciate the lack of written expression as well as take a little walk through my day - from a musical perspective!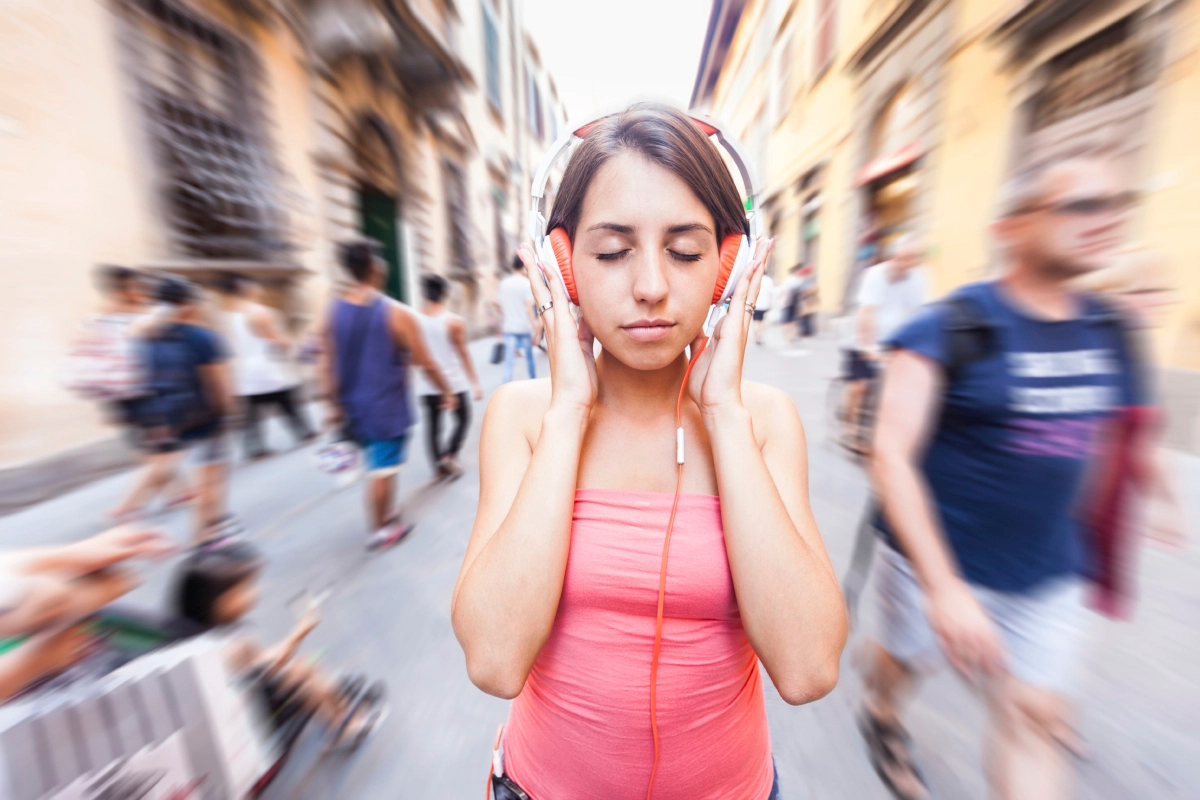 Image Credit...
So, my morning started out much like any other - wake-up and get up after three 15 minute intermittent alarms... (yes, I need time! lol) as everybody else is still sleeping at this point, there is no "actual" music - so if I were to choose a "mental" song for this part of my day today specifically, it would be this...
I do my best to get up ON TIME - or earlier if possible, as I HATE rushing! This morning however, I was a little distracted so, the internal soundtrack eventually changed to this...
I swear, I don't know HOW people with more than one kid actually cope without throwing hairbrushes at things, because my son is actually REALLY good and even then, I still get stressed out. lol (Perhaps I am the problem - I HATE being off schedule! haha)
I also have a thing about my little man arriving at school, looking like a gentleman and not a rat that just crawled out of a cave... so, in his honour and one of his all time favourites - the soundtrack for the "hair styling, teeth brushing" part of the morning shall be...
Daily vitamins down our throats and into the car we go... FAST!
The music in my car probably hasn't changed for about 6 months, so the "en route" experience generally revolves around one of the following... which needless to say Jude has been repeatedly subjected to growing up and are now his "ultimate's" and therefore his daily "to school" requests... lol
On the odd occasion when mommy gets her way - the trip to school, is probably a little more like this...
Drop off done and dusted, I head to my shop. Open up and get inside... (quickly!! - this is South Africa people - lol) OK that sounded worse than it should have.... haha - but we do need to be vigilant this side of the hood.
If I were to assign a song for that moment in my day it would probably be... (hehe)
Once I am in my shop, I get all the machines and laptops on and then... I start doing the "books" - not the most exciting part of my day - but I would far rather do it every day and have it take 10 minutes, than leave it for three days and drown in a mountain of paper work processing!
This mornings "capturing" took a little longer than usual... Multi tasking before coffee is challenging!!! lol but I got there eventually... no thanks to my mind and the soundtrack for that part of my morning today in particular (due to said distraction) went something along these lines...
(this is a VERY PROUDLY South African track - and if you don't like it... then I don't like you! lol)
FOCUS Jayne.... FOCUS!!!!
the day starts and the doors open... coffee now in hand, I get to my mails and answering queries, get production jobs on the go etc. It is the part of my day that I have a "love / hate" relationship with... I hate getting to it, but I love the results of the productivity!
The phones start, up, down, up, down - thank GOD for COFFEE multi tasking becomes COMPULSORY!
(yes, ok... I was referring to a slightly different kind of "sweat" above, but hey...lets not get technical.. PLEASE!!!!)
Time to get my creative on... get the design jobs done and "whooshed" off to clients before deadlines... after which, I can breathe again... momentarily...
Then, in between going to shop for dinner produce, answering emails, phones and deciding what to share with my @steemit family for the day, I am distracted still... and so the curious cat goes...and explores... fixated on the distraction, losing time.
It's Tuesday, so time to go fetch my little man and get him to karate! What kind of mother would I be, if the "soundtrack" for this moment in my day was anything other than...
hehehehehe!!!! (proud mommy - always!!!!)
Karate done and dusted... home time!!!
Do I REALLY need to tell you which song accompanies this part of my day?! I didn't think so! (but I will anyway... hahahaha)
Home work waxed, dinner on the go and mommy is officially in her Happy Place
And the rest is HISTORY!!! hehe
Now I am "write" here ;)
and this is the soundtrack for right now... because I am HAPPY and Cher is LEGENDARY!
Welcome to my world Steemit! ;)
Much love form Cape Town, South Africa xxx