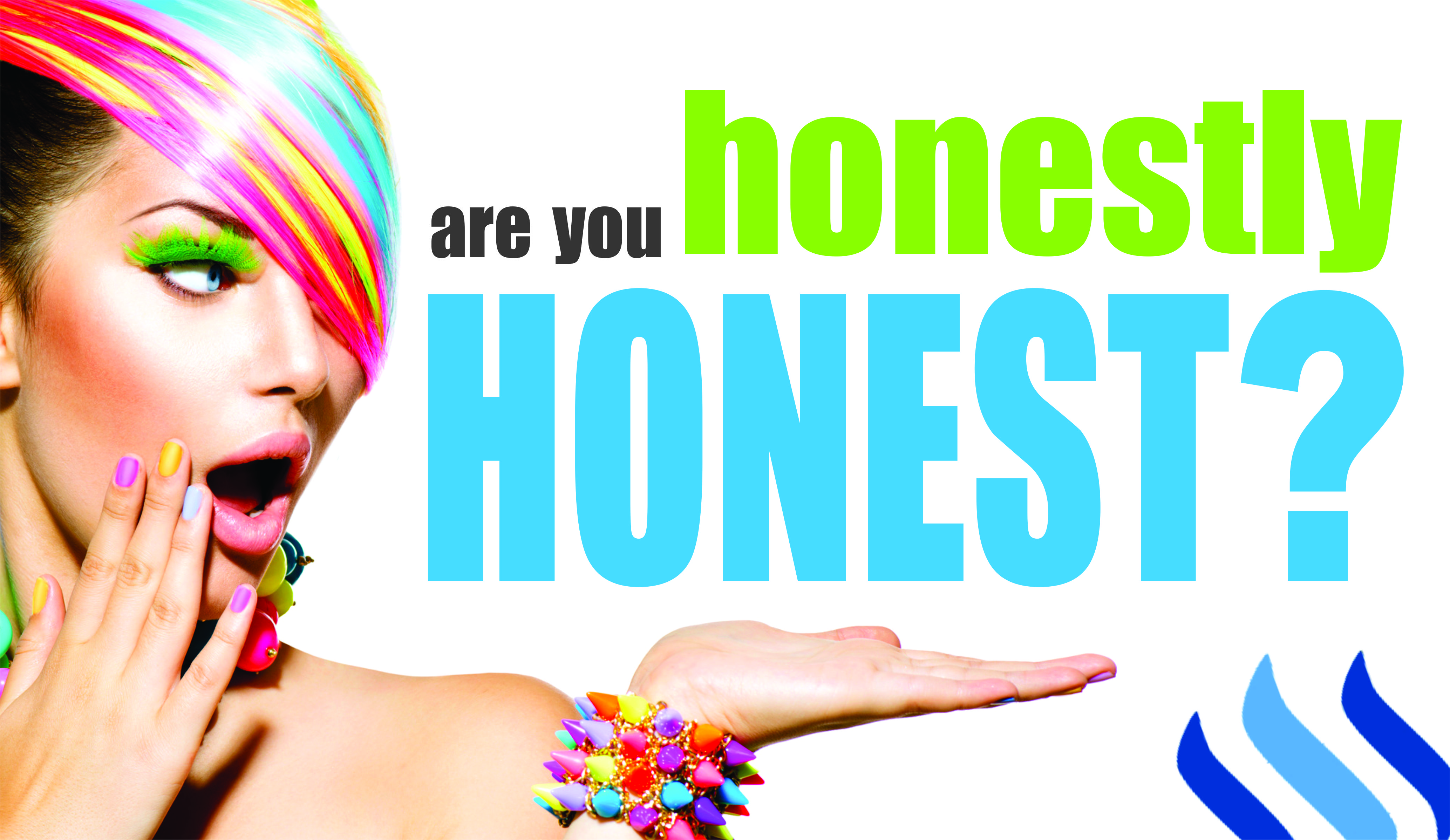 Being an outspoken and honest individual is not always easy. For as long as I can remember, my inability to filter certain thoughts and/or opinions has often gotten me into trouble as well as in the middle of some rather heated discussions.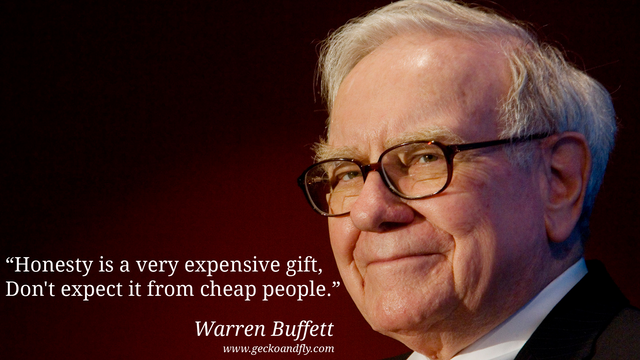 Image credit: https://quotesaga-img.s3.amazonaws.com
Now, I don't do this with the intention of creating tension or insulting anyone – I am just blatantly truthful, have a very low tolerance for pretentious people and have absolutely no time for plastic pleasantries". I am a firm believer in "telling it like it is" - whether that suits the recipient or not… and this most often doesn't go down very well, earning me labels like "stuck up" or "B*tchy". Which really isn't true – I am actually a really nice person, I promise. Hehehe ;) (Stick around, I will prove it)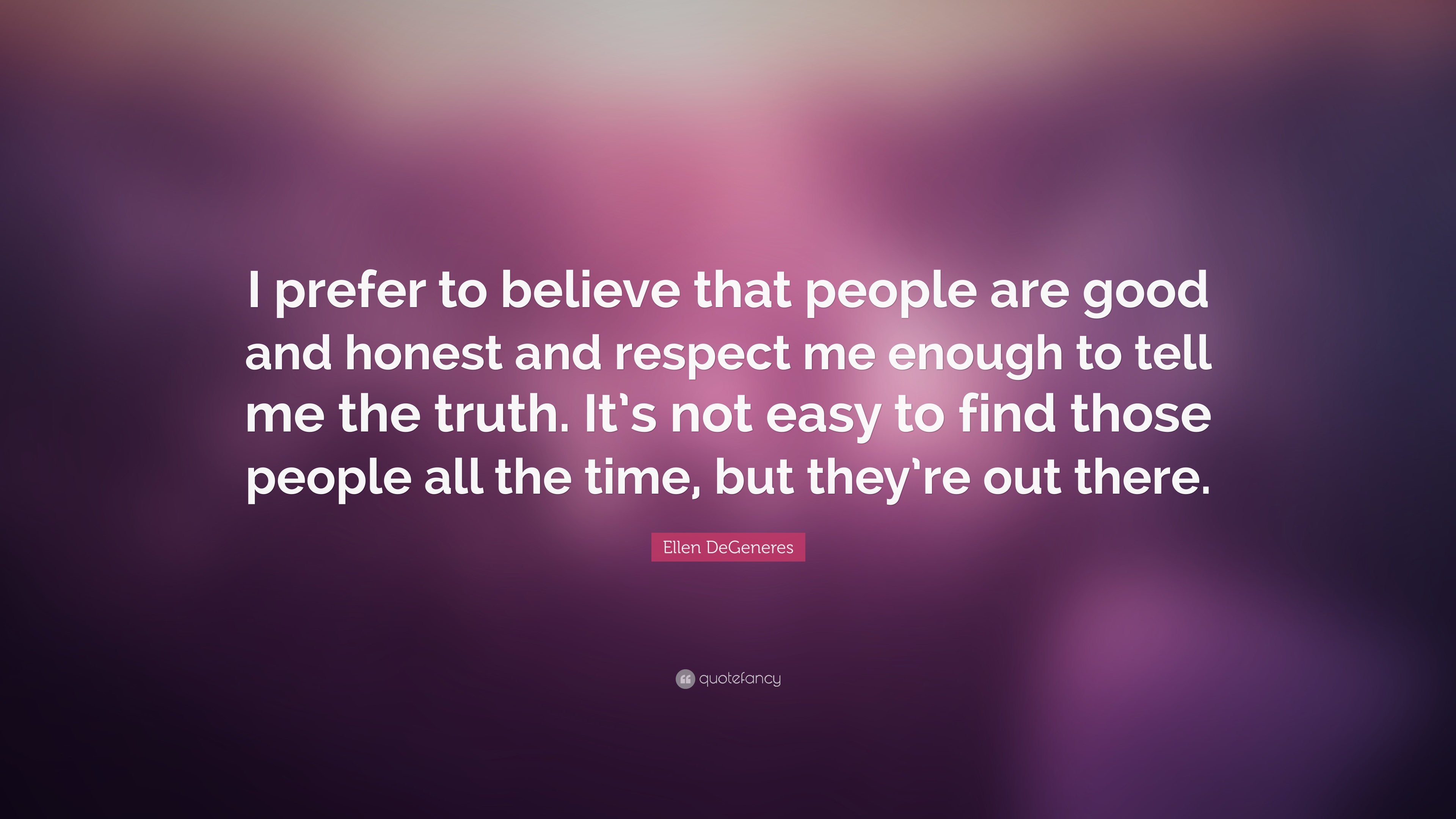 Image Credit: https://quotefancy.com
The trouble with truth and honesty is that most people don't actually like it, nor do they want to hear it. They say they do, but the reality is, they merely like the idea of it and that is where it ends.
Everybody LOVES honest people until they are on the receiving end of that knowledge.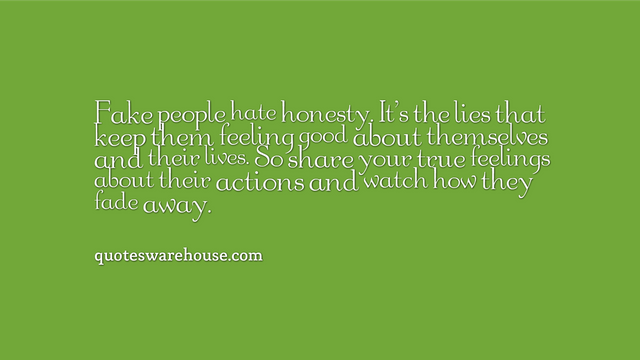 Image Credit: https://s-media-cache-ak0.pinimg.com
Truly honest people are quickly labelled as "loud mouths" or perhaps referred to as someone who "has no filter". In my case, I would say that I definitely do have a filter for certain things – like I am not going to announce my true distaste for a person at their funeral or anything like that (oh believe me, there are those that would lol) – that type of thing, to my mind definitely flags as "inappropriate" – but the reality is, that the people who have NO filter, and seem "completely inappropriate" are often the most trustworthy people you will ever meet.
There is no sugar coating there. ZERO!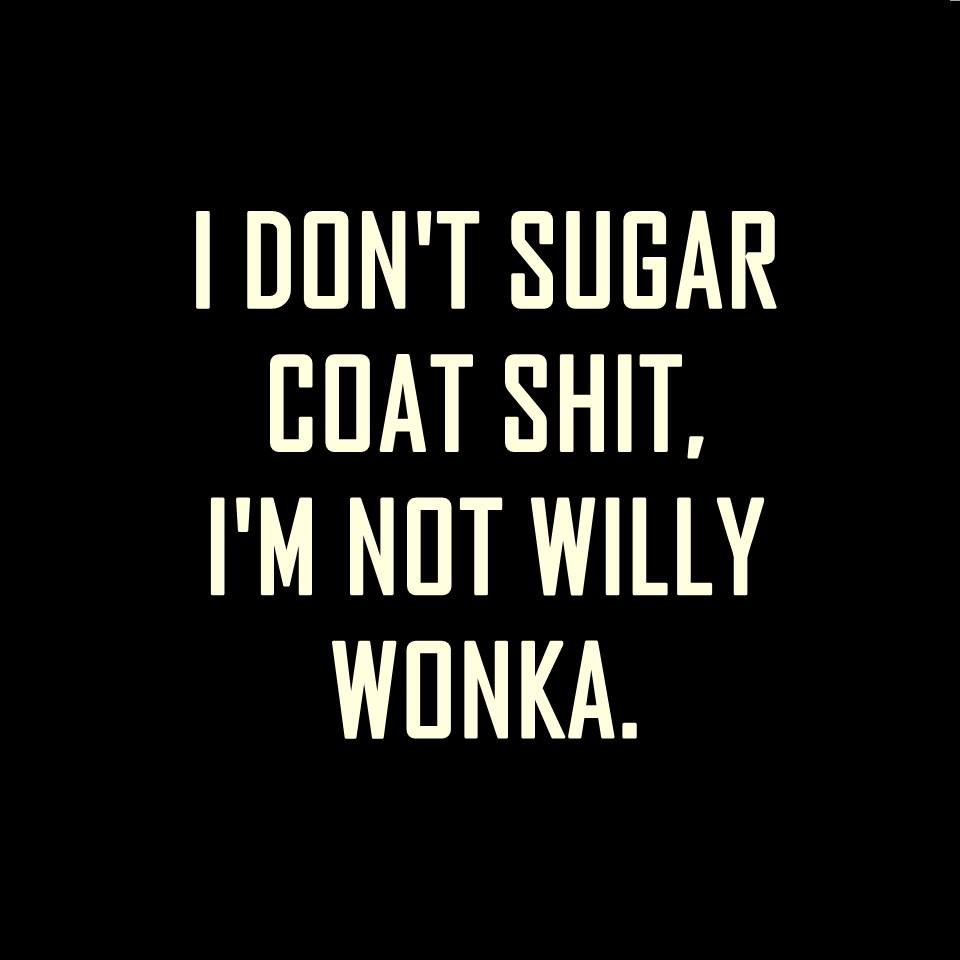 Image Credit: https://s-media-cache-ak0.pinimg.com
I like people like that – like me… hehehe ;)
We are real – and at worst, worth a giggle when certain "inappropriate, unfiltered" truths are blurted out – as for the rest of the time, at least you know where you really stand with us and you are bound to get some very useful insights – if you open your mind to them.
I would rather live with the labels and the raised eyebrows, because I know that I am true to myself and true to others – at least for a greater percentage of the time. I stand firm in the benefits of this character trait, whether it is relating to the piece of spinach stuck in your tooth, or advising you on something completely life changing.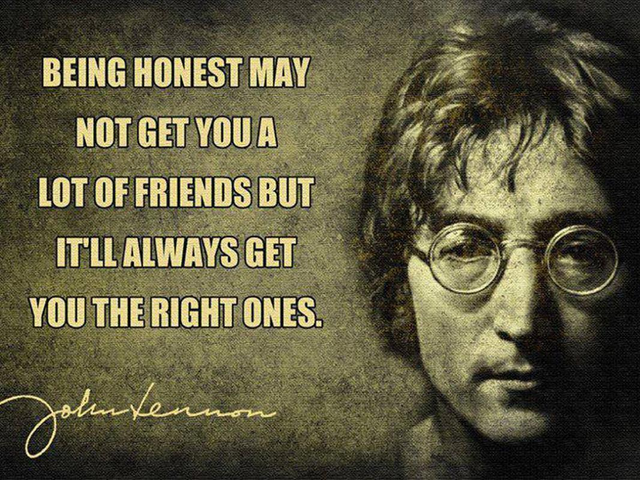 Image Credit: http://img.picturequotes.com
Living as a truly honest individual sets you apart simply because you hold a completely unique perspective on life, people and circumstance. You view things from a totally different angle and you develop an ability to "cut through the crap" seeing (and voicing) things as they REALLY are – which in turn gives you the ability to problem solve VERY efficiently.
Despite the fact that the information and/or advice offered by honest individuals is not always very delicately delivered or warmly received, I can assure you that it is almost always shared with the best intent. Sometimes it takes a little while for the recipient/s to process and accept it, but 99% of the time, once they have – they realise that the brutal deliverance was done with the intention of enabling growth... and because your care for them is completely genuine.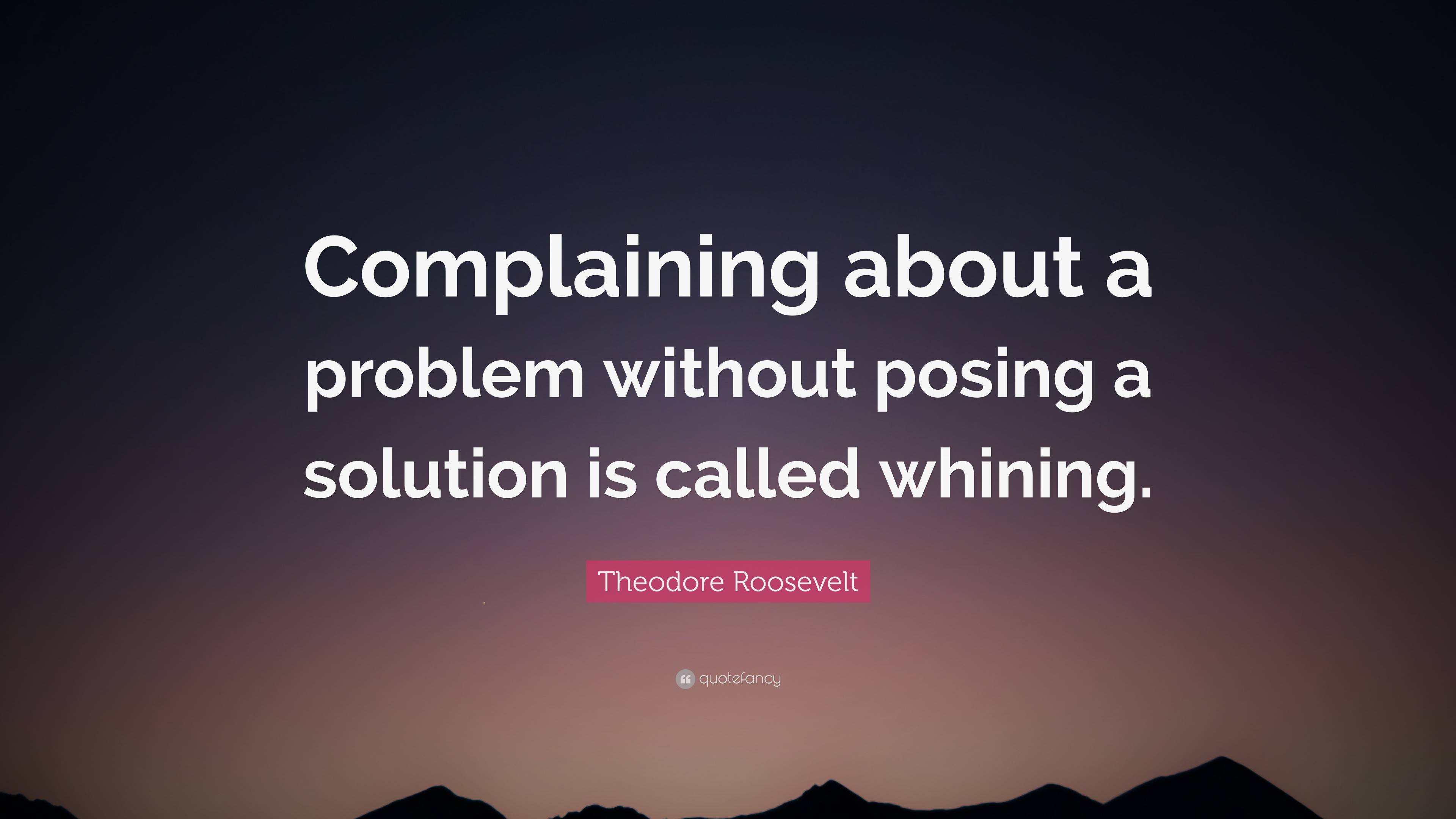 Image Credit: https://quotefancy.com
The worst kind of "dishonesty" and probably the most common, is the lies people tell themselves - Especially when it comes to "self-talk". People do this so frequently that they often start to believe the internal justifications – deluding themselves into many potentially negative positions. This is a LOT more common than people realise and is PRECISELY when it is beneficial for a blatantly honest person to step in and wake them up... OR for them to start being honest with themselves - by themselves!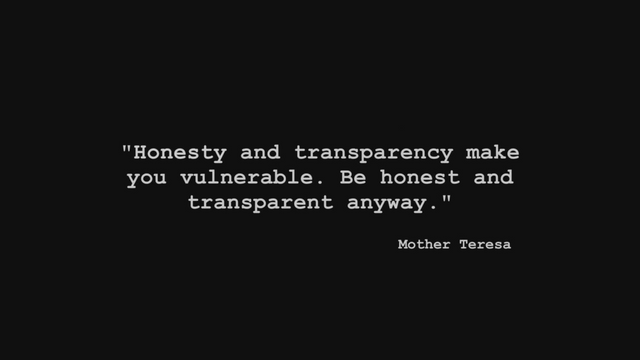 Image Credit: http://i.quoteaddicts.com
Quite frankly, I think the world could do with a few more truly honest people – then perhaps others would start removing their rose tinted glasses and stop living in complete avoidance of truth.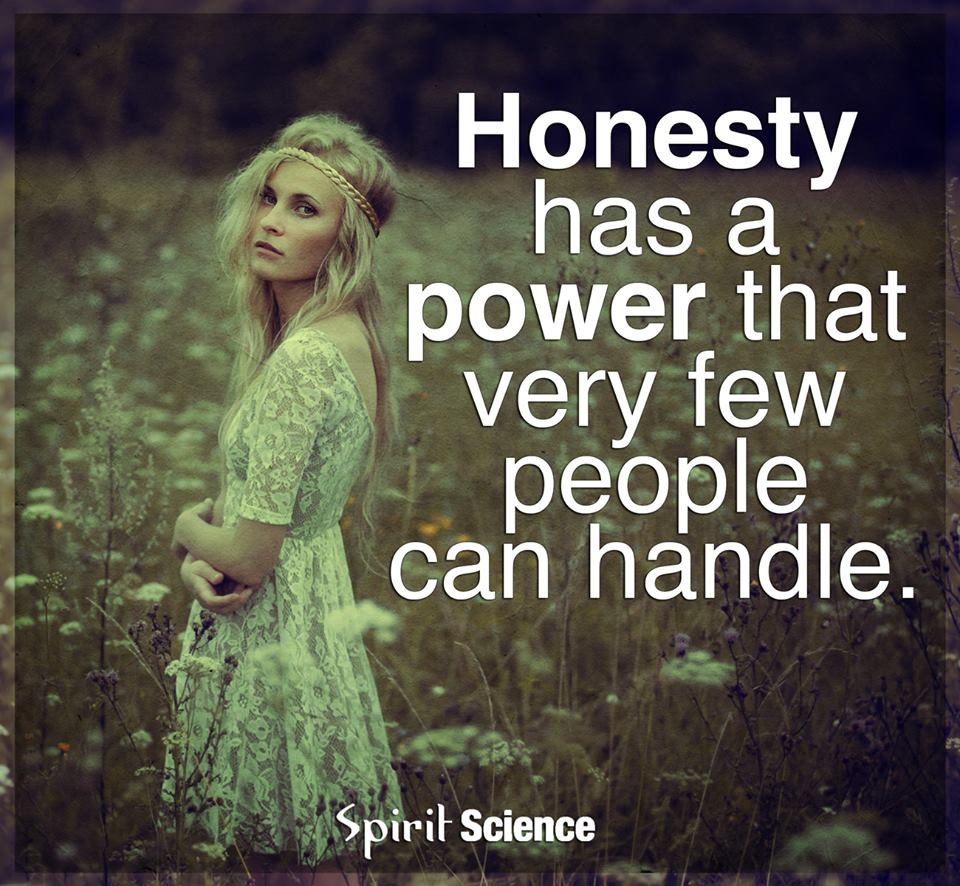 Image Credit: http://4.bp.blogspot.com
Honesty builds trust. People will learn that they can always rely on you to have their best interests at heart. When you live in constant denial of "truth", you create what is referred to as "emotional garbage" – being consistently honest allows you to get rid of that garbage and live more "freely".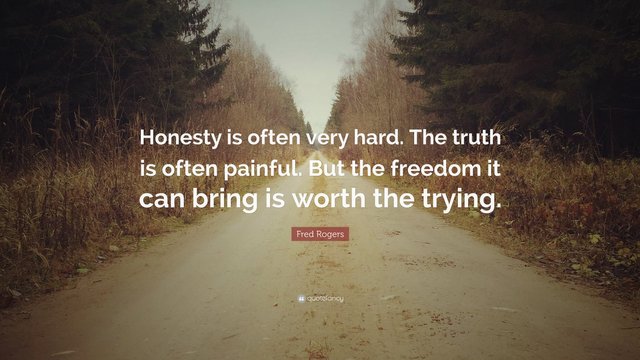 Image Credit: https://quotefancy.com
"Honesty is the first chapter in the book of wisdom." - Thomas Jefferson
Until next time...
Much love from Cape Town, South Africa xxx