Thought of The Day 23.07.2018 (Monday)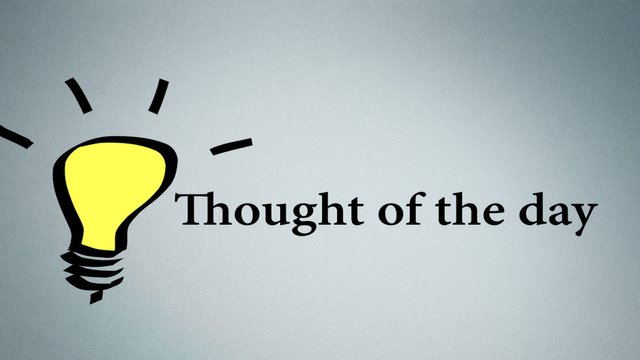 Thought of The Day 23.07.2018
--->General Quote
Education is purpose is to replace an empty mind with an open one.
--->Engineering Quote
We cannot solve our problem with the same thinking we used when we created them.
--->Architecture Quote
Architecture is a visual art, and the buildings speak for themselves.
--->Management Quote
The secret of crisis management is not good vs bad.
it is preventing the bad from getting worse.
--->Motivational Quote
Strong work ethic and tenacity will help you to reach your goal.

Thought of the Day Series :
https://steemit.com/life/@jayminvekariya/thought-for-the-day-or-my-new-series
Regards,
Jaymin Vekariya
Steemit Telegram Group: https://t.me/joinchat/GtD5sg0DdcY-0i2zVyUSAQ(For help steemit user)