Thought of The Day 18.07.2018 (Wednesday)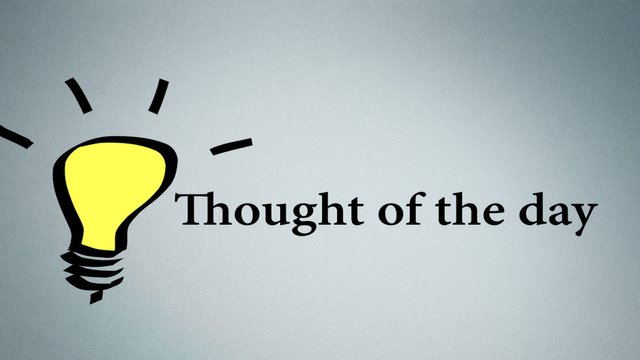 Thought of The Day 18.07.2018
--->General Quote
Learning never exhausts the mind.
--->Engineering Quote
Manufacturing is more than just putting parts together.
It's coming up with ideas, testing principles and perfecting the engineering,
as well as final assembly.
--->Architecture Quote
The best Portfolios…
Show pride, not just proof
Tell a story, not a catalogue
Illustrate process, not just passion.
--->Management Quote
The most important thing in communication is hearing what isn't said.
--->Motivation Quote
Fly above the Negativity.
Thought of the Day Series :
https://steemit.com/life/@jayminvekariya/thought-for-the-day-or-my-new-series

Regards,
Jaymin Vekariya
Steemit Telegram Group: https://t.me/joinchat/GtD5sg0DdcY-0i2zVyUSAQ(For help steemit user)