Thought of The Day 17.07.2018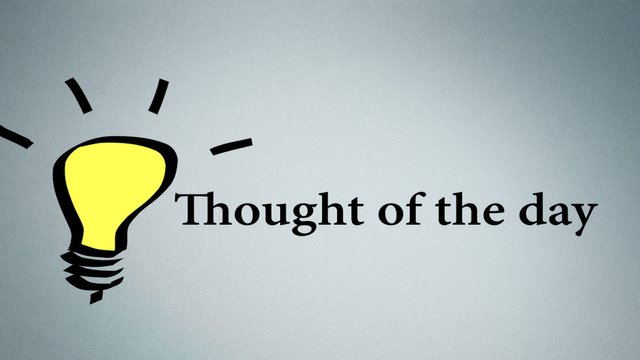 Thought of The Day 17.07.2018 (Tuesday)
--->General Quote
A smile says a thousand things all at once.
--->Engineering Quote
Science can amuse and fascinate us all,
but it is engineering that changes the world.
--->Architecture Quote
Architecture is a virtual art, and the building speak for themselves.
--->Management Quote
Opportunities don't happen, you create them.
--->Motivational Quote
Success is no accident.
are hard work, perseverance, learning, studying, sacrifice and most of all,
love of what you are doing or learing to do.
Thought of the Day Series :
https://steemit.com/life/@jayminvekariya/thought-for-the-day-or-my-new-series

Regards,
Jaymin Vekariya
Steemit Telegram Group: https://t.me/joinchat/GtD5sg0DdcY-0i2zVyUSAQ(For help steemit user)