Thought Of The Day 03.08.2018 (Friday)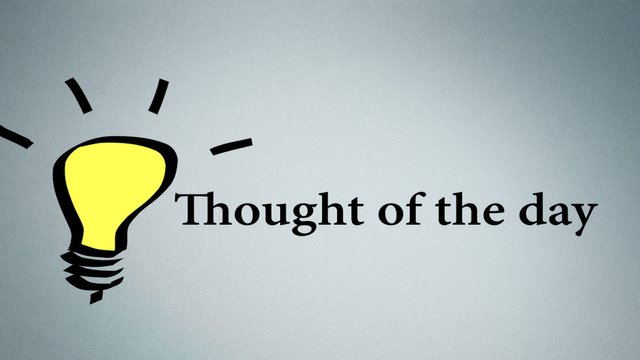 Thought Of The Day 03.08.2018
--->General Quote
Although something inside us yearns to walk on air, never touching the ground,
compassion brings us down to earth.
--->Engineering Quote
Scientists study the world as it is; engineers create the world that has never been.
--->Architecture Quote
Whatever good things we build end up building us.
--->Management Quote
Operations keeps the lights on, strategy provides a light at the end of the tunnel,
but project management is the train engine that moves the organization forward.
--->Motivational Quote
you just can't beat the person who never gives up.
Hello, my all dear friends if any kind of suggestion then, please suggest me.
and also mention which quote you guys liked more in the comment box.