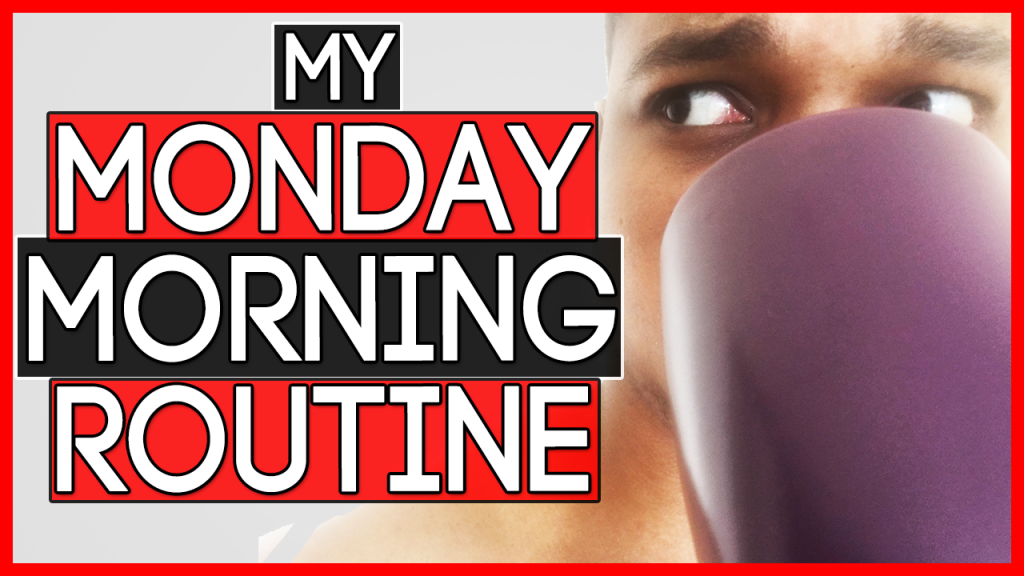 Having a bad start to the day can ruin your whole day and make you less productive. Having a bad start to the week can do the same.
I like to start my week with admin tasks that aren't too intensive and then I get into the big stuff later on. I shared my whole Monday morning routine in my new vlog above.
How do you start your week?

Thanks for reading! Please upvote if you like it and follow me for more content!