Think big, dream big, believe big, and the results will be big! - Neil Patel
I dream big!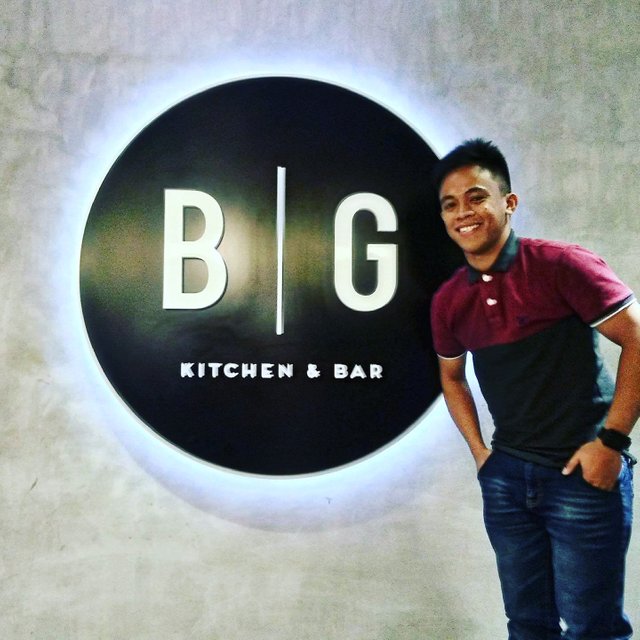 I just wanna share this cute story of mine - my tiny life in this extremely big world. I want to share it to you my fellow Steemians how I am driven by my dreams. I can say, I am unfortunate financially, but never with knowledge and passion about life. I have been in constant challenge, sorrow, and struggle but it never curved my path. My DREAMS led me the way to be a better version of me.
Of course, I am extremely thankful for this adventure of life by our Almighty Father. I thank this life, this amazing life! His grace is exceptional, something I am not deserved yet he gave it to me. My life has been very fruitful despite those heartbreaks!
My Dreams motivated me
The power of dreams is extremely powerful. I can say when you raise 9 to the power of 101, it cannot be defined. The way I am challenged is really depressing, but still I am extremely motivated to fight life. I understand the nature of this world. That its a matter of how you look things, your mindset.
If you got rejected, there's something big for you!
If you feel broken, she is not worthy of your love!
If you struggle financially, God is saving it for a big time future!
If you are in pain, you'll live happily in the end!
If you fail, its a lesson for you to learn!
Interpret things on its positive aspect - optimism. I'm glad I see things in this way, and that I dream big despite of the impossible challenges to tackle. When you're so passionate in school but you don't have a support? No problem! My God is bigger than my problem! Partnered with hardwork and 1% luck - you will surely harvest the fruit!
Steemit helped me in pursuing my Dreams!
To be honest, my school fees is so big. So big that I need to stop schooling in this next semester! Imagine, P31,000.00 when you need to take all subjects, all of them are Engineering related subjects since I'm a graduating student. I really lost hope, but it never changed my goal. My profession might be delayed, but never my goal.
The man who influenced me joining the Platform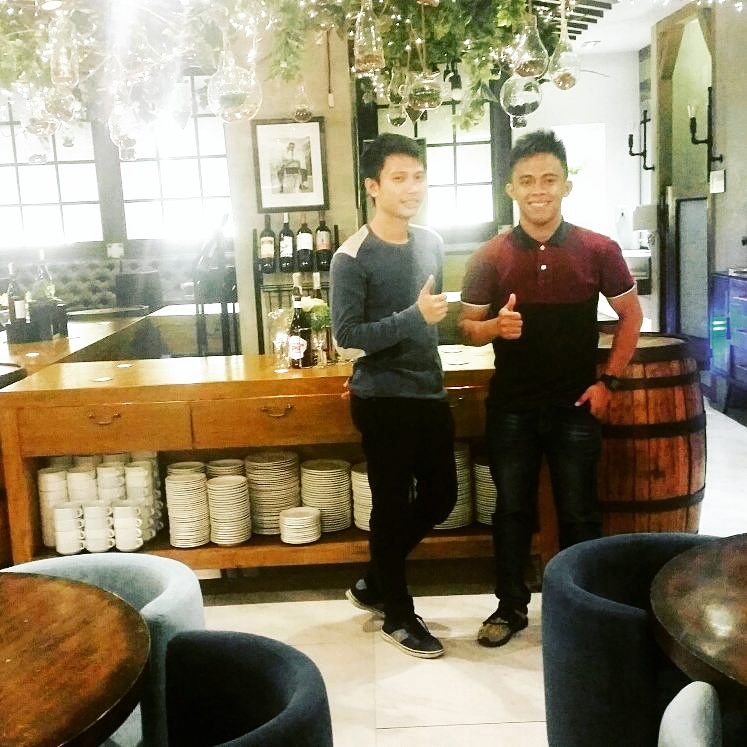 Luckily I found Steemit! A platform that was destined for me. I have to be honest, I am now close of paying that amount. I am very thankful how things turn in just a single "whoop". Of course, I worked hard to achieve what I am receiving right now. But the hardwork isn't enough, I am thankful to the people who has helped me in my Steemit journey. It was such a delightful experience!
This man hooked me to this platform - @themanualbot. He briefly explained the platform, I like it, I joined, I worked hard, I communicate, I established a good network, and I am earning now. Steemit is not an "easy money" as what my fellow countrymen want. Earnings in Steemit must be earned, and you need to post Quality Contents and Community Engagement must be maintained. Steemit is a network of ideas, and each one of us plays an integral part of the platform.
I'm Forever Thankful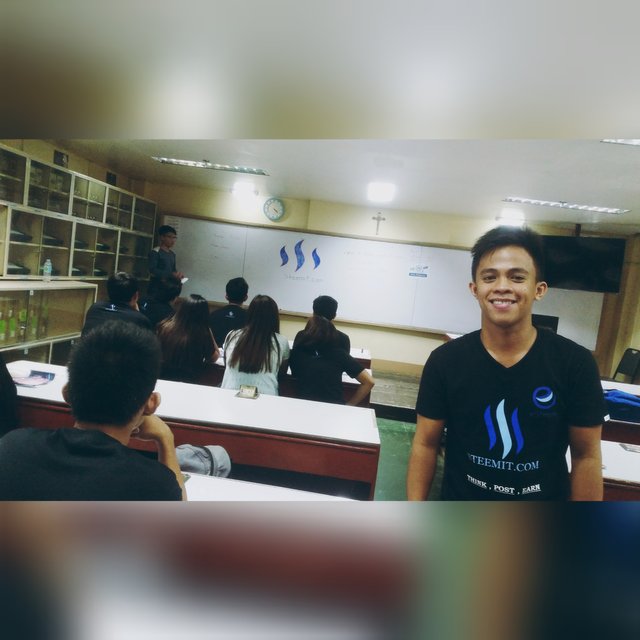 I am always forever thankful. This opportunity is one of a lifetime. I'm extremely happy. I took the challenge, with great determination, and I'm thankful I pursue my dreams. No matter what happened, a life full of distress. I'm thankful I still stand, despite the weight life has put on my back.
My dreams are big, and I partnered it with a BIG HEART. This is a perfect combination to succeed in life. Never forget that Dreaming is Free, and maybe in acompany if you see your employee having a full of vision. Keep your dreams, and do little steps to achieve it.
Always be motivated of everything. I may not be like that, but I want you to know thats the most important and practical to do that at our early age. Really happy for everything God has done! <3
Thank you for ready my Story, I appreciate the love. Thank you everyone!
@steemph.cebu's objectives are now set, and we have set up two glubc open for everyone. See you tomorrow for the sizing! :)
Sincerely,