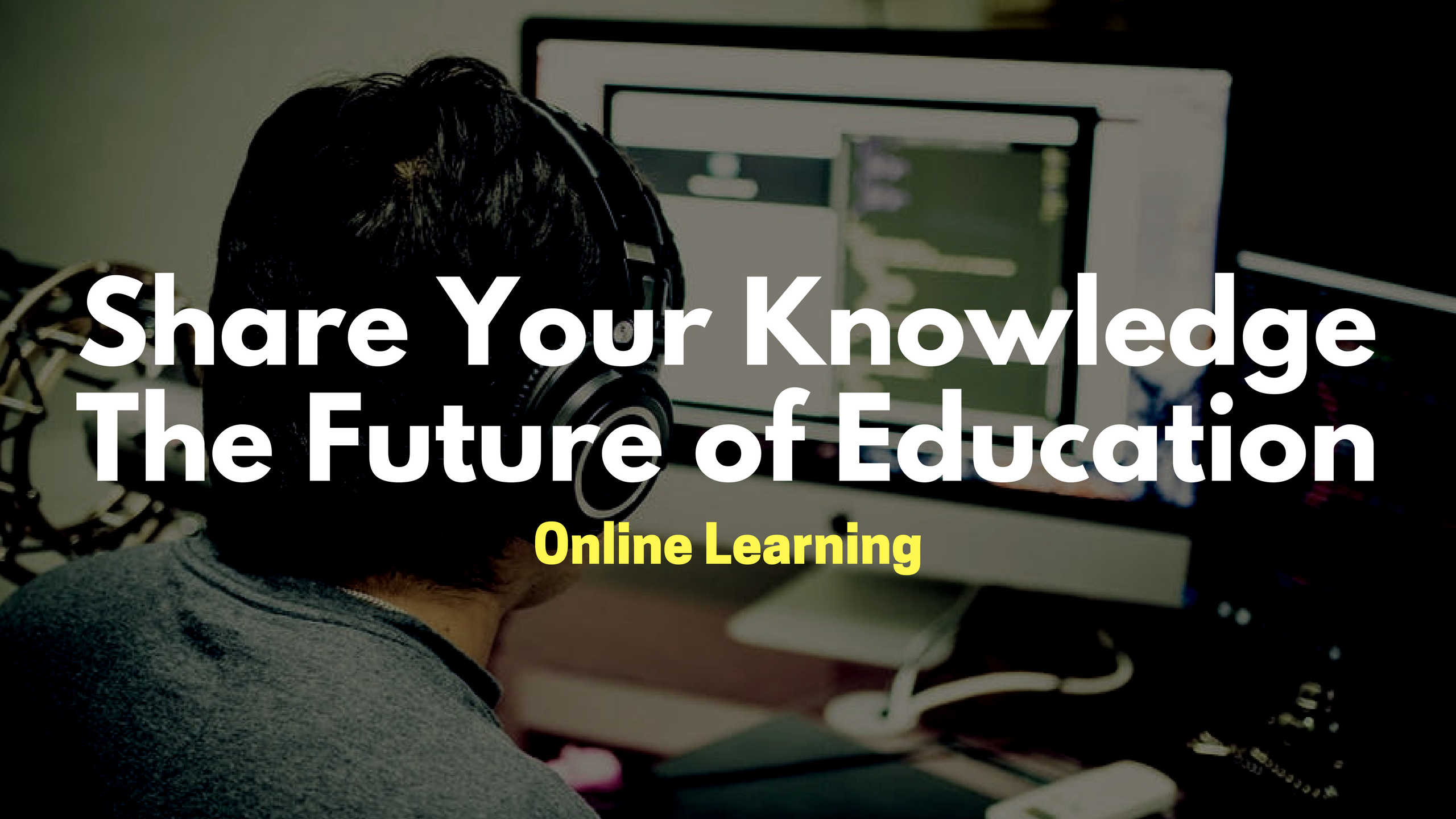 Online learning is the education system of the future, and I believe everyone has something to teach. Even when I'm out in public, I've noticed that everyone I speak with has an interesting story, skill or talent that is special to them, and it's likely there are many others who are interested in that talent as well.
Unless you have simply been sitting on the couch and playing video games all your life, you have learned and practiced something that you can teach to others. And even if all you like to do is play video games all day, you could still make money with an online sales channels such as Twitch, and teach others how to do it as well. 
The future will be a world of individuals teaching individuals, with continuous learning from various sources and perspectives.
The internet is quickly becoming a database of knowledge that is accessible to anyone. It combines the ideas and knowledge of everyone around the world to form a this amazing source of information.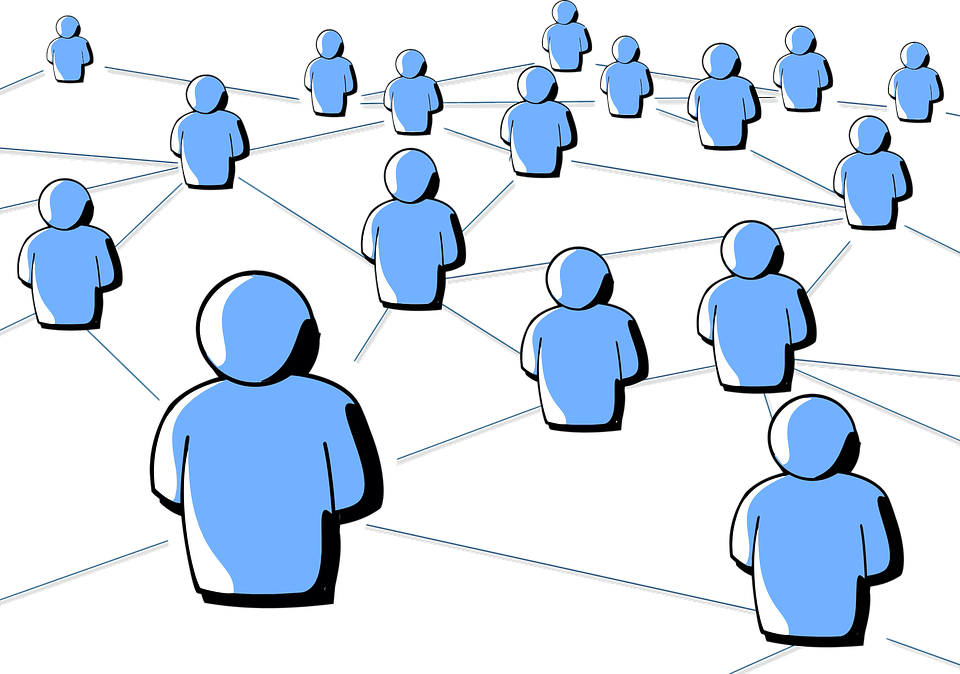 As we enter into the internet & technology age, people will begin to transitioning away from the traditional education methods. Instead of getting themselves chained to a brick of debt by attending an expensive college or university, many people will being learning specific skills and educating themselves using the internet and online resources. 
Not only does the internet give you the opportunity to learn almost anything you want from others, but also allows you to provide value and help others by sharing your knowledge as well. There are dozens of ways for you to share your knowledge with the world online such as podcasts, YouTube videos, blog posts, social media or online courses. 
This internet has connected the world and broken down information barriers to allow anyone to learn or share anything they wish.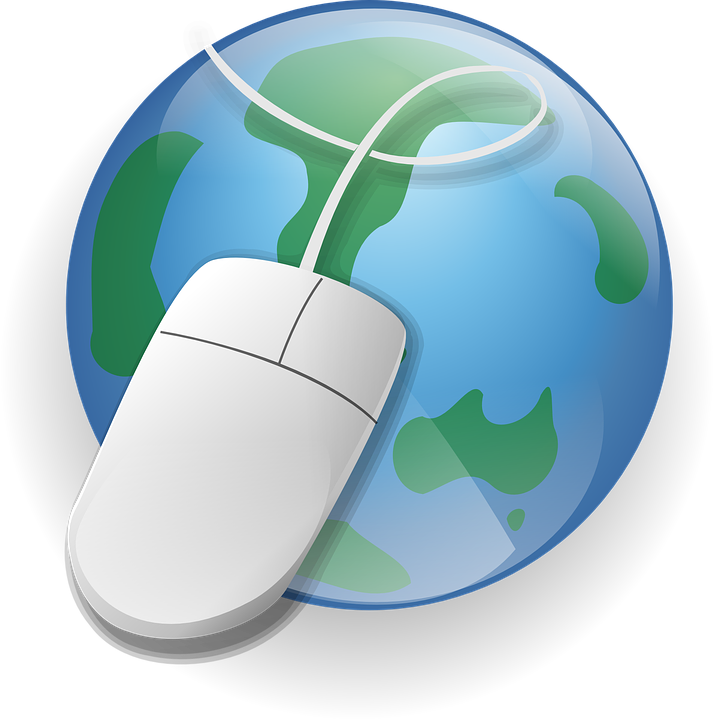 Make sure you take advantage of this amazing access to unlimited information the internet age has provided. Do not only use it for only mindless entertainment, but research valuable knowledge that you think will help improve your life and skillsets. 
And also don't forget to share your knowledge as well to help grow the world's database of information.
Until next time!
Jason Gandy