You should never be disappointed from life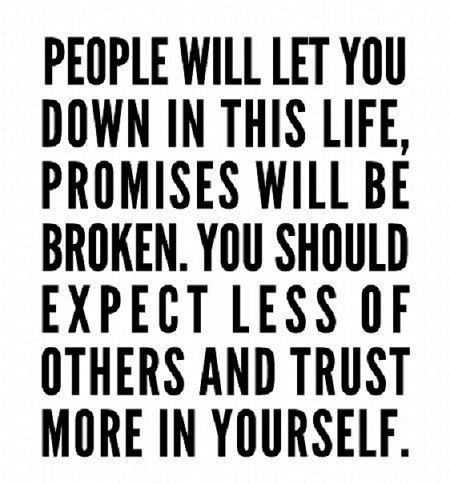 In every person's life there is happiness and sadness, there is success and failure. It means a person's life is mixture of success and failure. But when we fail in different aspect of life we feel terrible, and you should feel that being human but if that failure and rejection got stuck in your mind and you lost your hope then it is not good because you should hope for better future, nobody ever got success on plate they struggled for it and they failed many times in their life either its their personal life, family life and business life. Now a days suicide rate is increasing due to disappointed in life, people loose hope in their life and it is increasing in Young generation. When someone got their heart broken from someone they feel so terrible, emotionally and mentally, it means if someone reject you and by destroying your own life by drinking, gambling, leaving your job, you are proving that person's decision correct ? You should try harder in your life and one day that person will regret that he/she should not left you.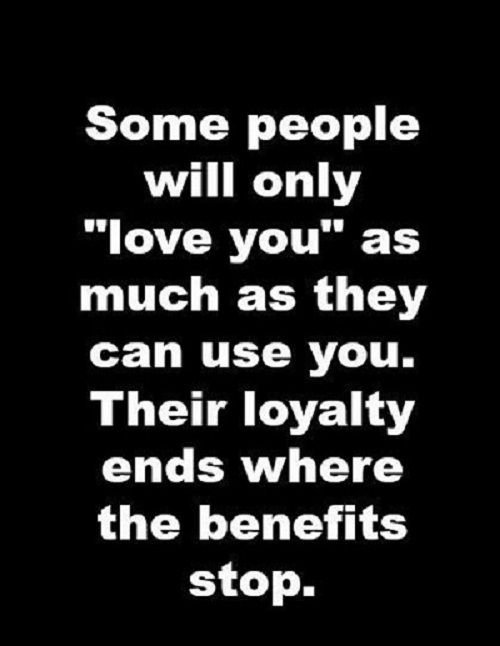 Most of the successful people thought that they have made very wrong decisions in their life when they got failed in their business and after that they learn from it, so time and life teaches you every thing, it will heal every wound either internally or externally you just have to stick with it and believe in yourself. Many people are attempting suicides due to financial problems, when someone suicides it shows how weak was that person. How anyone on which whole family is dependent do such thing? He/She do not think what will happen when his father and mother, bothers and sisters will see his/her dead body, he/she do not think what will happen to his/her children? Life is like a test you have to face the difficulties, and you should try harder to overcome your financial problem and for those who curse their life, you should see people who are poorer than you. aren't they surviving? So life is a beautiful gift it may be difficult some time. but that's what life is.