The Impact of Depression on Our Life
Depression is something that can ruin your life without even letting you know about it. It usually sneaks up on gradually and when we look back at our lives, we come to realize that it has entirely changed our personality and our attitude towards life. It prevents you from enjoying your little moments and big achievements to the fullest because you start underestimating yourself and your struggles. Sometimes, your family, friends or relatives start noting the changes in your behavior before you.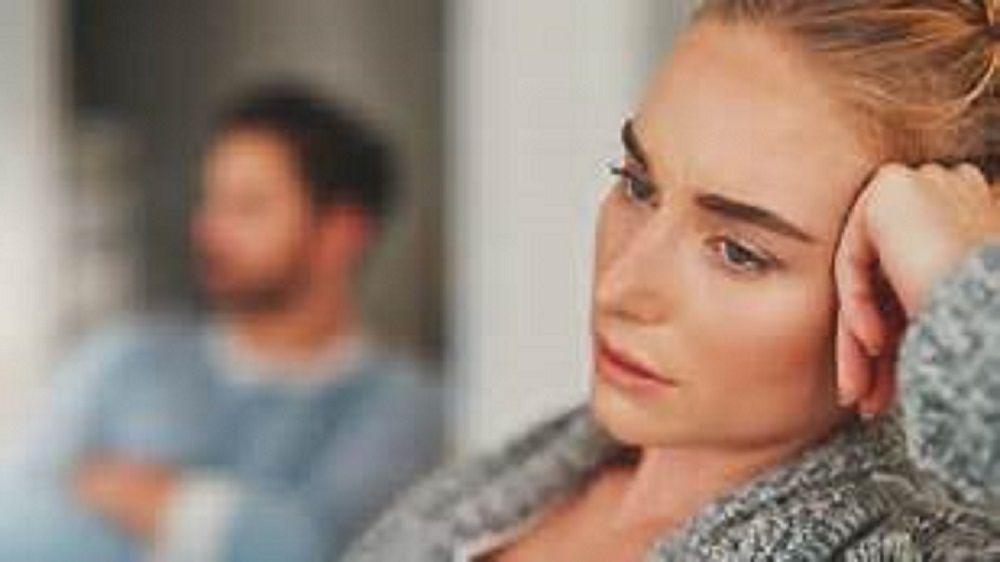 image source
How Depression Develops
Well, there is no straightforward answer to what causes depression but there are certainly major factors that promote the development of depression gradually. Depression basically develops from a combination of certain events and other personal or long-term factors. It never occupies you at once or because of one major issue or event. It starts taking birth inside our soul slowly and grows into a great monster ultimately that becomes difficult to fight in the end.
Many recent types of research suggest that the events like loneliness, disappointment, sadness, long-term isolation, unemployment, living in an uncaring or abusive relationship, and prolonged work stress are more likely the causes that trigger depression. If you had a rough childhood, bad experiences in the past, or had unstable relations, this also puts you at a greater risk of experiencing depression.
Besides that, there are many other factors that contribute towards the development of depression in your personality. These factors include our family history, serious medical illness, using a lot of drugs and alcohol, and unhealthy lifestyle. Some researchers say that depression is basically a chemical imbalance in your mind. When you have not enough or too much of that particular chemical in your brain, it causes major depression.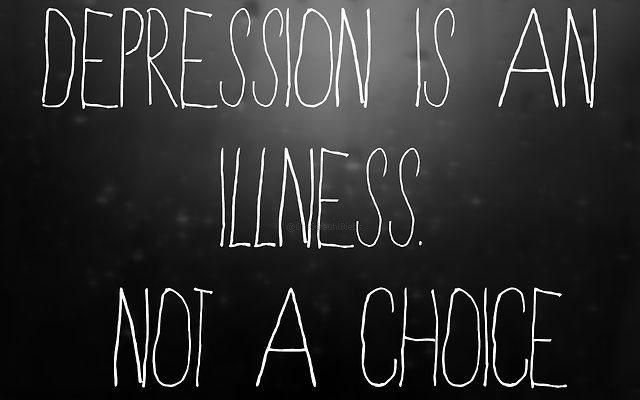 image source
How Depression Looks Like
Living with depression is a terrible thing because of a number of reasons. Your physical well-being gets affected, you face severe sleep problems, you notice weight changes in your body, you have disrupted routines, and you feel stressed, or tired most of the time. There are people in this world who seem to be perfectly "normal" for the people around but quietly suffer from serious depression inside just because they are good at pretending things to be okay. So, depression can take a lot of forms and it is not easy to identify who is suffering from it. A depressed person silently seeks for help and wants other people to understand him.
Here are some changes mentioned that depression creates in our personality that greatly affects our life:
You always feel guilty
Depression creates guilty feelings and makes you believe that you are responsible for the wrong that happened in your life. You start feeling bad or guilty about missing little things like when you can't take your dog out for a walk, you cannot reach office at a time, or you are not in a mood to talk to someone.

You face difficulty in getting out of the bed
For a depressed person, mornings are a very difficult time. You always find it difficult to come out of your bed and start your daily life. You just feel like there is no purpose in your life and no one will notice if you miss a day at work. All the things of the world seem meaningless and stupid. On the other hand, at the night time, you are at your good spirits and even create a list of tasks to perform the next day. But when the next day comes, the same thing happens and the cycle goes on!

You find it hard to have fun
It is very hard for a depressed person to have fun. Things that you used to like start feeling more like a burden and lose their charm. Nothing attracts you anymore and you just want the party or event to end as soon as possible. It really gives you stress to think about having fun in the party when you only want to crawl under the covers.

You stop socializing
People who used to love socializing stop socializing at all due to depression. You find it very difficult to continue a conservation and to interact with someone for a long time. You just want the conversation to end so that you don't have to pretend like everything is cool and there's nothing wrong with you.

You have unstable emotions
Depressed people have a hard time in managing their emotions and acting in the proper way possible while being in a certain situation. You feel like crying all the time and the struggle to overcome this feeling costs a lot of your peace. You read some therapies and decide to apply them but your emotions and feelings never allow you to implement those therapies.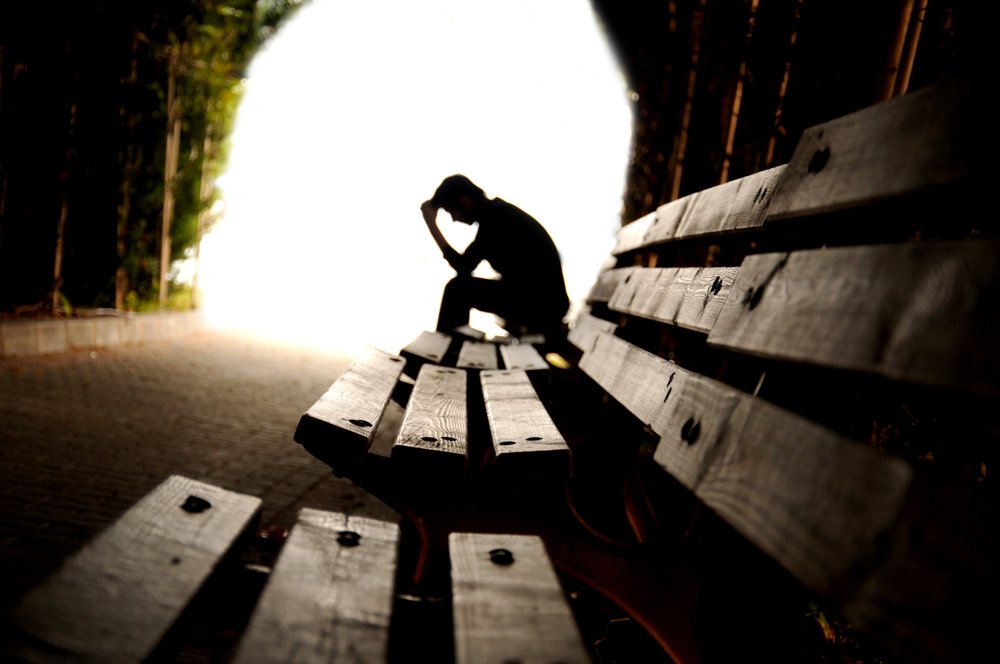 image source