Tis the season; Let's not forget the Reason!
Tis the season; Let's not forget the Reason!
A rally cry for the Ladies and Gentlemen of the Steemit Community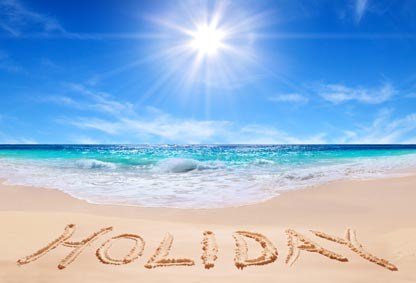 I stand (well, sitting behind my old Lenovo desktop) before you today- as a humbled, but hopeful man. On the first Monday of December. As a Global citizen, as a lifelong American, as a recently-garnered Father; I need the Steemit community to be successful. Furthermore, I DEMAND THE COMMUNITY TO FLOURISH.
I quit a six-figure, salaried position at a Retail Marketing company- with no, new corporate gig. I wanted to start something, be apart of something. As I interviewed with different start-ups, I found on that was unique. If you get a chance, check it out at buckettechnologies.com ; but I digress... To the point.
Folks, we have something special here, too. This is almost a Bitcoin-Reddit hybrid community, that really fills a niche. Please continue to be kind to one another and build each other up! Life is short, we all work hard and want the best for our families' and ourselves. Let's change the world... one post at a time!
MERRY CHRISTMAS (or however you choose to celebrate) AND HAPPY NEW YEAR'S TO ALL!!!
*most posts coming in 2017, but I wanted to remind my peers to- Stay Kind, Stay Steemy!! SKSS