Time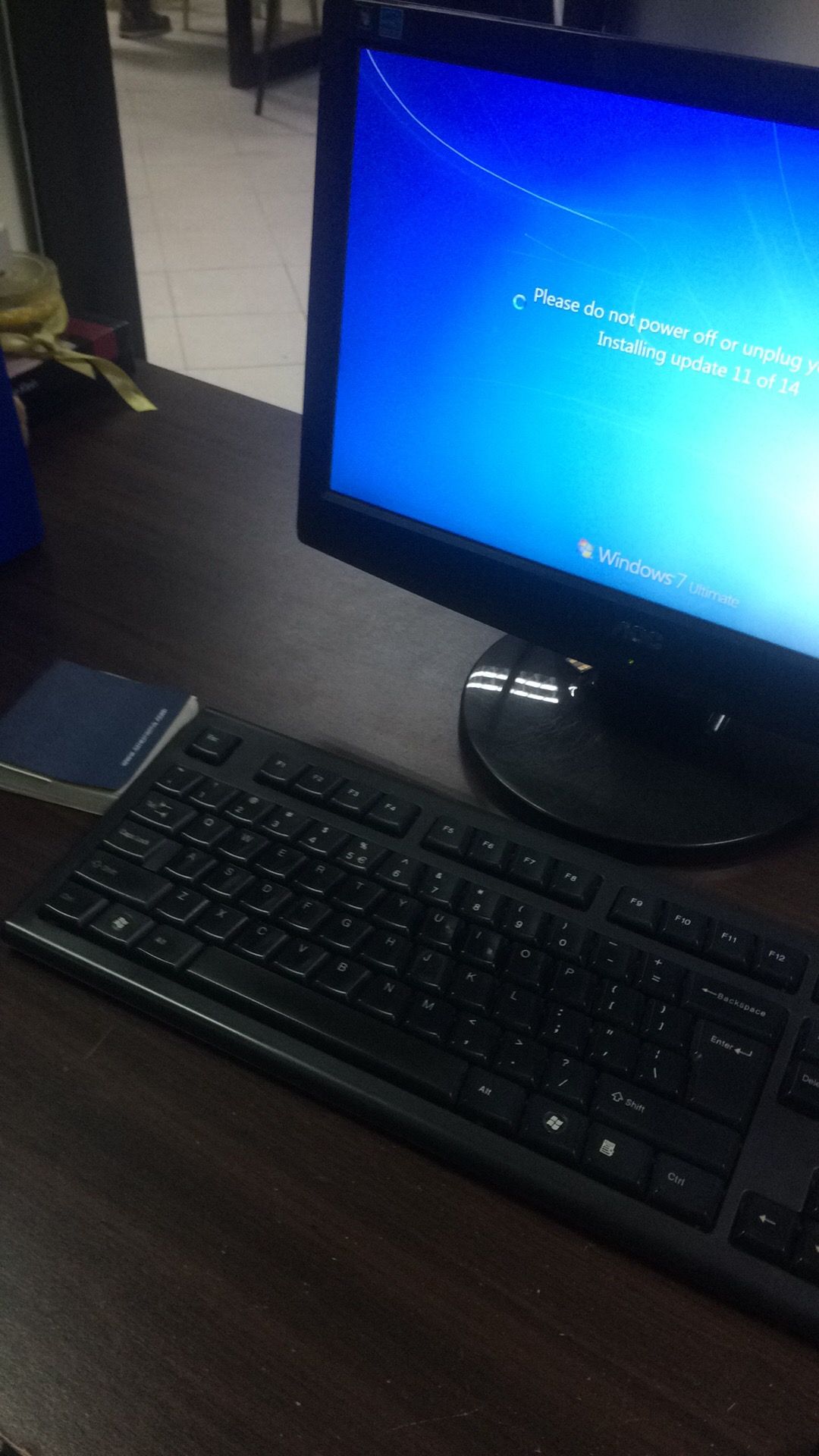 Busy schedules, workloads,overtime,priorities, deadlines,relationship and bills. Losing time for yourself,taking care of your health,time for your family and social life. Some lead to depression, anxiety, toxic relationship, losing goals and what's worst health issued.
"Be anxious for nothing, but in everything by prayer and supplication, with thanksgiving, let your requests be made known to God; and the peace of God, which surpasses all understanding, will guard your hearts and minds through Christ Jesus. Phil 4:6,7 "
This is a modern epidemic problem a lot of people have facing each day. They cared about paying their bills, meeting deadlines always overtime no time for family, went home late and exhausted. These are the usual everyday routine that a busy man have encountered. Yes we must strive everyday for our daily needs and responsibilities yet we forgot our main goal in life. We forgot to check our parents time for kids talked to our spouse and most of all we forgot to see our doctors for annual check up. Time is very precious time for our family and self, instead of spending time to your loved ones you tend to struggle on your daily problem.
" Labour not to be rich: cease from thine own wisdom. Proverbs 23:4 "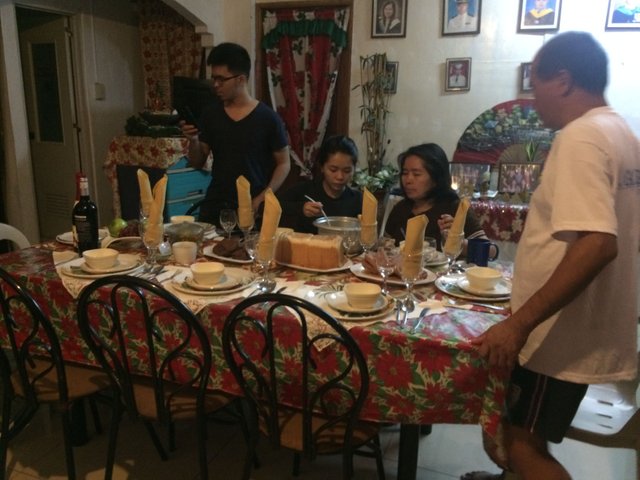 We forgot our main goal and what is our main goal, our main goal is a happy life right? our purpose is to give the needs of our family and that is time. We earned money but we are poor in health and in wisdom. We wasting our time and energy.
Have time to yourself, taking out your kids, dinner date with your spouse and visiting your parents until it's too late.
We may not know what tomorrow brings as long as you have an energy and time spend it wisely.