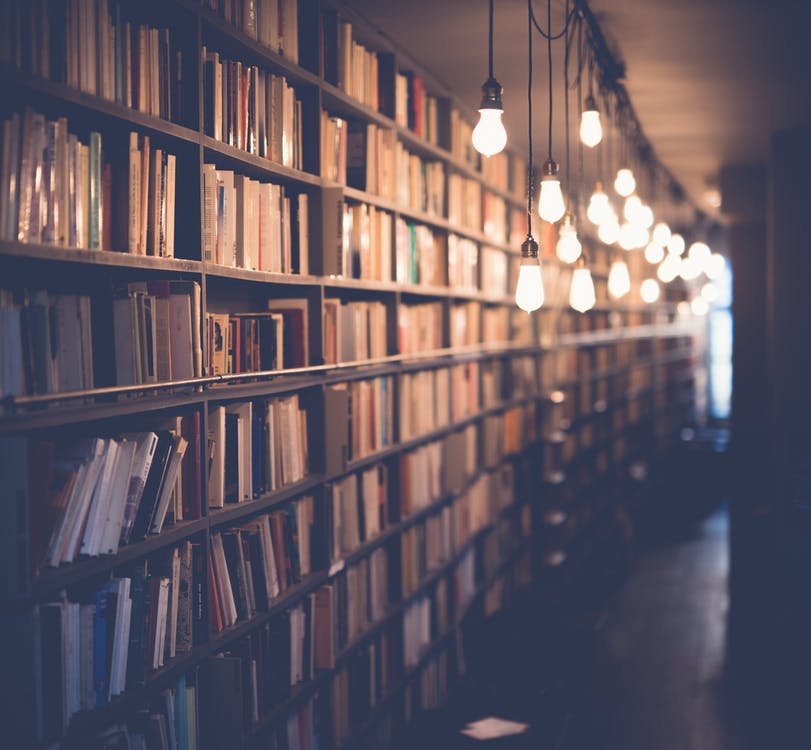 This was written for a local Genealogy Group newsletter.

"In all of us there is a hunger, marrow-deep, to know our heritage- to know who we are and where we have come from. Without this enriching knowledge, there is a hollow yearning. No matter what our attainments in life, there is still a vacuum, an emptiness, and the most disquieting loneliness. "
― Alex Haley

You are here because you need to know.
The very fact that you are reading this newsletter says that you are a particular type of person, with particular interests. Maybe you have already begun your journey of discovery — perhaps it has been years since you started, years of shuffling through the archives and deciphering old handwriting and interviewing relatives who have since passed on. Perhaps you are now beginning to ask questions, to wonder like so many of us have — Who am I? Who are my people? Where do I come from?

The thing about Genealogy is that it's not just a study of the dead — those faceless names and dates hidden away scribbled in old inks. It's also a gift to the living, and an heirloom for the future. The work that you do now will live on after you are gone and you will be more than just a name on a page. You will be The Family Historian! The one who pieced it all together. It is a way to achieve that thing which the ancients have always yearned for — a kind of immortality.
Families are ancient stories passed down through time, the family historian's job is to put all of those stories together into one cohesive whole, to bring to light the joys and the pains of people who would otherwise be lost to the pages of worm-eaten books.

As you continue your discovery, I hope that you will uncover all that the art of genealogy has to offer, and by the end of your searching you will know who you are, and where you come from.