Photo Friday: Pine Trees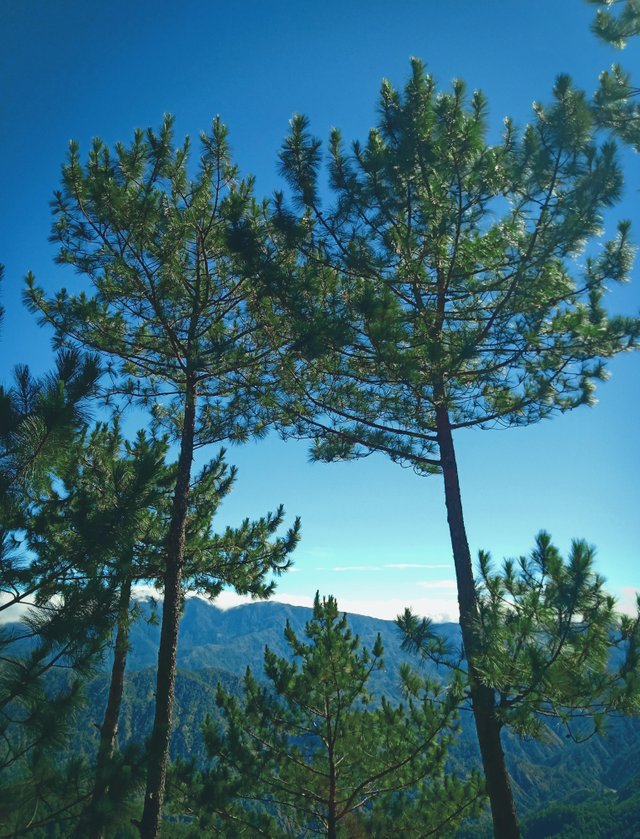 I am joining the photo Friday competition run by @qurator
I have been browsing through my gallery in my phone looking for the best shot/photo that I took. Then I saw this picture of pine trees that I took last summer in Baguio.
I choose this picture to showcase the one of the beautiful places here in my country, Baguio, that you can visit and I am sure you will love it.
You will see lots of pine trees like this in the picture, and also the strawberry farm in Benguet. You can pick the strawberries by your own and order some strawberry jam and wine if you want to.
Lots of beautiful souvenirs and delicious delicacies can be bought in Baguio.