Love the Clouds: Laundry Time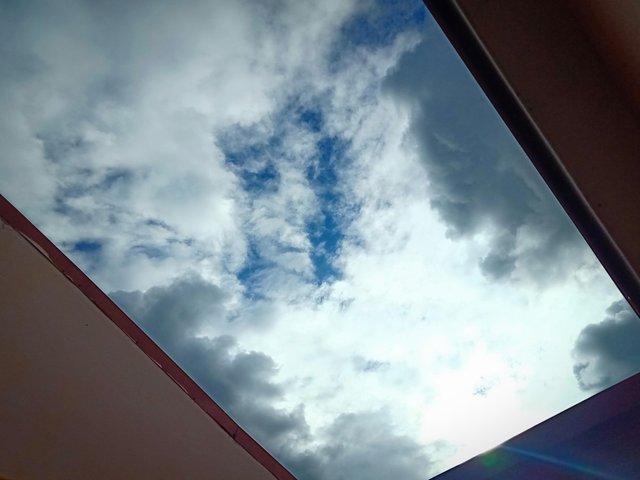 My entry for the contest of @tobetada
It's laundry time and while I am hanging the clothes, I saw this beautiful clouds above the sky. Then I remember this Love the Clouds Contest which pushed me to capture it and make a post about it for my entry.
It was just a random shot because as I raise my cellphone camera in the sky, I can't see the image because of the direct sunlight passing. I just captured it without hesitation,
and I am glad that it was good.