Good day beautiful people,
Workdays
You know how some people don't like routine? Because it's boring, unexciting, not-fulfilling. I also didn't like it a lot it until recently. It just happened that in times when I feel like not having time for anything, routine works the best for me.
Working hours in Singapore are quite long in comparison to Europe. From Monday to Friday 9.5 hours (8:30am - 6pm) and Friday is a bit shorter - only 9h hours. It was unusual to work for so long the first few days, but after a while I got used to it. People are not working hard all the time, it's more like there is a culture of living and enjoying (?) at work. Even taking the dinner after work with colleagues and coming home late only to sleep.
So this is how I spend Monday-Fridays:
5:45 waking up, slow morning routine
7:00 – 7:30 leaving the apartment
8:00 – 8:30 coming to work
19:00 – 20:00 coming back home
20:00 – 22:00 running, shower, dinner
23:00 parks and rec, sleeping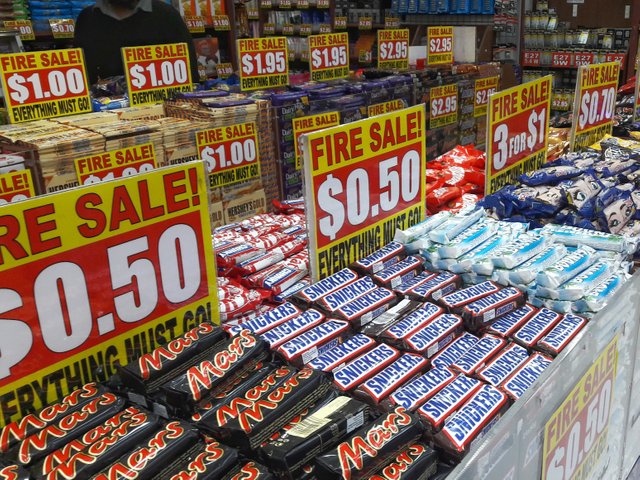 The highlight of last working week was definitely Value dollar shop, a place in Singapore where you can buy extremely cheap food, cosmetics and other useful things!
Weekends
And weekends are blessings made for long mornings in bed, and long afternoons exploring the city and trying out new food. This weekend we went hiking to Bukit Timah. It's weird to call it a mountain because its 163 meters tall. It is a first time we say monkeys in the woods! They are quite chill and not scared of people at all.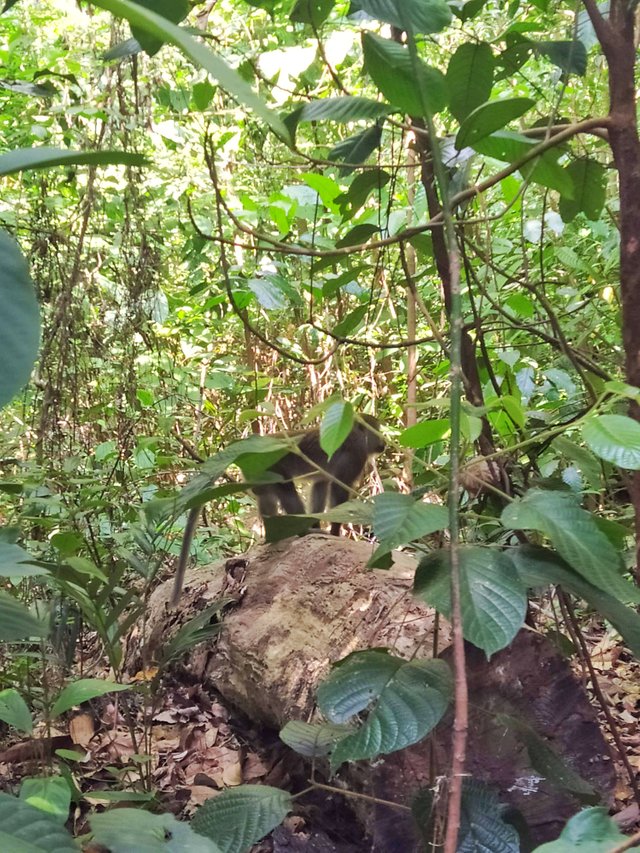 Highlight of the weekend? Probably food :) This time we ate Korean dish in a hawker center. It was quite spicy and what I really liked it's serving - they put food in a hot pot and it stays warm for a long time.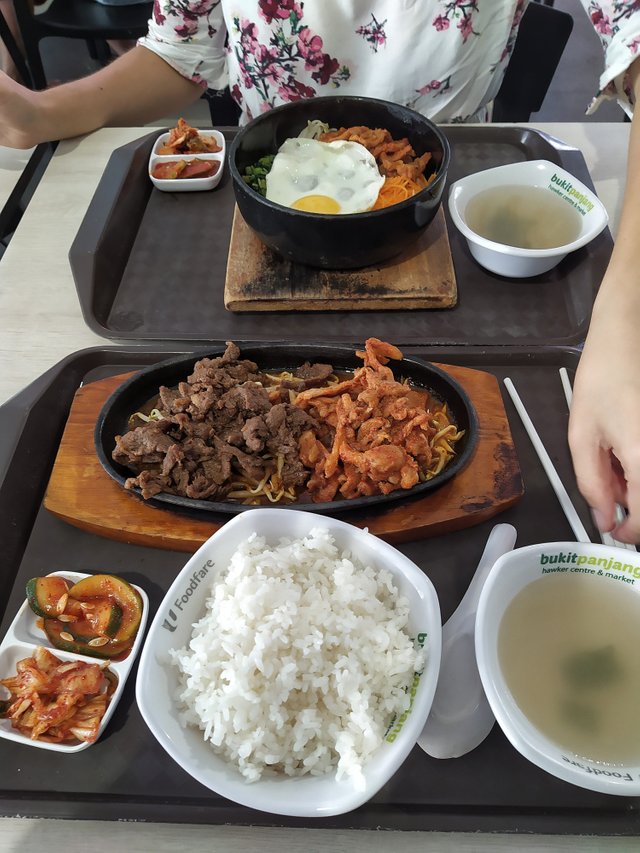 Not to forget to mention my favorite thing here - fruit!
Look at this beautiful mango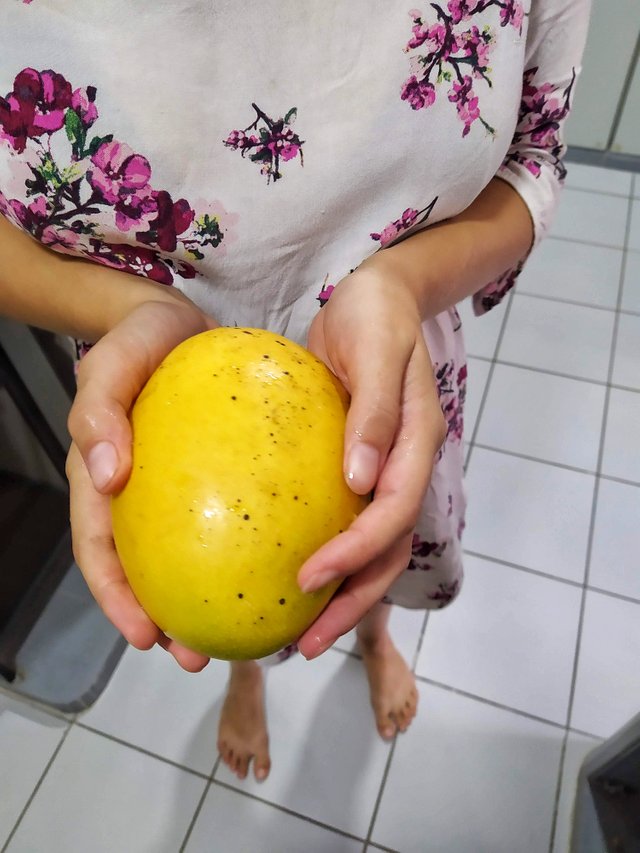 A mini pineapple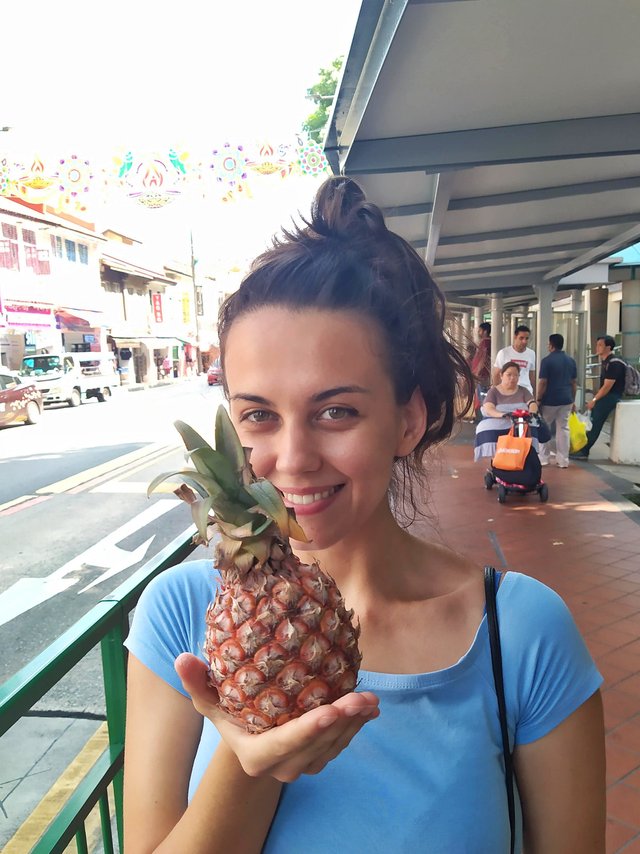 And little bananas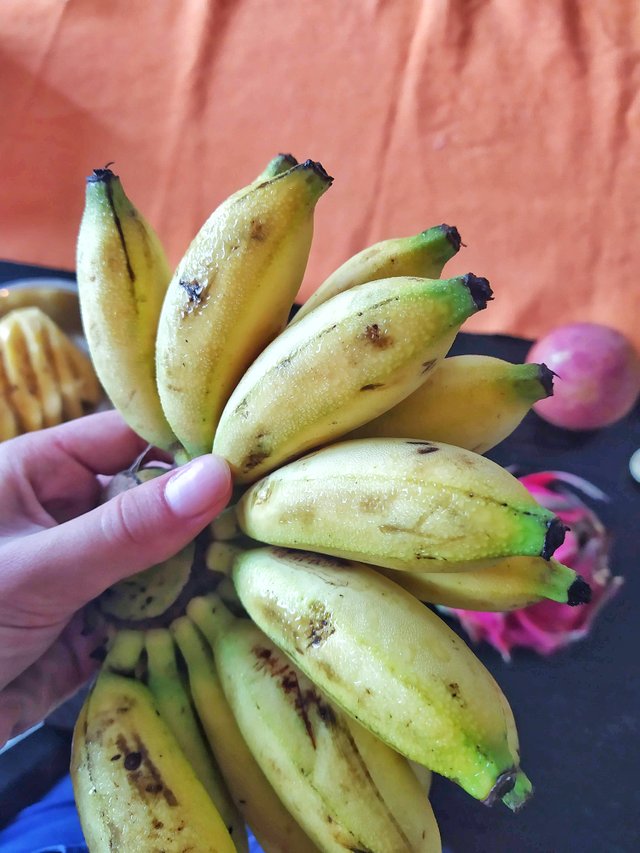 Have a nice week, everyone!