Happy New Year!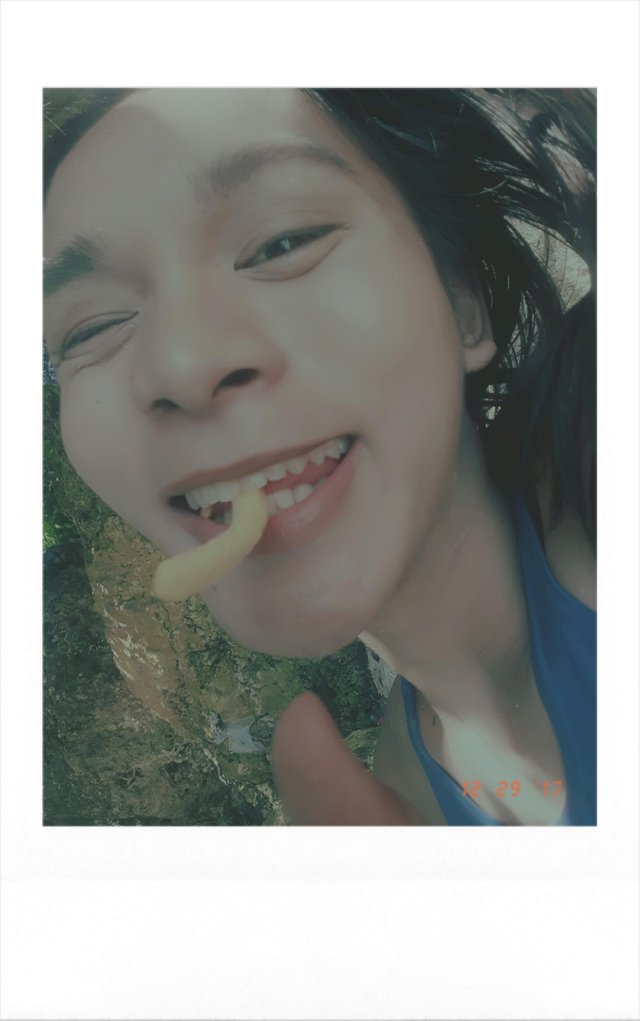 Honestly. I couldn't hate 2017. 
2017 showed me everything that wasnt for me & it hurt. It was really a difficult year. At some parts was  miserable , exhausting and sad. It was almost a year of pain but to be fair it was also  year of growth for me...
For the better parts , I met a lot of amazing new people and got to know them better. Treasured the ones I already had.
 I made it through each day... i should be proud of myself. But most of all, 2017 pushed me to be a better me.
May the tears and suffering of my 2017 be the nourishment to the soil of my 2018. 😊
"Happy New Year!"