Life post
When life is nothing more than a sad morning and uncomfortable afternoon, then we have a problem. What's my problem?! My problem is that not enough people can witness the gorgeous life gaurd post and beautiful palm trees in their entire lives.
I get a little weary and sad to even speak of these two topics. Well, for one; I live here. For two; that's a photo from me. But I've decided that I must share some love and beauty.
Along Magic Island, I brisk walk along this stunning yet quiet lifeguard post at the very early morning. Looking up, I was mesmerized by the intricate of the clouds and felt the nice cool air brushing me from NE to SE.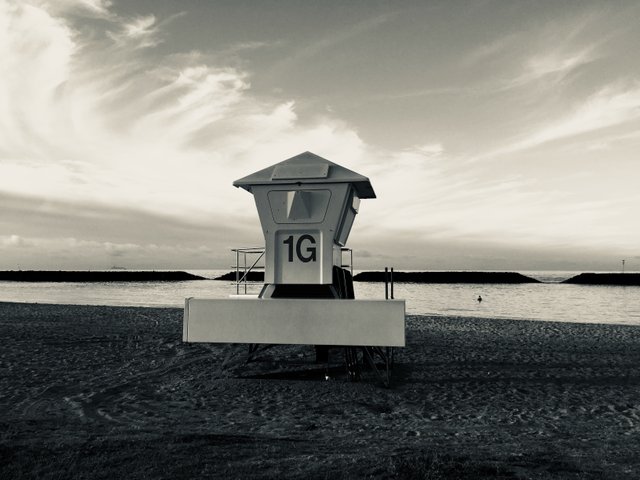 At the very end of Ala Moana beach park, I encountered some beautiful palm trees right next to the beach shower. I absolutely love this view...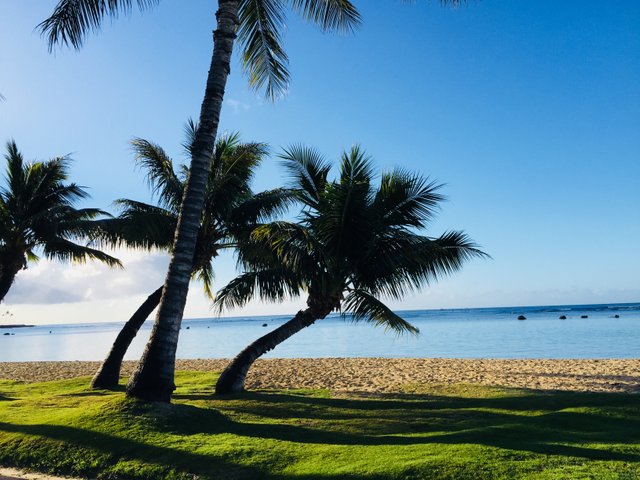 Well, desr friends, that's my take of this morning walk along the beach park of Ala Moana beach park.
And as always, until we meet again, have a splendid day.
Aloha!