Aloha!
Today I have no drama to share. So I thought, lets share a few of my favorite photos to invoke positive dramas. Well, I'm hoping for loving and delightful emotional drama.
Let me please share with you a few photos taken by me. My only purpose from these photos are to invoke some delightful and deep breathing moments of aloha!! Everything is love.
Lets begin.....
At a small town in Wailua, was a sunflower farm with rows and rows of gorgeous tall sunflowers growing to its intimate loving splendor. All sunflowers seemed to know how to receive energy from the facing sun...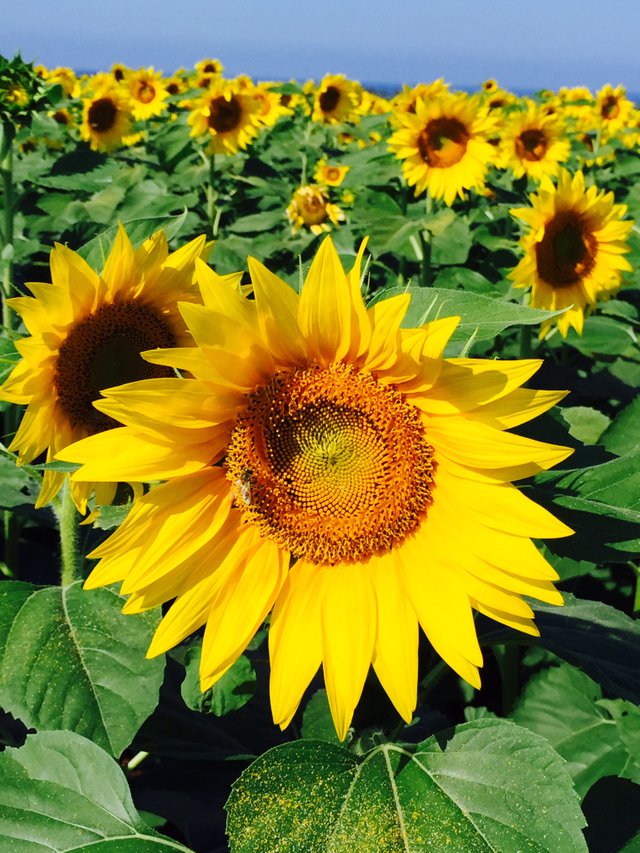 This second photo is also very real!!! That's me and my two hard core hiking ladies ready to tackle a hike call: Olomana three peaks! Yes, it's considered pretty dangerous but....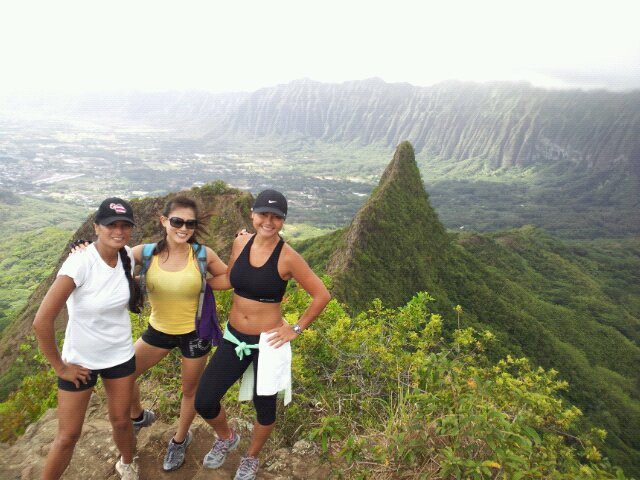 The third photo I'd like to take your mind off to somthing beautiful is this...me and my beautiful friends hanging out; celebrating life.
Lets celebrate life with friends!!!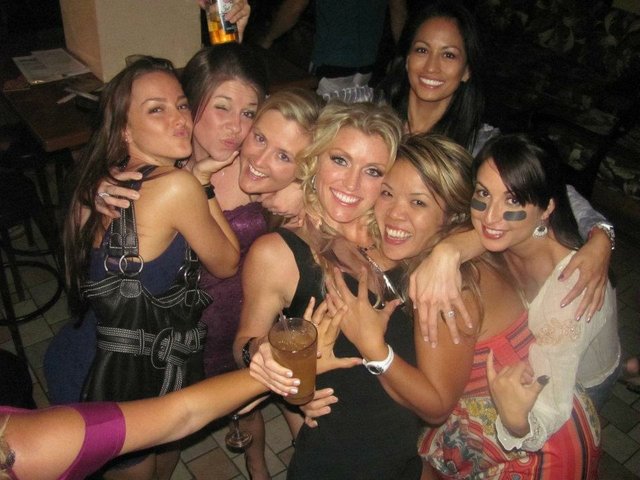 Well, friends, I hope these photos; which are taken by me of my life story, is enjoyed by you. We live. We love. And we do our best to give back. And as always, have a splendid day.
Aloha!