It's the time of year when I suddenly realize summer season is here! This is the 2 month a year I'm sharing the island with thousands of people. It's full speed morning 'til midnight everyday. Midsummer is the holy deadline when everyone everywhere needs to get all their shit ready! Same goes for us and our first rental cottage :) And the work jumps from introvert to extrovert in a blink of an eye.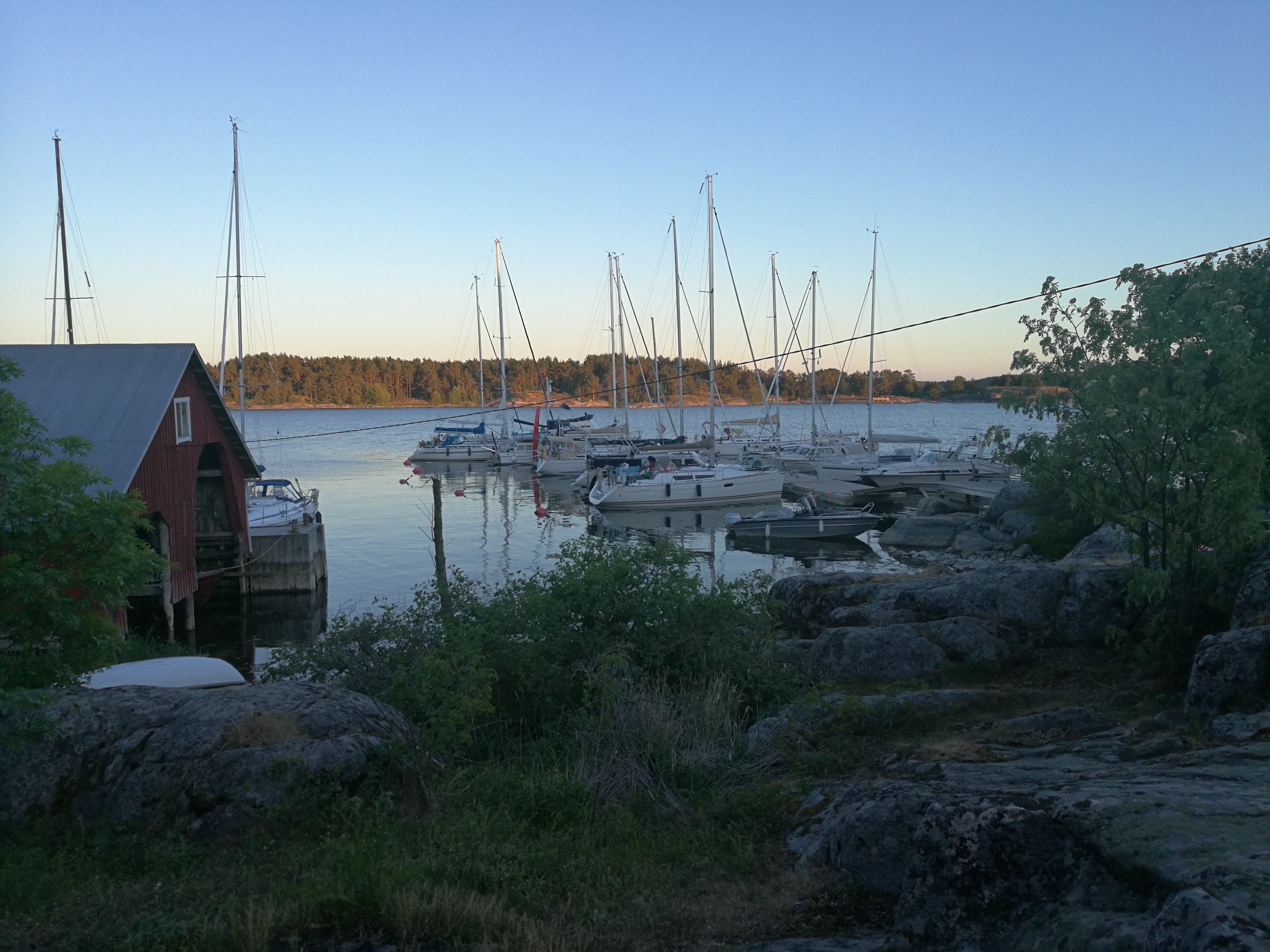 Our harbor fits about 40 boats (last year high score: 70!!!) and during one season we usually have around 1700 boats. That's a lot of traffic on a little island but it's fun and good for business! We are still doing most of the work our selves but during incoming weeks our summer employees will start to drop in. You will get updates from a busy archipelago season later, I promise! Now I need a few hours of sleep before I'm back with a hammer in my hand!
And here you have a Valmet 502. Just because.