Hello Steemians! It's been a long week for me here. I hope everyone is keeping well otherwise, looking forward to better days.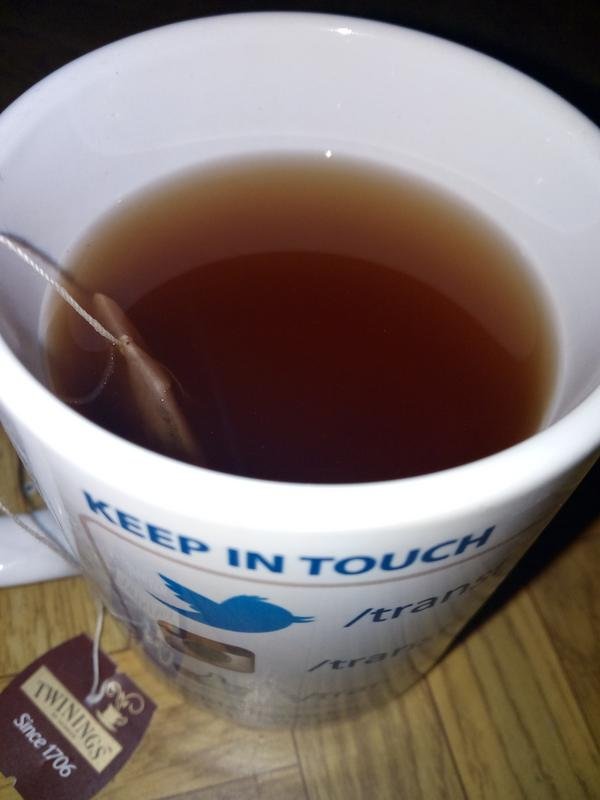 I always prefer tea over coffee, but when tea is not available then of course I can settle for coffee too. I've also had brewed my own rice coffee once and that was really good and really soothing. Anyway, I won't go further about coffee in this blog, I will be saving that topic for the future.
So here, I'm featuring one of my favorite tea. I've been looking for this for quite a while since I had it. I'm really happy that it's available again in the nearest grocery shop in my place. It was out of stock for several months and seems not very common in my country. I used to have the Lipton Green tea which is also really good but for black tea, I prefer Twinings. I only had this tea here in Cebu and never seen a shop selling this in my home town in Surigao city.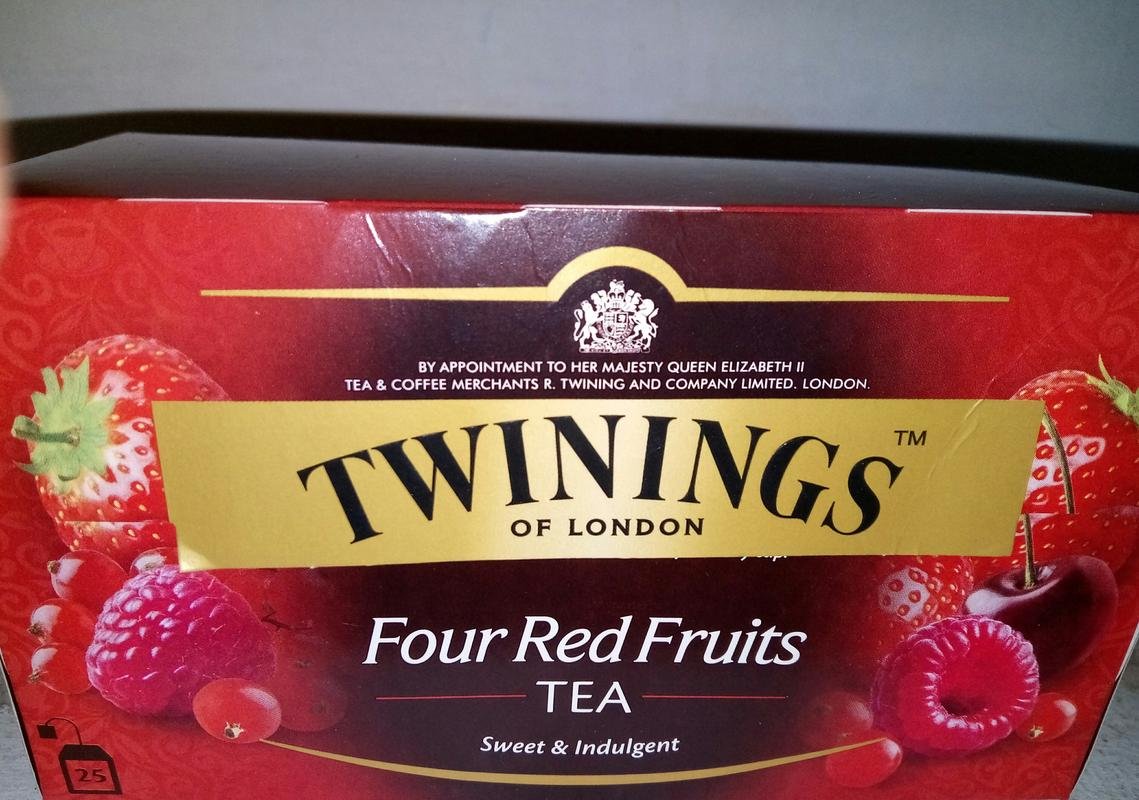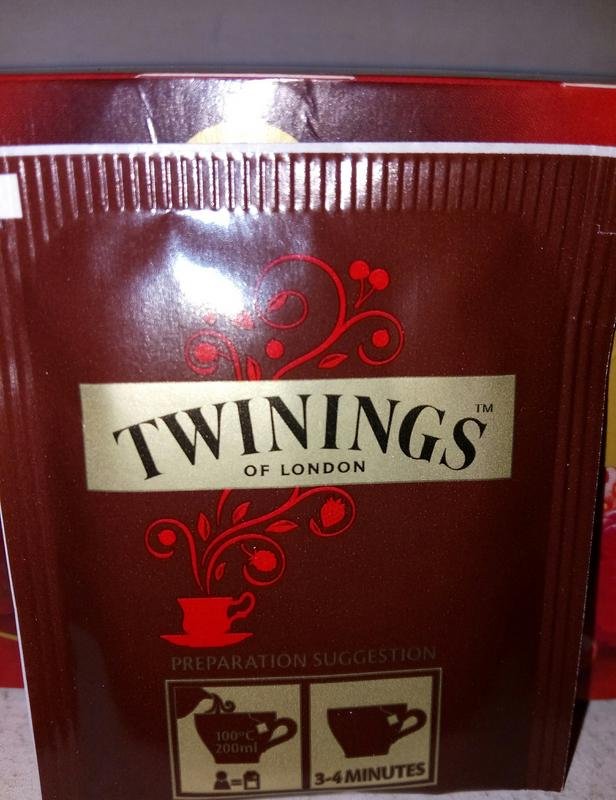 Twinings is a famous English tea originated in London since 1706. England has been well-known of their luxurious 'afternoon tea' through the years. It comes with many flavors but so far my most favorite is the Twinings: Four Red Fruits Tea - it's definitely sweet and indulging. I always love the sweet fruity taste of any beverage I have. 
I work during early mornings, regardless if weather is warm and sunny or cold and rainy, like seriously when most people in my neighborhood are still  asleep. It can be hard when you're not feeling well but you need to get up say goodbye for a while to your warm blanket and pillows and get to work. I know I could file for a paid sick leave but sometimes we have to consider some things not only for our own sake but also for the many. A friend had once said that I could be a good leader or a good boss but I guess I prefer to be just a good team member. Being a leader is not just all about the promotion or the higher returns you get, rather it's a big commitment and  responsibility. I just don't feel I'm made for that. Life has already placed much heavier responsibilities in my shoulder that sometimes I hardly have time for myself. When life gives you a big task and you're not trained nor prepared for it gives the real life challenge. Hopefully someday in the future all my endeavors will be worthwhile or otherwise if I may fail there will always be better days ahead. I know my father had spent all his life and gave us all his best to prepare us  for the life ahead but life itself is not certain. There are things that we can only learn ourselves through real life experience. Regardless, I made a promise to my father that I will fulfill my mission at all cost.  
Sometimes we have to embrace and befriend all the pain and failures in life to hopefully find our way out to see the light of success.  I've been on the struggling phase of my life which seem feels like forever but anything is possible!
Well this blog should be just about tea but this is my 2nd #ulog post, 'u' in #ulog means "You". Writing is really not my field but I find it as a good way to express myself. This is the main reason I joined Steemit. I simply want to write and share.❤
Thank you again for dropping by.
With much love as always from Cebu,
Thank You! Daghan Salamat! Maraming Salamat po!