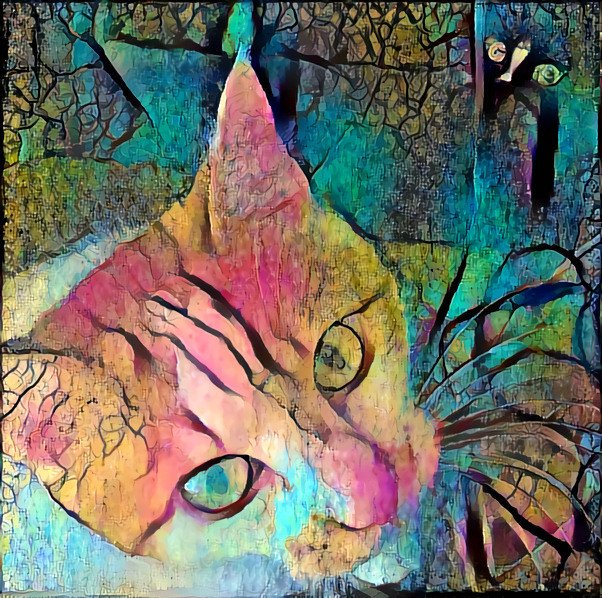 Here is a list of my current grievances for your viewing pleasure

1. We have to move and therefore I have to pack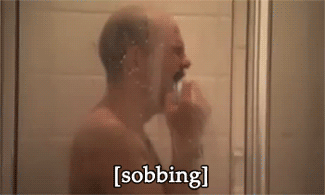 Packing requires organization....and putting all my useless crap in boxes.
I am seriously just considering throwing everything away.

2. My body hates me
Apparently, I slept "wrong".
Not only do I fuck up shit during my waking hours, but it continues into my sleeping hours as well.
That's nice.
My stupid neck is in pain and I can't turn my head to the right.
Good times.

3. My kitties hate me
I am now on my 5th power supply for my computer.
It would seem that the cats thoroughly enjoy the taste of computer cables.
The main culprit in question?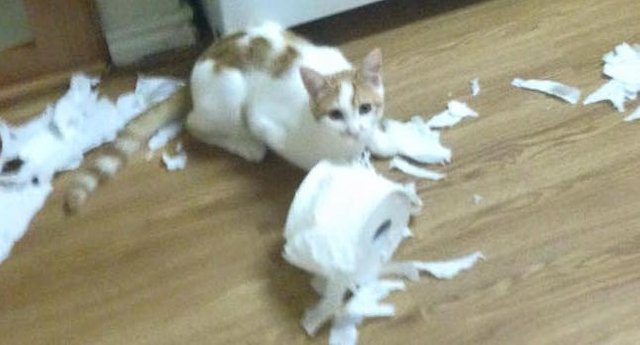 Peanut.
Peanut the cat.

This concludes Vol. 1 of my Airing of Grievances.
Thank you for your attention to this important matter.
Good Day