jiuzhaigou valley, crystal clear water in China
Hi, steemains, I hope that you are all good and healthy.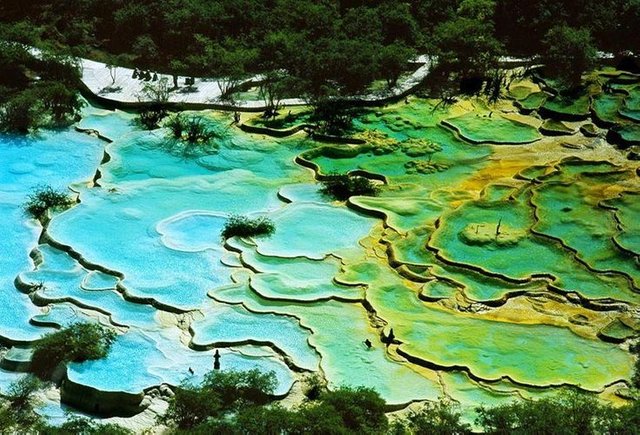 Source
There is a national park in China which called Jiuzhaigou valley. According to UNESCO, it's called world heritage resort and only when you visit this world, you will understand clearly that why the name is given. The environment of this area so attractive that for a few moments you will completely forget to take a breath but if this area is only beautiful for his forest or landscape than this area will not be listed in the world's beautiful place.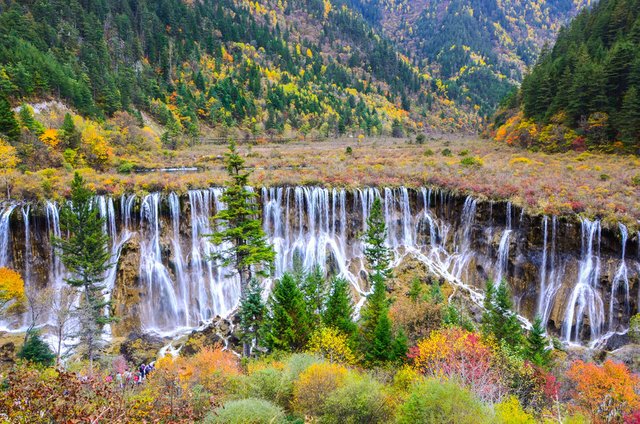 Source
In this place have 108 types of lake and there is a story behind this lake. According to the native people, once upon a time, a boy gives a mirror to his girlfriend but unfortunately, it was broken by him and it's divided into 108 pieces and that 108 pieces of mirror turned out into 108 different, nice and colourful lake. The mystery of the lake is every lake has a different colour from others and every lake containing their own landmark and they are all crystal clear lake.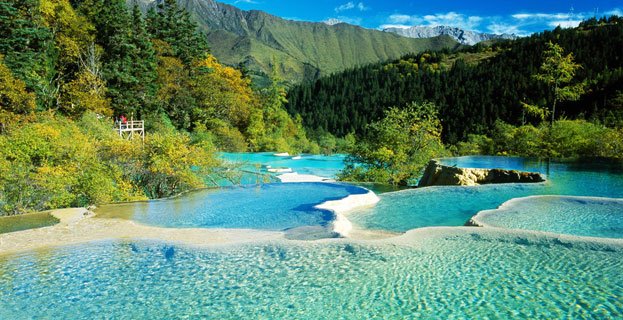 Source
Though it's a tourist place, there swimming is not allowed. Even you can't feed their fish. But in the night some people swim there but they totally don't know that some monsters also win theirs.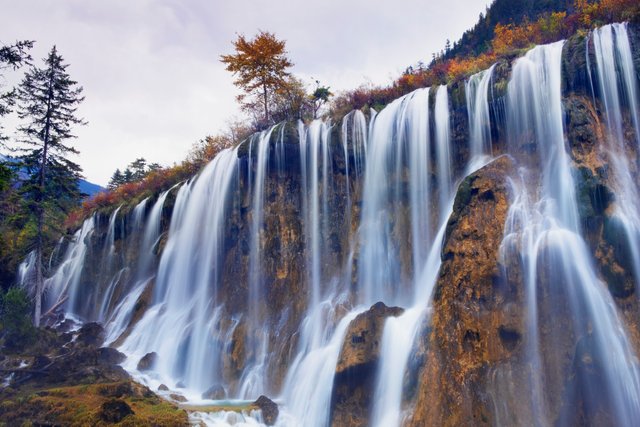 Source
Thanks to all. Have a good day.................
Sakib Rahman
@isakib55