Hello friends of steemit
Today I come to talk about the forces that are created with the help of people, as when everyone pushes in one direction, those directions are those of the feelings that move inside one without end.
It is like the water that we carry inside is sensitive to many waves of nature and that is how feelings arise.
With the normal physics is difficult to apply to this but if it is similar, when there is heat and cold means things and expressions of the human body.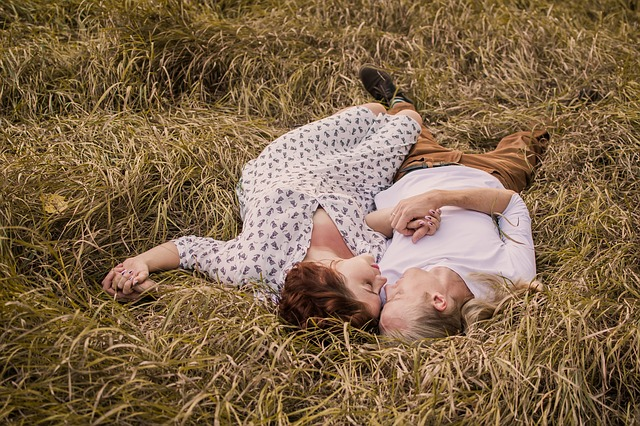 A motor that is capable of moving mountains, of moving rivers, of moving seas, that is an unconditional love that is spoken to us everywhere ...
We must be part of this path of good and everything possible ...