Hello friends of steemit
You will imagine that many times there are many games on the internet and computer but none in general seems so serious as to study it, but there is one in which I have a lot of experience playing.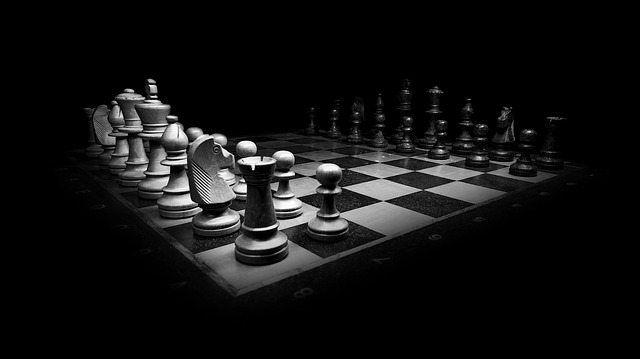 Of so many games that there is to spend free time none with a history like this where great characters of the real life in a game face.
Let's say you want to hang out with a friend you only need one board and his pieces those 16 pawns in total, 8 for each player.
The pawns are in real life as in the game of chess ... as well as many other important pieces on the board but those that make you start the game are the pawns, because they determine the structure of the game so only one is left in the board.
Follow me @iricardoxd