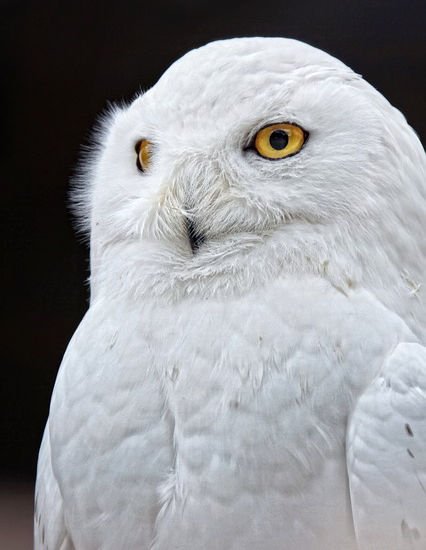 When I was a child, we lived in the same small city where my mother was born and raised. Mom's father was from Kingston, but her mother was born just outside of Port Jervis, in the town of Greenville. Her father was a shoemaker and had a shop on Pike Street, although I'm not sure exactly where on Pike Street that shop was located.
My grandmother was the first of her family to be born here in the United States. Her parents and older siblings came here from Poland (through Germany) in 1913. I know; I saw the records on the Ellis Island website. It showed her mother, father, and older sister and brother on the passenger list. In Polish, grandma's name was Javwiga (pronounced yad-veega) but in English, it became Hedwig.
Summer with Grandma
One summer I went to Grandma's house every day while my parents worked. It was the best summer of my childhood. Grandma always made my time with her special, but that summer, she went out of her way to entertain me. Perhaps she was just entertaining herself and I happened to be around so she included me, but I never felt as though I was an inconvenience or an after-thought.
When my Mother dropped me off every morning, Grandma made breakfast for us. Usually she made oatmeal and tea. Not fancy, I grant you, but she always made it special. Instead of giving me plain old white sugar, she set out colored sugar in all the colors of the rainbow. And she never said, "That's enough," or "Just pick one color and use it." My oatmeal bowls were works of art.
Grandma is the reason I know how to make comfort foods like potato soup or noodles made from scratch, rich with eggs, and light as air.
We went to the library every two weeks during that summer. Grandma was one of those people who loved to read, and she passed her love along to me. My mother taught me how to read but my grandmother taught me to love reading. We always came home from the library with two large cloth bags filled with books.
Over the next two weeks, we would work our way through them, sitting on her porch hidden behind the huge pine tree in her front yard, reading side by side in the cool shade.
Grandma taught me many things.
She was a crafty person. You never knew what her next project would be. One time, we took out library books on making doll house furniture and made a chair for Barbie from an empty bottle by cutting it in half and attaching the cap to the bottom to make a chair that looked a little like this picture from Pixabay. Ours wasn't quite that fancy, but the general shape is the same.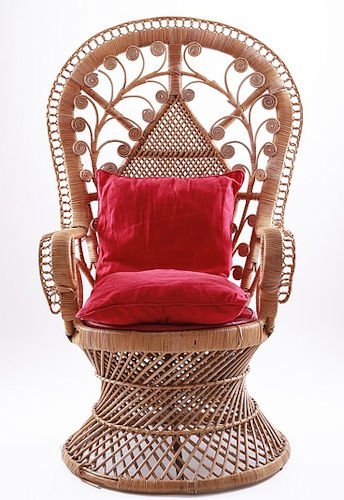 We also made Christmas ornaments that summer. The idea was to take a can and use tin snips to cut it into strips and then use a metal dowel to turn the strips into coils. It sounds dull when I describe it that way, but you ended up with something pretty. Soda cans were the best because of the bright colors printed on them and anywhere she saw one that had been left behind, she picked it up, took it home and washed it out so she could make more ornaments.
Grandma taught me to crochet too. That summer, when I was eight, she started me off with a "simple" doily. I made afghans, hats, doilies, hot plates, and slippers. She was always trying new projects, and her house was always filled with odds and ends of yarn, just waiting to be used to try a stitch or make something pretty.
My grandma was simply a creative person. Everything she put her hands to came out well.
Grandma the Story Teller
Not just during that one summer, but throughout my childhood, I loved to go to Grandma's to "sleep over." I remember talking with her long into the night. She told stories about her own childhood and stories about the family. I loved to listen to her tales. They had the same quality as fables. Not that I thought she lied, but she told them so beautifully that they wove a spell around us both.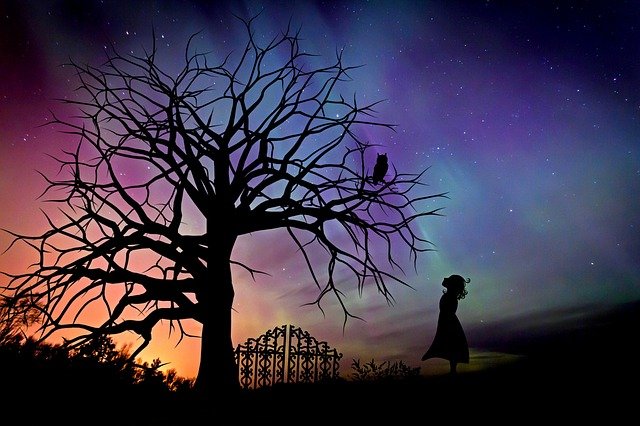 Today would have been Hedwig's 99th birthday.
Maybe because we were so much alike, I saw my grandmother differently than others did. I know this to be true. We were all sitting around the table after her funeral, discussing our memories of Grandma. Everybody else mentioned things that they particularly liked about here and, when it was my turn, I mentioned how good she was at juggling.
"She could juggle four or five objects at once," I said.
My parents and my Uncle (my mother's younger brother) looked at me as though I had said she could fly. Nobody at that table knew that my grandmother could juggle. They had never seen her juggle or talk about juggling. Yet I knew.
And maybe she could fly. My desire to tell stories came from her. Listening to her, fascinated and involved as I was, made me want to share that feeling with other people. My parents gave me a solid base. They taught me to work hard and act honorably, but it was my Hedwig, my grandma, who taught me that if I tried hard enough, I could fly.

Happy birthday, Grandma!!
You will always live in my heart.

---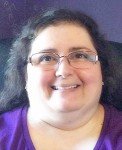 Who is Irene P. Smith? I am an author, programmer, and web designer. A former Contributing Editor to PC Techniques Magazine, I have written about computers and programming since 1989, and began publishing fiction in 2003. My home is in New York State, along the Delaware River, where I live with my husband and son.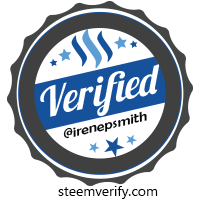 We can chat on Discord. Find me there as Irene. (Eventually my name there will be irenepsmith too!)
You can also find me elsewhere on the web:
---