This is the words i say when i wake up from my dreams everyday and i start my day this way!!
(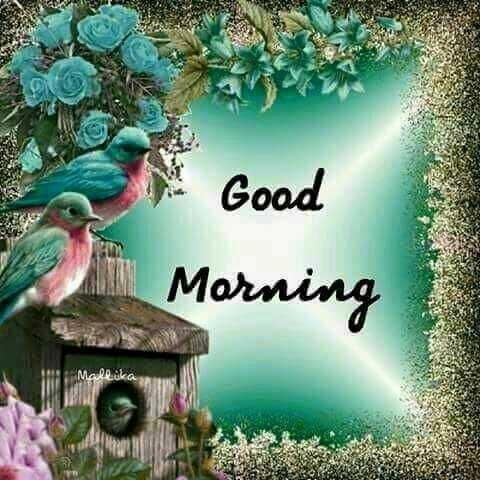 )
Guys we have much stress, tension in life beause if this things we have stop enjoying our lives which is very bad.
I was also in very much stress and few days back i have seen a motivational video and i heard it and i have taken action in this,
So that's y by thinking positive and not giving much importance to problems i am able to live life again...
With this words i am closing my short article hope you all have a great day and i hope it will help you too. I wanted to share this with you all thanks alot !!
Whi