Deliberation is the right solution to solve the problem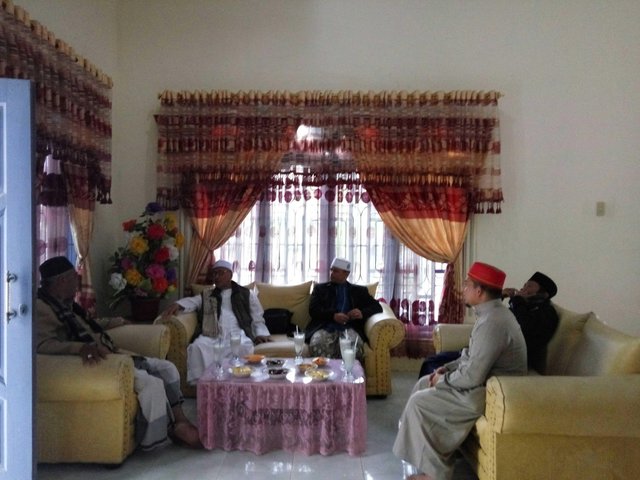 Praise be to Allah the Lord of hosts who has given Taufiq and his guidance to all of us,
Selawat accompanied by the greeting we always give to the Prophet who has brought his people in the realm of ignorance until the natural islamiah from the realm of ignorance to nature full of science.
On this occasion I will share a little about the event of welcoming Holy month of Ramadan by Syeh Mahfudz of Malaysia.
East Aceh - Wednesday 26-04-2018 tonight performs a recitation of Tasawuf / Tawhid / Fiqah or briefly with (Tastafi) which takes place at Gampong Kuala Pedawa Puntong Aceh Timu district.
Q
In this event he is Syeh Mahfudz explain about the definition of Ahlisunnah waljamaah.