How much money do bloggers make in real life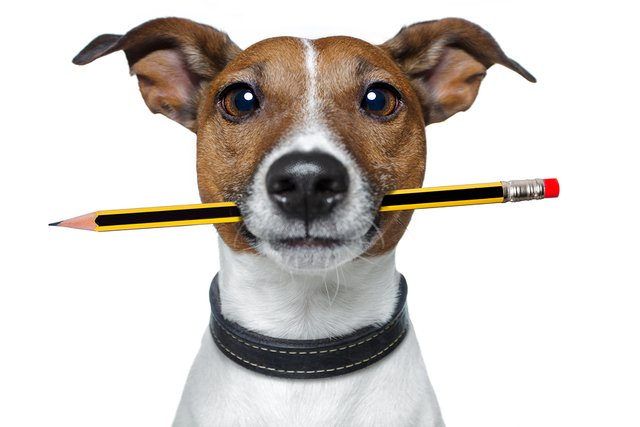 Being in the content marketing industry for the past years, I have worked with a lot of freelance and full time writers. Most of them don't do it for the money, they enjoy the creativity and flexibility the jobs brings with it but let's be realistic we all need to pay our bills.
Now a platform like steemit pays bloggers for their content and a lot of people wonder how much you get for good content in real life. I can't give you an overview about how much fashion bloggers make since these people are rare and the prices are somehow unrealistic.
But I can give you an overview about how much companies are willing to pay for content. Companies that are looking into staring with inbound and content marketing and don't have the right skills in their internal marketing team.
So let me explain how this process would usually look like and what I consider to be an average post.
If a brand is looking into buying content for their website or blog that content needs to be written by an expert who knows the industry or can do good research. An average blog post for a corporate blog would have around 900-2,000 words and needs to be structured in a good way, written accordingly to the brand's tone and can't have any grammar mistakes. Unfortunately, most brands still don't see the value in content marketing and won't pay that much for a good written post. I have seen people get paid 80$ for a really well written post. However, if a company takes content marketing serious and acknowledges the value and purpose, a blogger could end up with 400-500$ per post in his pocket. That's where writers should try to get to. That also means that you can't take on the cheap jobs and give your services away for free. Trust me, once you do that you disappear and can't keep up with your workload. Marketing managers won't even think of your work as a line item in their budget sheet because you are so cheap. That means you are also very easy to replace.
It all pretty much comes down to how much you value yourself. If you develop a good brand and people know that your content is top, then getting paid 500$ per post isn't an issue. It is vey important to stay strong when it comes to negotiations with the client. The best thing to do here, is to really explain how much time it will take you to write the piece and break this down in steps. The more insights you are able to give, the better the client will understand what they are actually paying for. Great content will always stand out and the client will come back to you as soon as they see the great results from your content. This can be really hard in the beginning but it really works long term. I am still using freelancers for my marketing content and they all get paid very well. I consider these content freelancers being an outside version of my internal team because I know I can count on them and that the content will be good quality.
All these freelancers had the same problem in the beginning and had to educate their clients on how important content is for a modern business, but now they are really enjoying their job and they can actually live from writing content.
So whenever you are thinking about starting to work as a content freelancer, make sure to do your homework first and come up with your own marketing plan before starting to pitch ideas to clients. If you value yourself, others will to!