Those red and yellow eyes are the Demons eyes. Those cruel eyes look to us with cruelty. Look at the eyes and you will feel fear. Those are looks very haunted place. These two eyes red and yellow looks very mysterious.
---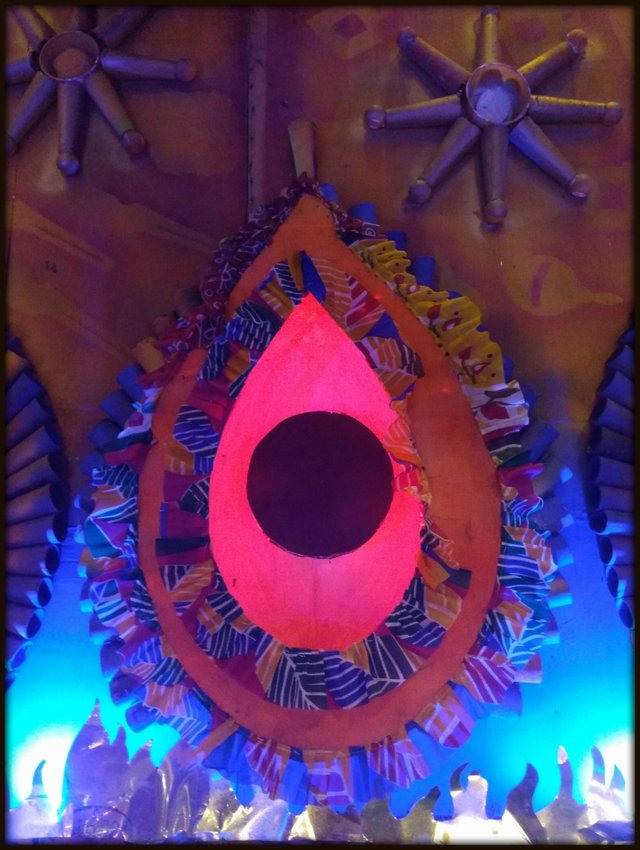 ---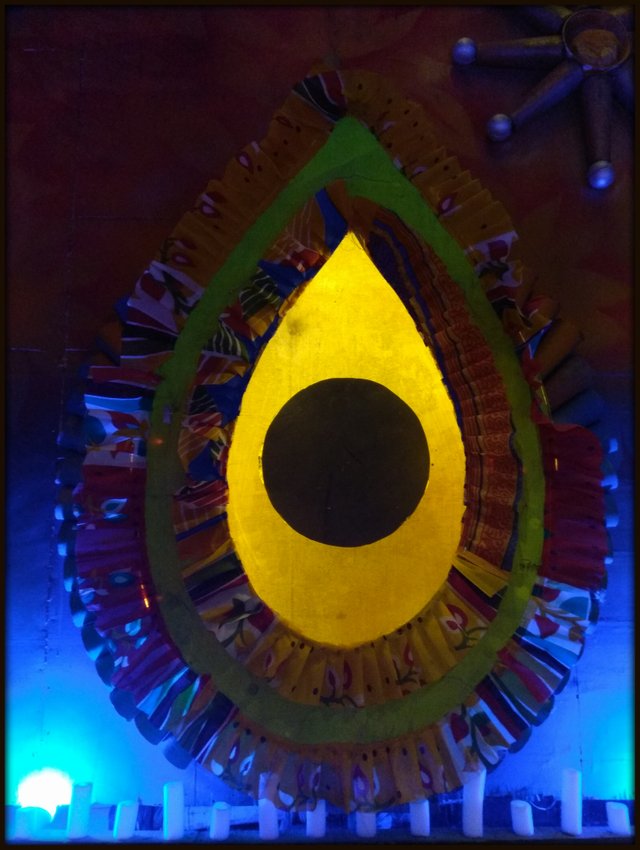 ---
Those two eyes tried to inform us that we are at risk. Our environment is at risk and they warn us to protect ourselves. We are at risk point.
---
Device used for taken photographs: Mobile device
Place: Kolkata, India.
Taken by: @impressions
---
---
---
---