assalamualaikum steemians? hopefully you are in good health always, currently I post about beautiful plants in dwarf or other languages ​​bonsai plants.
The existence of plants and trees is one thing that can refresh the mind.
Therefore, many people choose to plant plants outside and indoors. Related to the plants in the room, many people choose bonsai plants.
Bonsai is a method of planting plants or trees that are dwarfed in shallow pots with the aim of making miniature of the original form of a large tree that is old in the wild,
Bonsai is also a traditional Japanese art to keep plants or trees in pots. Below I want to show you all some very beautiful bonsai tree photos:
Forest bonsai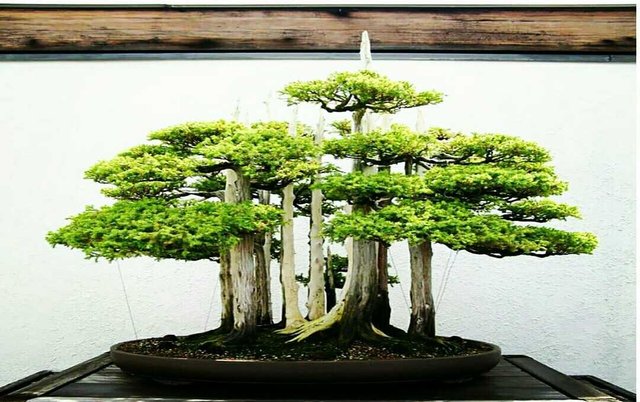 Tree chile bonsai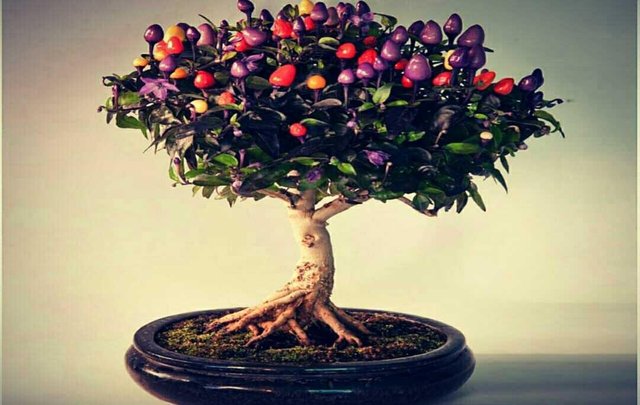 Tree apple bonsai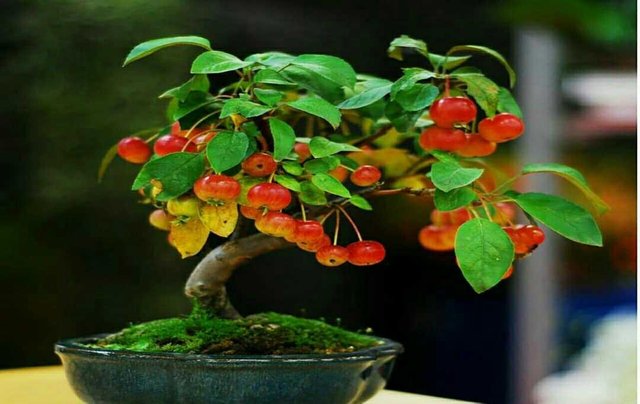 Tree azalea bonsai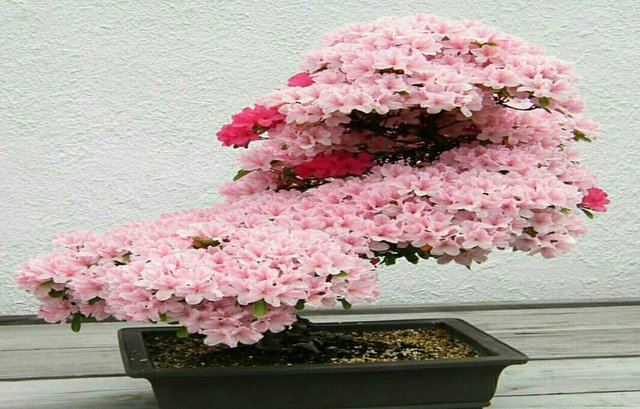 Tree maple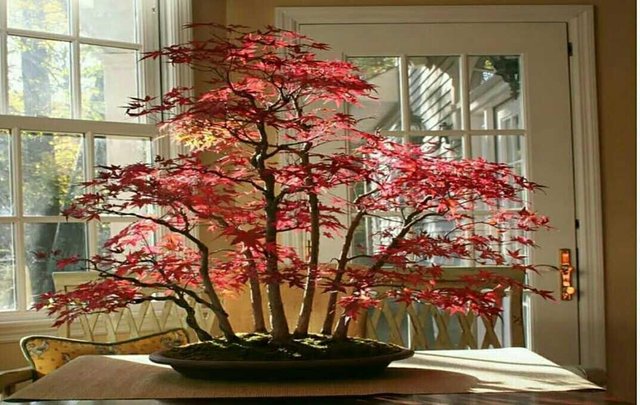 Tree wisteria bonsai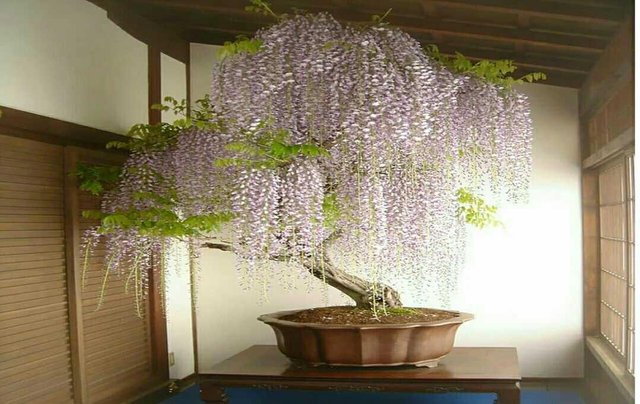 Tree sakura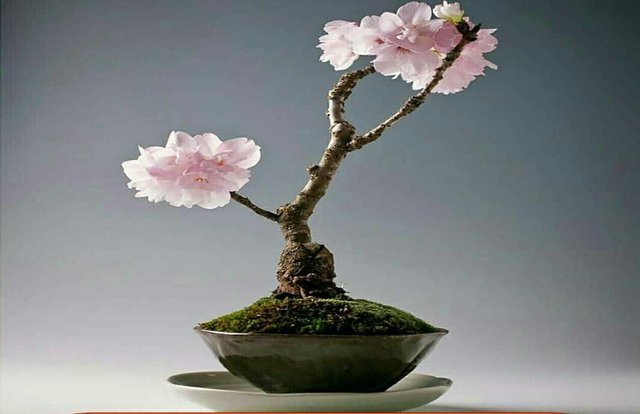 390-year-old tree that survived the tragedy of the hirosima bomb.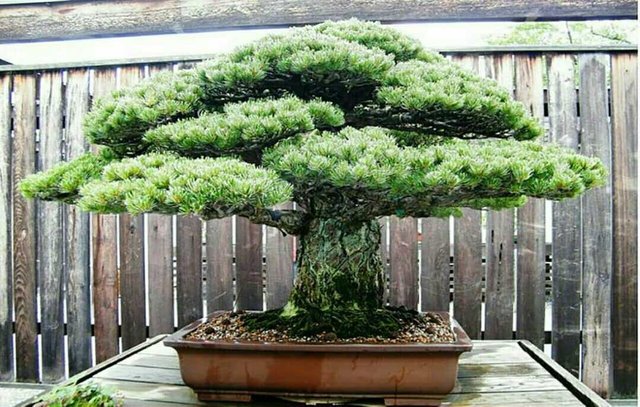 Tree rabbit hole bonsai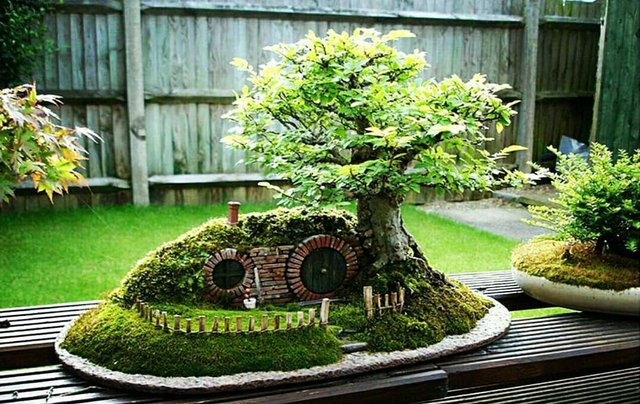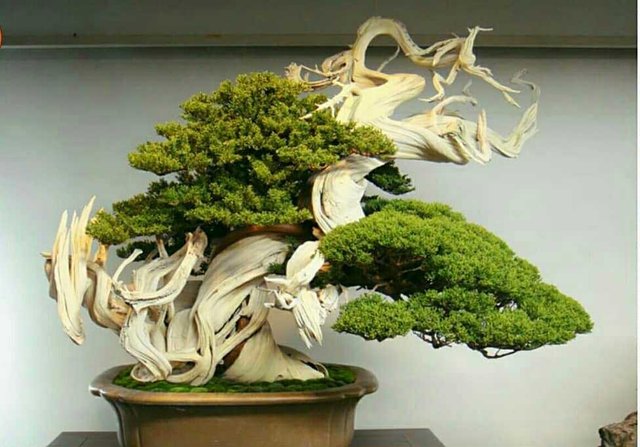 Really beautiful?
Happy trying to bonster ornamental plants.
Thank you for reading my post I hope you are entertained, apologize if there are errors and irregularities.
Thank you!!