Hello! Today, I would like to say a few words about hobbies.
What could be more important than a correctly selected hobby? Indeed it brings a lot more fun than it seems at first sight!
Just look at my sincere, white smile...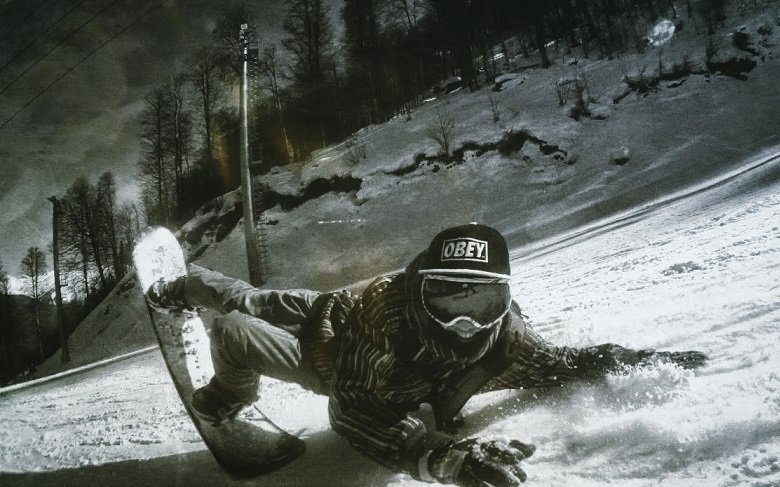 Just want to share one of my hobby which inspires me, scroll through the news feed farther and have a Nice Day!
                                                       Thank YOU!