A child had two apples with him; one in each hand. His father came in, smiled, and asked for an apple. The child immediately took a bite out of one apple.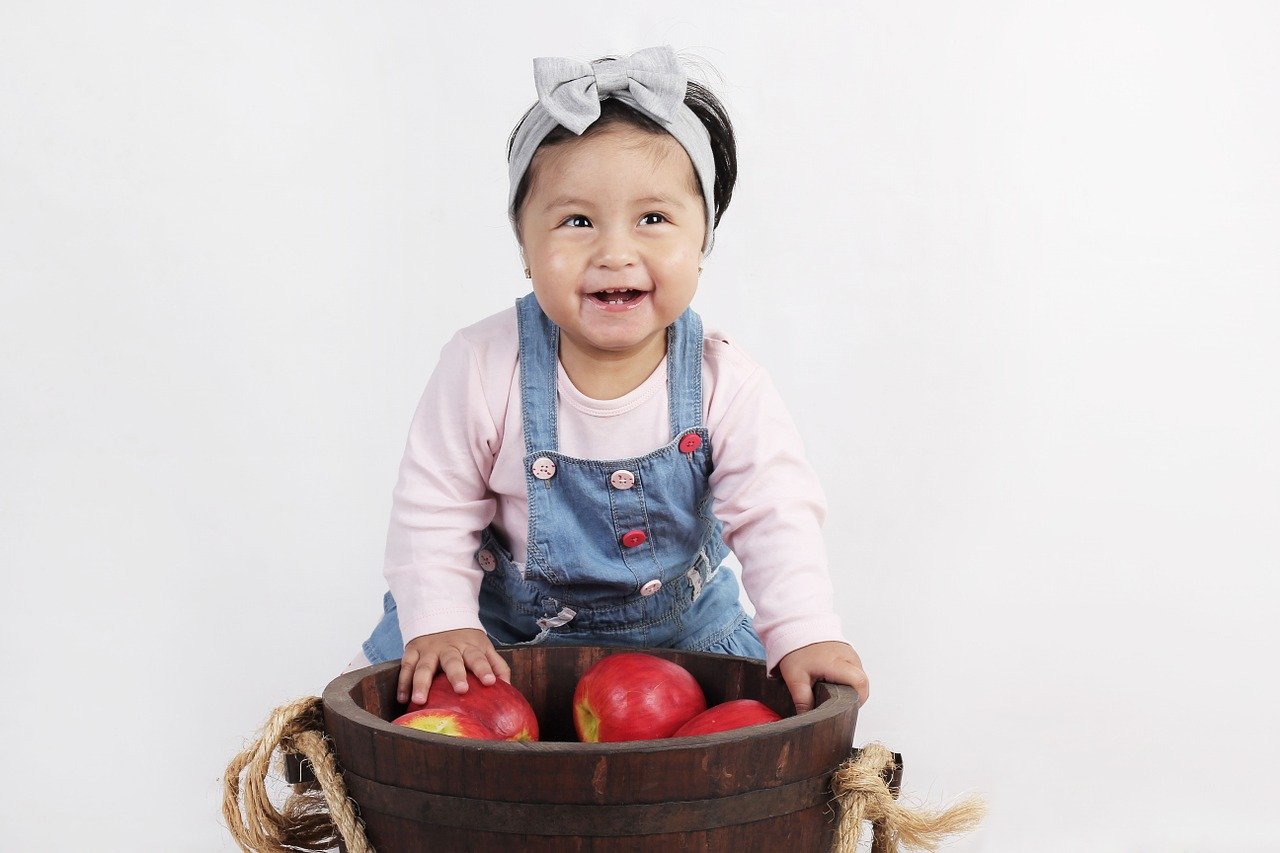 Source: Canva
His father was astonished and just when he was about to open his mouth to express his astonishment, the child took a bite out of the other apple too.
Smile was gone from old man's face now. His expressions had changed from happiness to surprise after first bite and to visible anger after second bite. Before he could react, the innocent child extended one of his hands and said,
"Daddy, take this one. It's sweeter."
Now answer these questions.
How would you feel if you were the father in this story?
How bad would you feel about your hasty assumptions?
How shameful would it be if you were to scold an innocent soul trying his best to offer you the better of the two apples?
More often than not, we assume too early. We draw conclusions without knowing the whole story or all the facts. Too many times, we end up complicating our relationships without any valid reason. So, we regularly fail to appreciate the beautiful things people do for us.
Let's not draw hasty conclusions. Let's wait for things to unfold themselves. Let's not harm our beautiful relationships with lack of patience. Let's allow sweet things to happen.
Resteem this beautiful story if you liked it.