I will start this by saying there are couple of virtues we should possess as humans, they pose to be very important and dependent on each other but the fact remains that, there are some of these virtues that are more paramount than the others. Some of these virtues make us control more respect in our immediate environments.
I learnt it a long time ago that when a man humbly humbles himself, he never suffers any form of disrespect and he hardly steps on toes. Look around you and check if any humble personality goes around unrespected.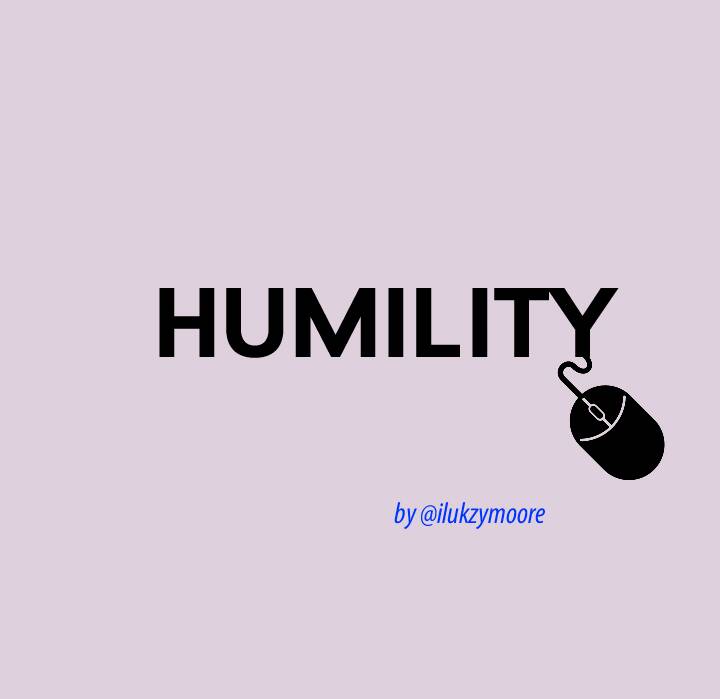 In my own world, I fuse humility and respect together, because one controls the other. There's a common saying that says
Respect is not forced, respect is earned
The driving force behind that statement is humility. Humility is a virtue we posess that makes the environment around us automatically respect us. If I want to relate physics and human behaviour, I will employ the Newton's third law of motion which states that
To every action, there is always an equal and opposite reaction
Relating the above law to human behaviour, humility is the action we dish out to people and respect is the equal and opposite reaction we get back for our humble actions.
The first step in the journey of greatness is humility. In an organisation, a humble boss will control the respect of his employees.
In the home, a humble man will always command the respect of his household.
In any religious gathering, a cleric will earn the respect of his congregation. However, the 1st rule in attaining greatness is
Be Humble
Humility is the alpha and omega of human virtues, it drives respect, endurance, perseverance, resilience, knowledge, understanding, wisdom and all the other virtues we can think of.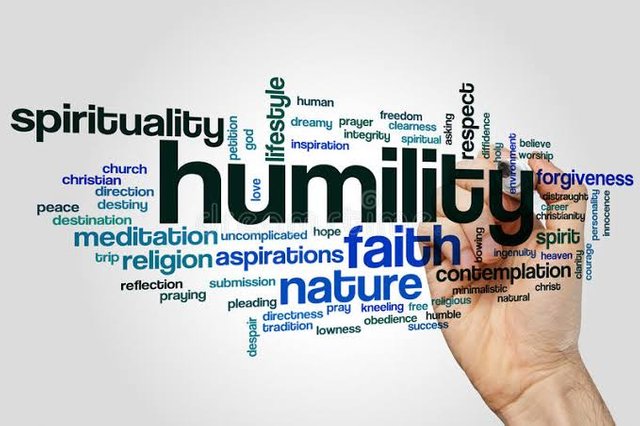 ---
Humility is the act of being kind and meek....
Humility means having all the power and authority but using it wisely without oppression...
Humility is meekness....
Humility depicts modesty....
Humility means humbleness..
HUMILITY IS EVERYTHING, WITHOUT IT, MAN IS WITHOUT WORTH AND VALUE
Thank you for your audience....
And thank you for stopping by to look this through...
God bless us all....